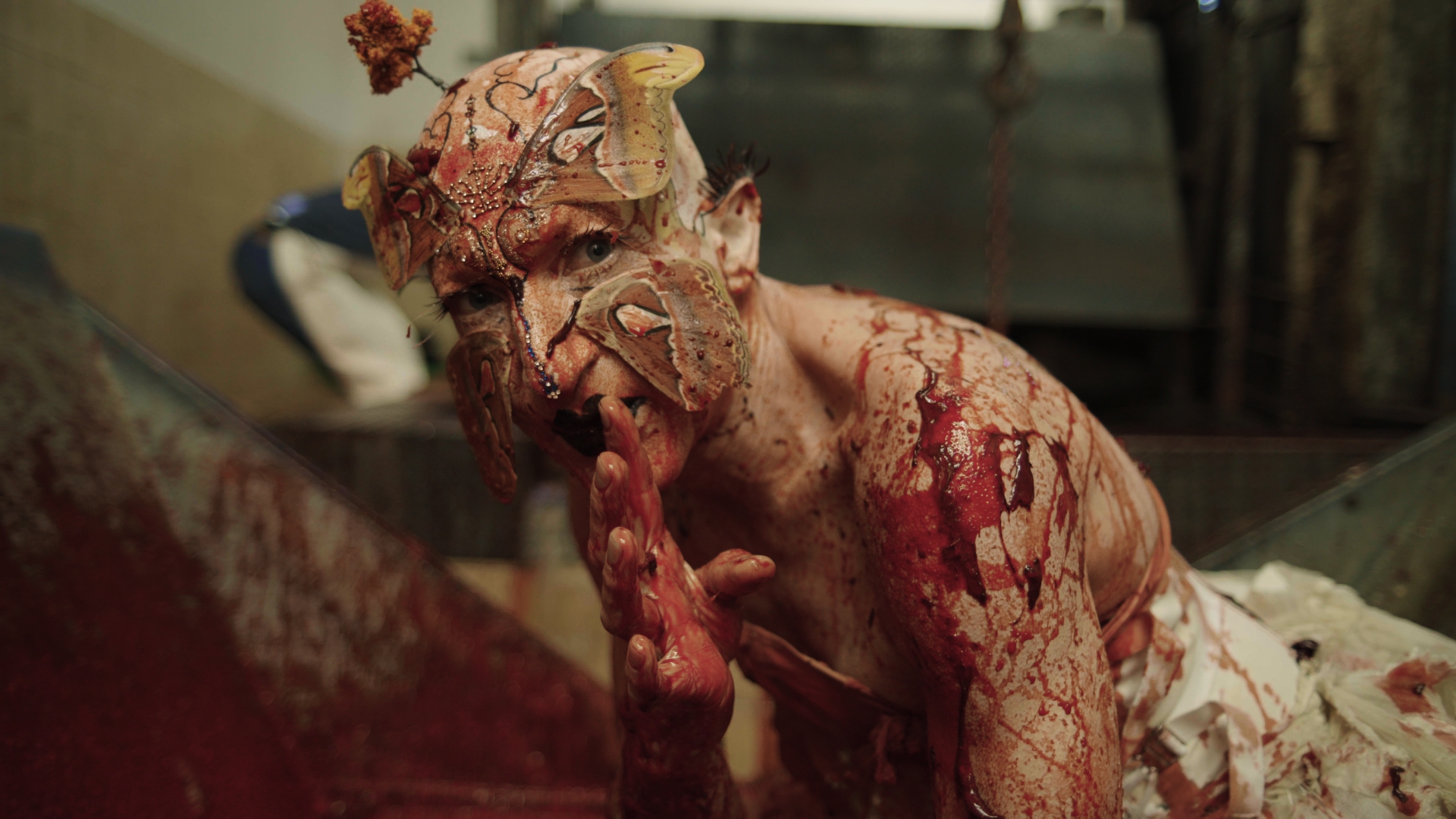 ABATTOIR FAT / ABATTOIR BLOOD
Format d'origine : vidéo couleur / 16:9
HD Video
14 min 50 sec
Abattoir est un film projeté lors des représentations de Put your heart under your feet… and walk! to Elu. Divisée en deux parties, « FAT » et « BLOOD », cette performance conçue pour la caméra a été réalisée en hommage à Elu Kieser, partenaire de vie de Steven Cohen.
La première partie est dominée par la blancheur des carcasses grasses et exsangues, des bottes de caoutchouc et des tabliers. La deuxième partie de la vidéo est rouge sang. En naviguant précairement dans cette scène infernale et en s'imprégnant rituellement du sang d'innocents, la performance de Steven Cohen incarne une douleur et une empathie profondément ressenties pour tous les êtres vivants qui souffrent.
« Elu et moi nous sommes rencontrés en 1997, nous sommes tombés amoureux et avons tout partagé pendant les 20 années qui ont suivi. Nous nous sommes aimés au-delà des mots, nous avons vécu et travaillé ensemble, nous avons fusionné. Nous nous sommes battus l'un et l'autre, mais jamais l'un contre l'autre, l'un et l'autre et contre le monde. Notre arme était notre art. Après le choc de la mort soudaine et brutale d'Elu par hémorragie, je me suis mis à la recherche d'un rituel de lamentation et j'ai décidé de me laver dans le sang de l'irréprochable. J'ai éthiquement mais illégalement négocié mon chemin dans un abattoir à cet effet. L'œuvre est une expression de l'acceptation de mon destin de ne pas être mort aux côtés d'Elu, une expérience sur la façon de gérer la culpabilité du survivant dans un effort pour que mon cœur amputé continue de battre, en rendant hommage à nos vies si richement dansées dans la pauvreté ».
Steven Cohen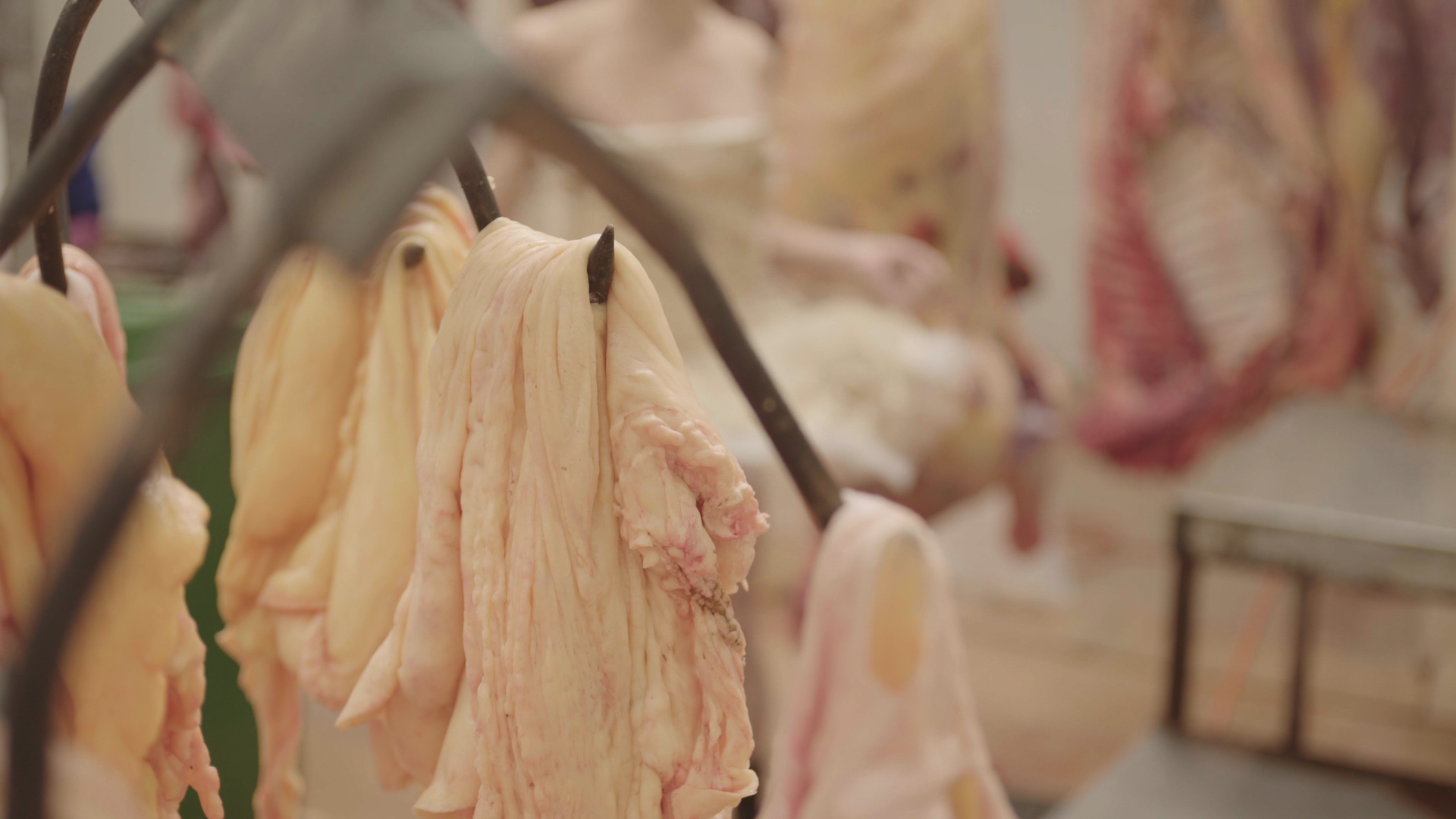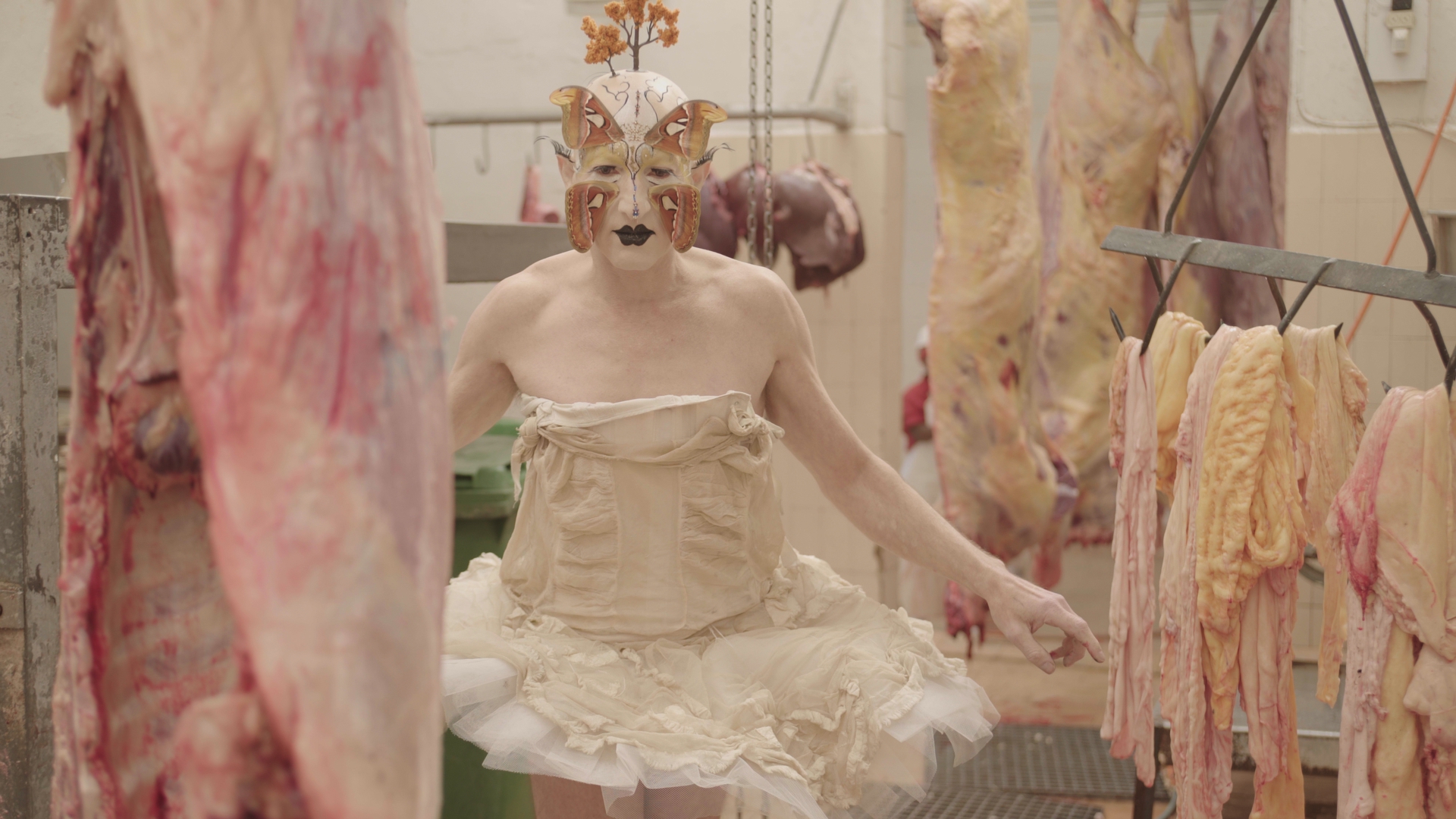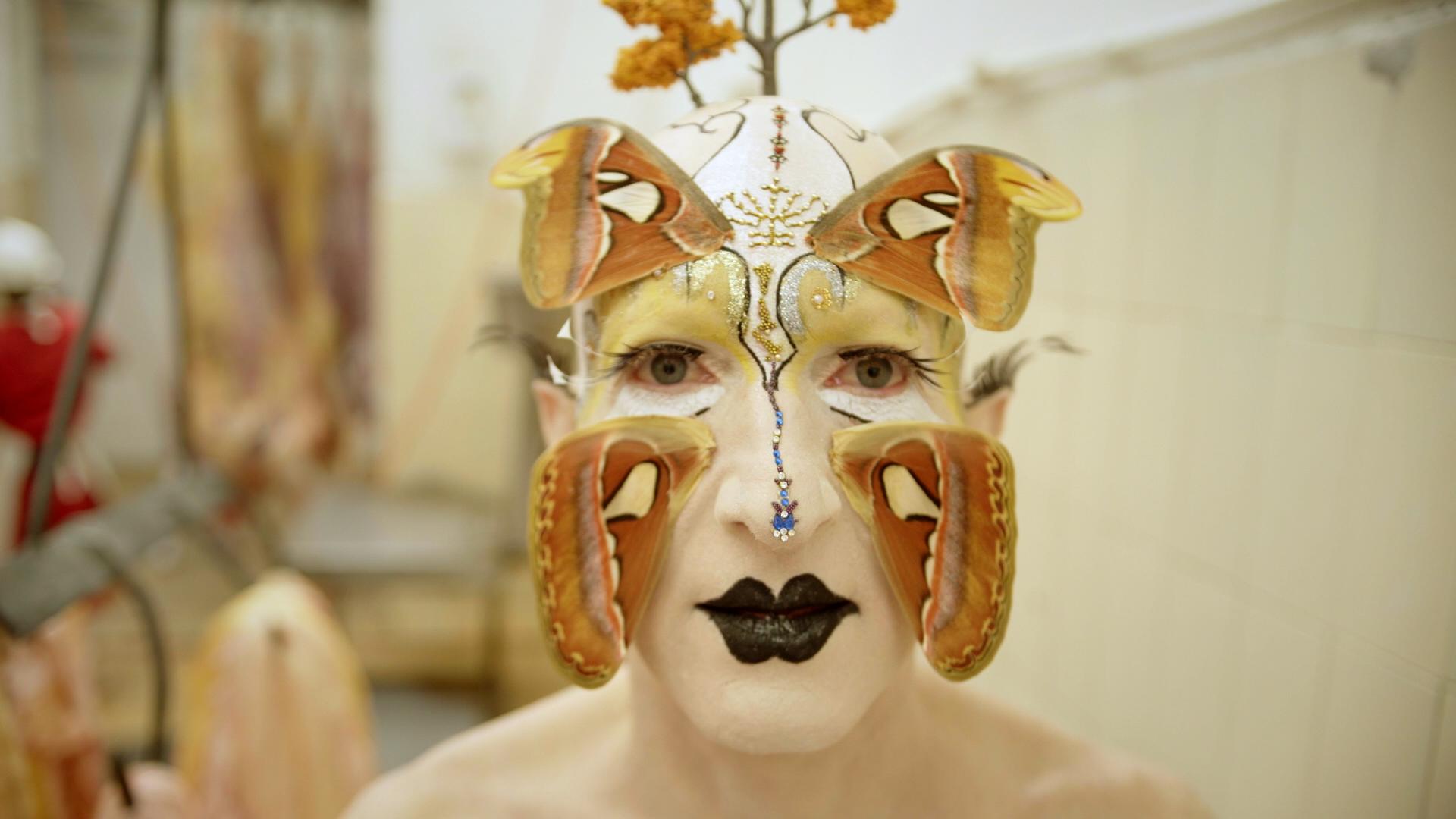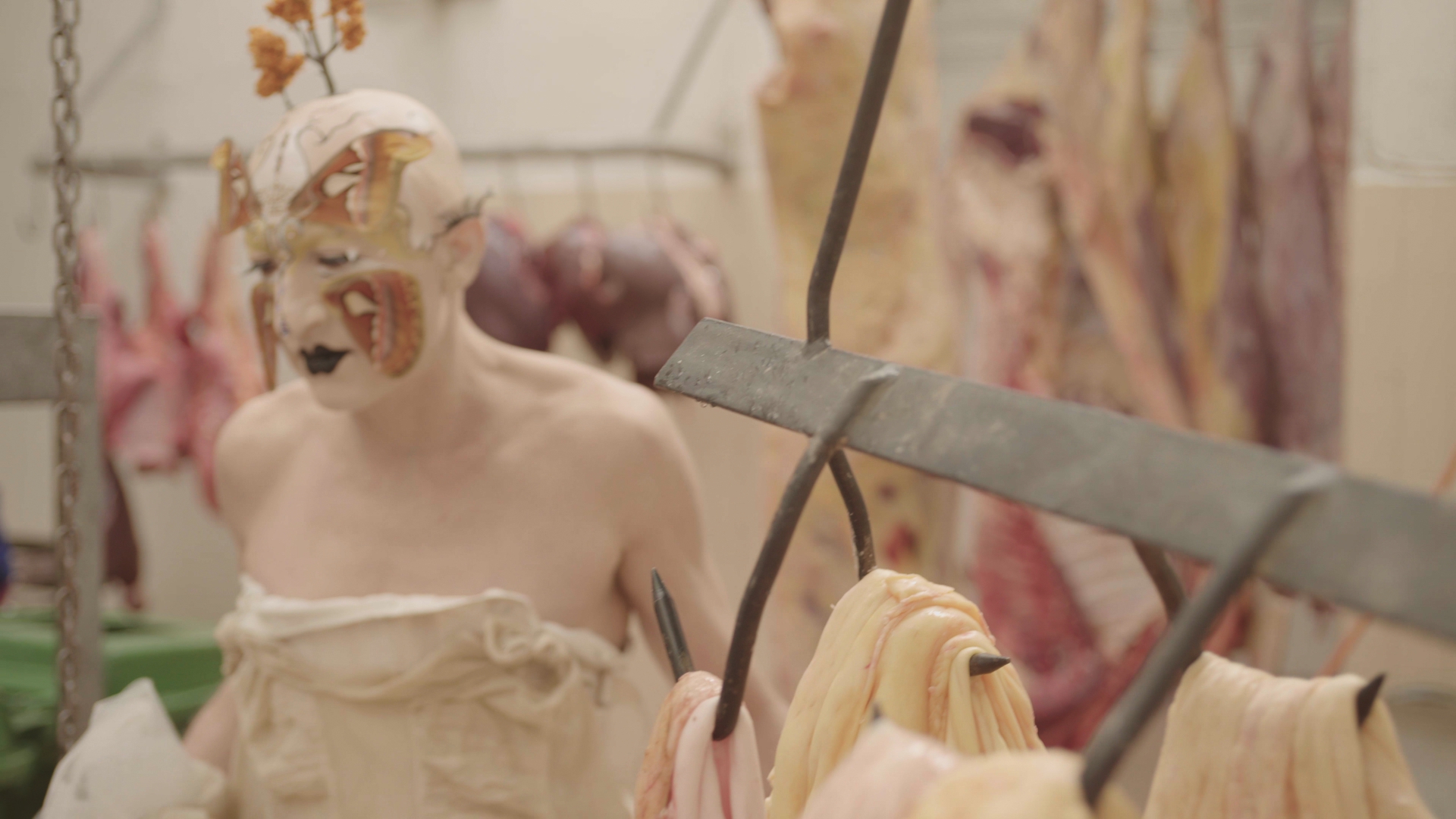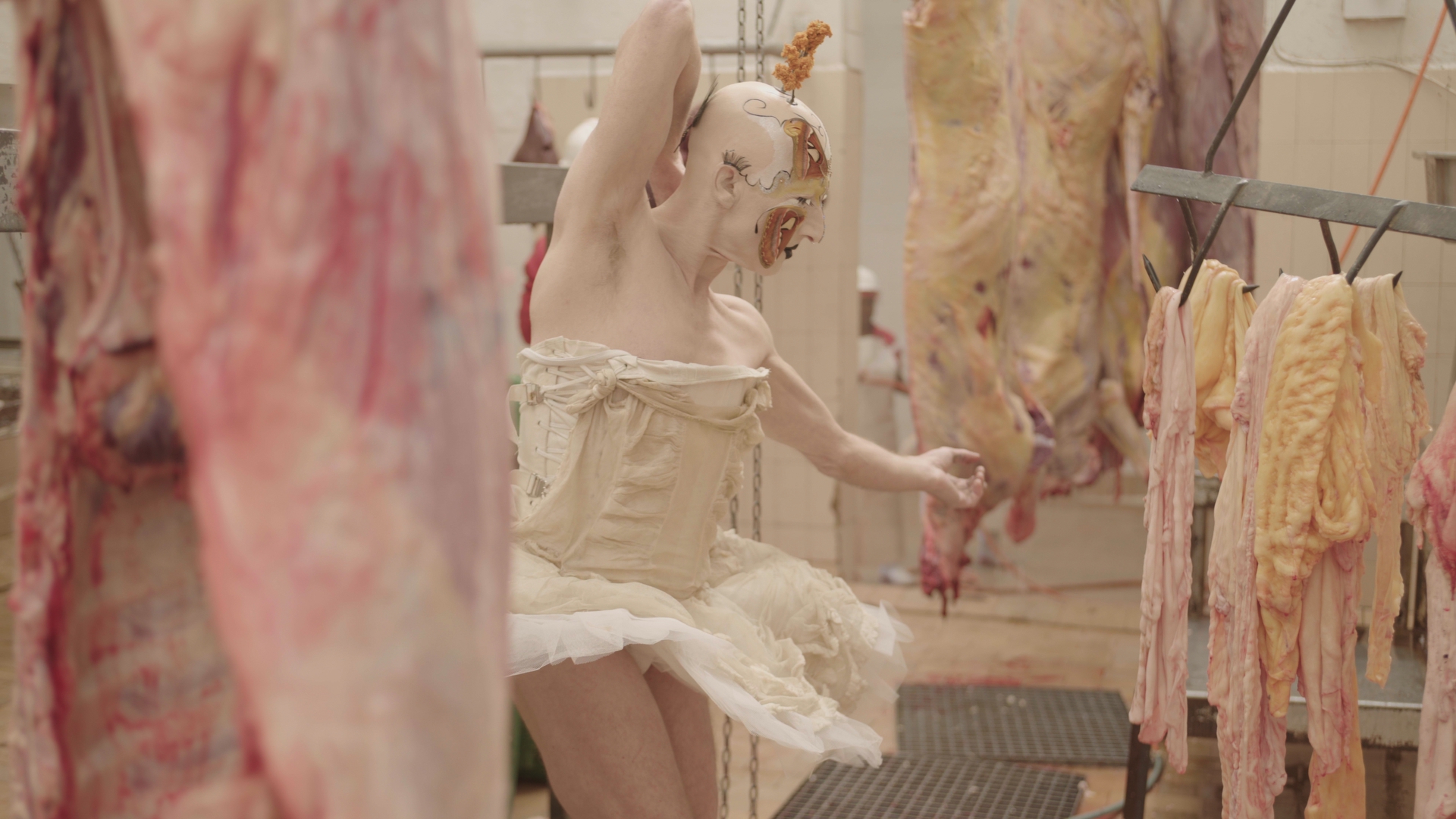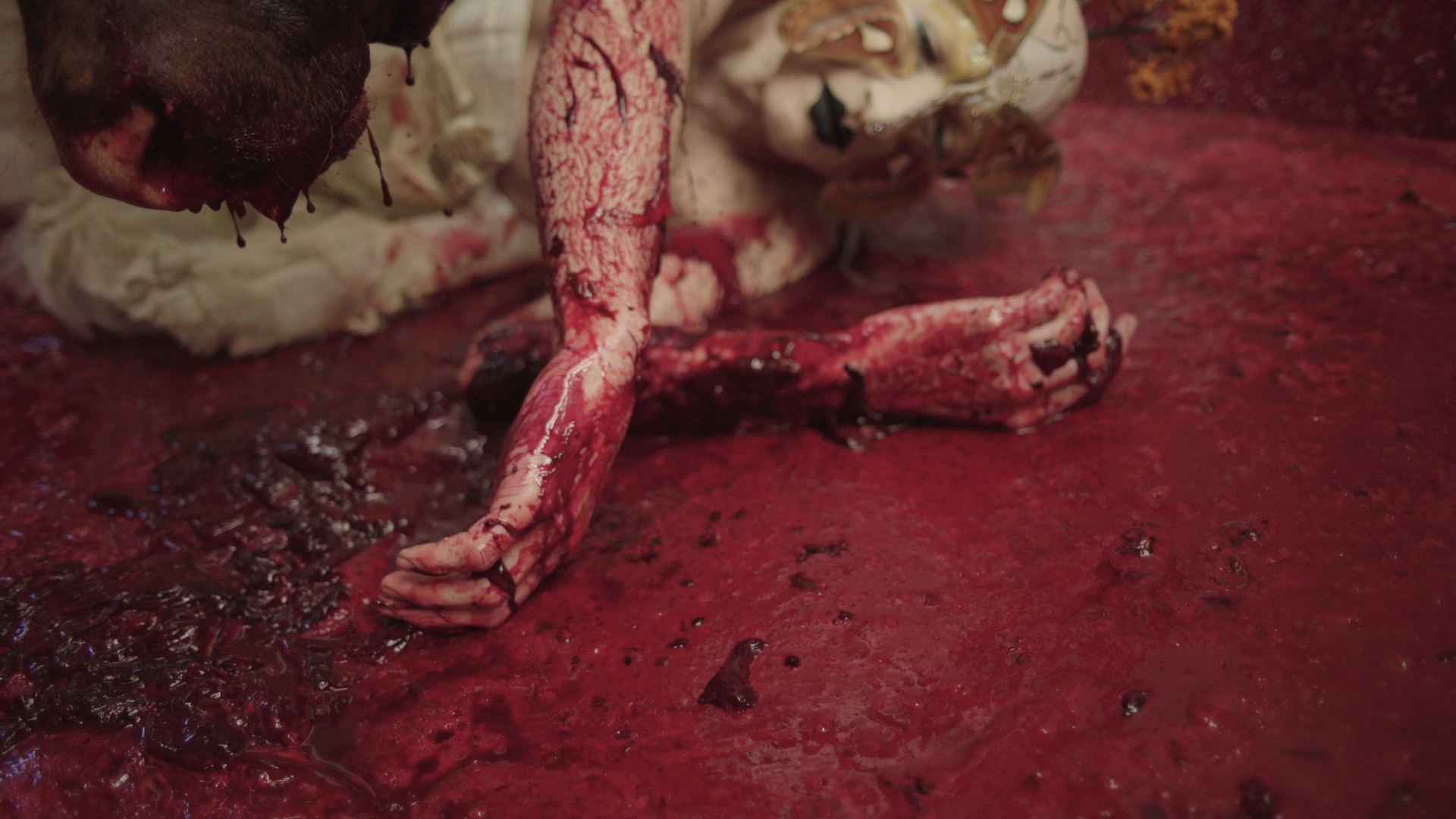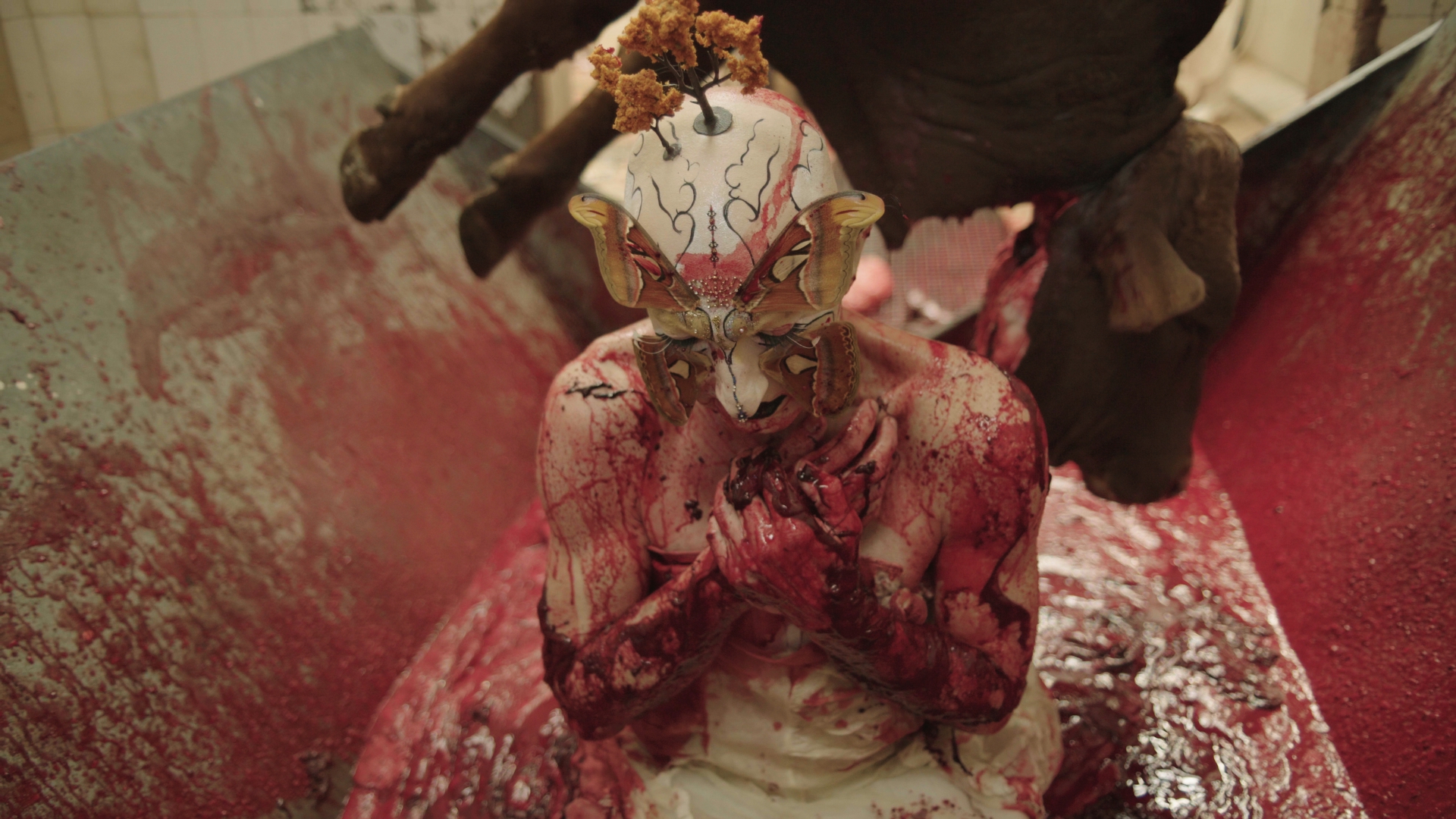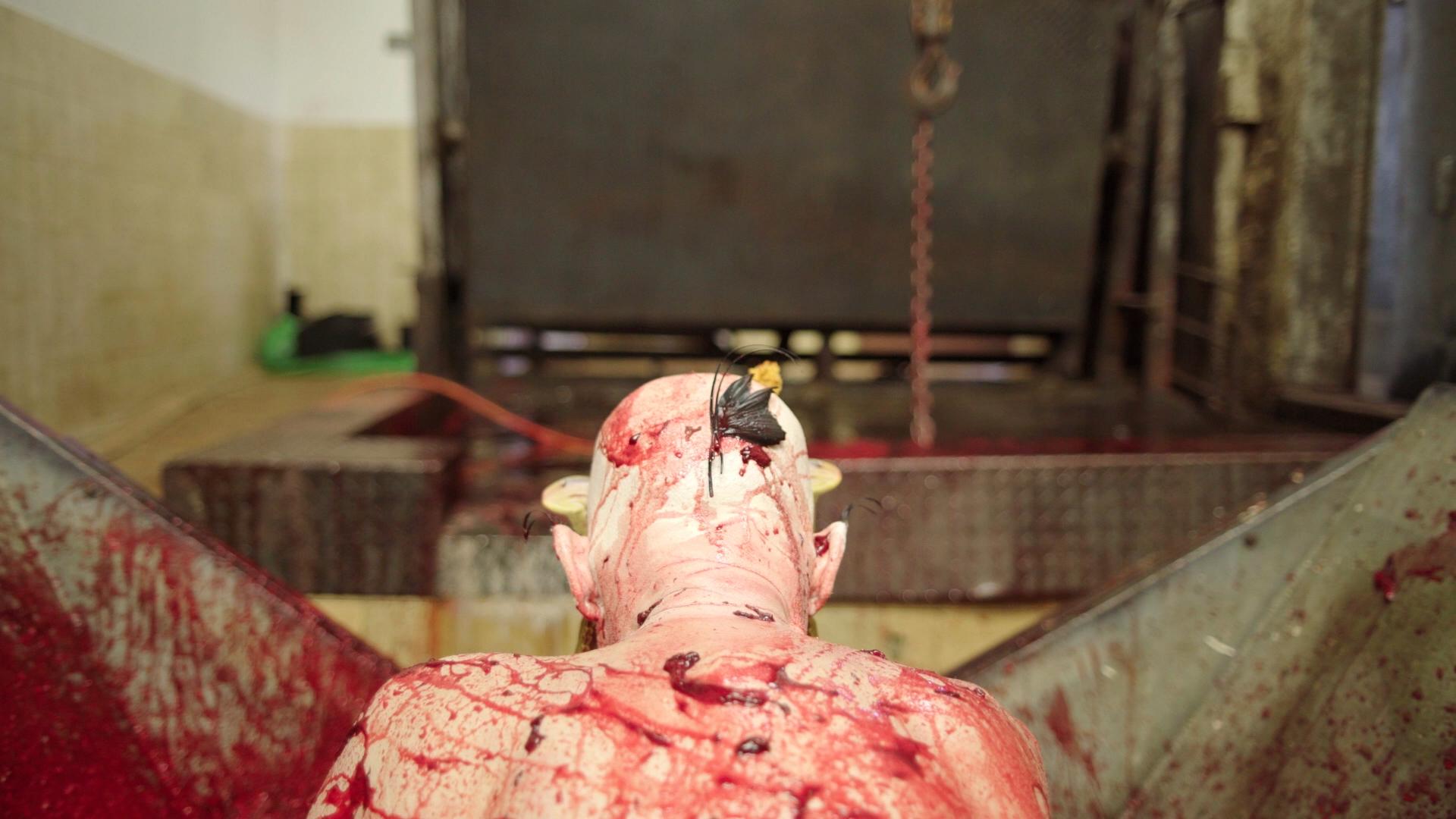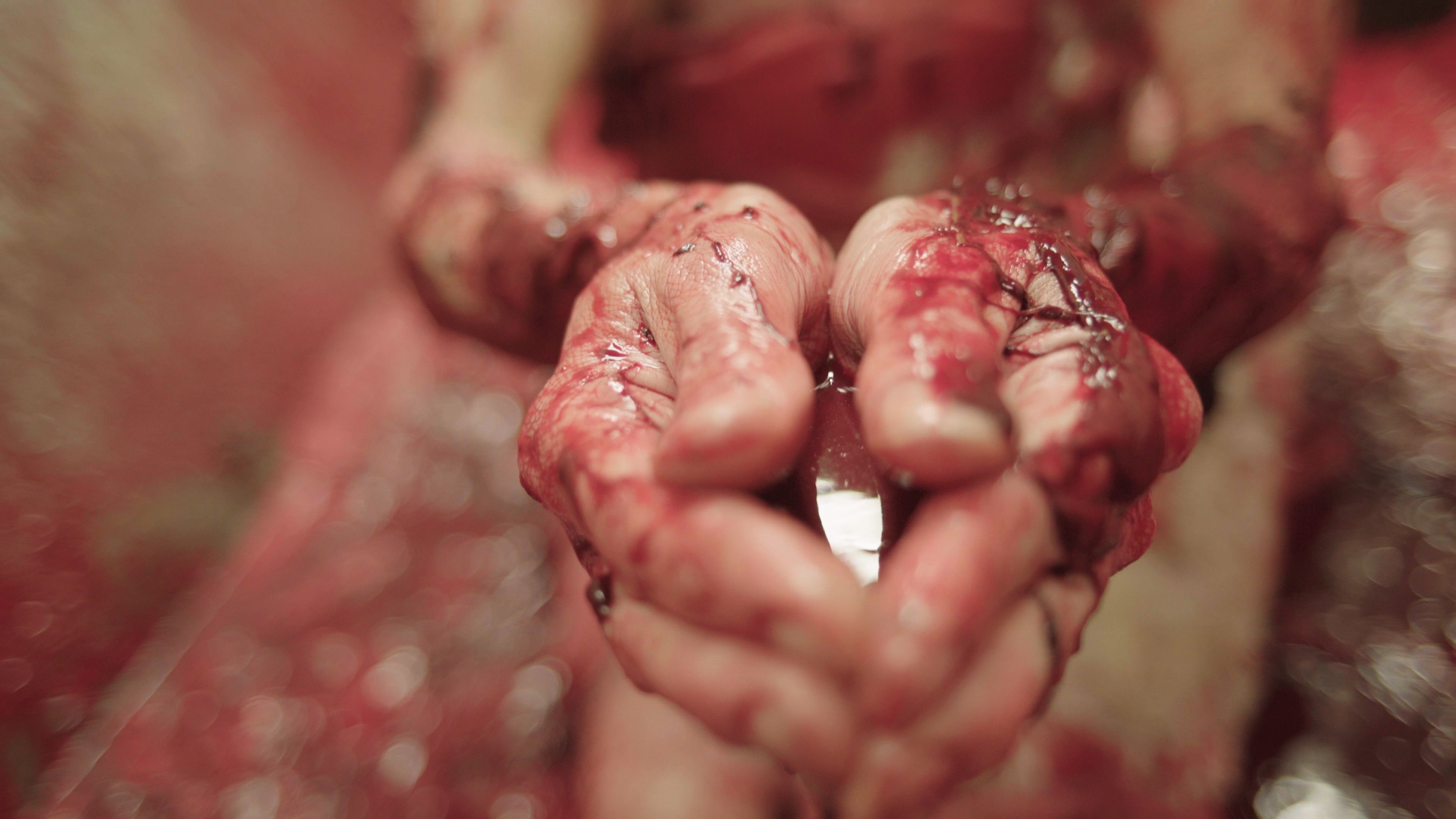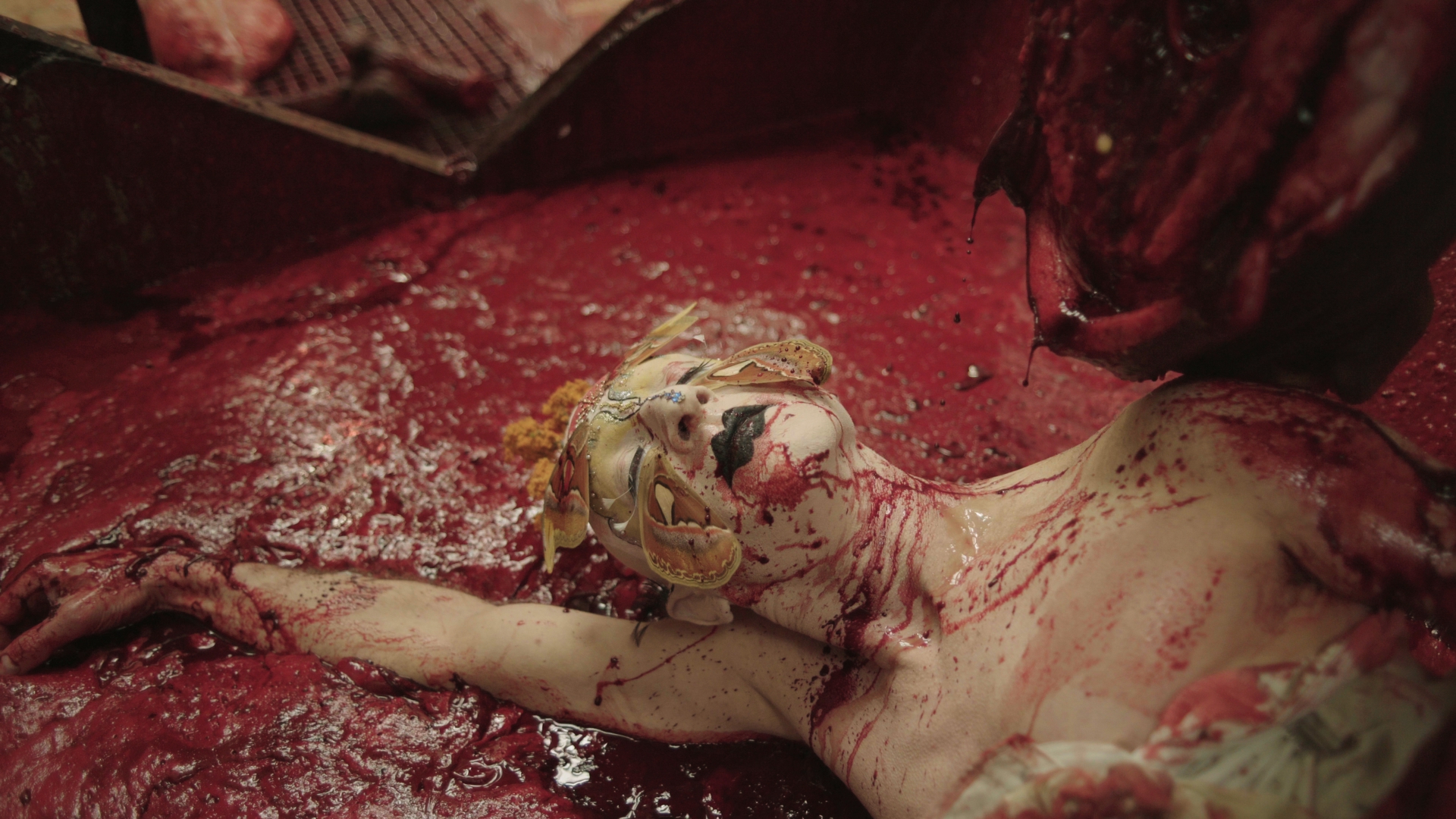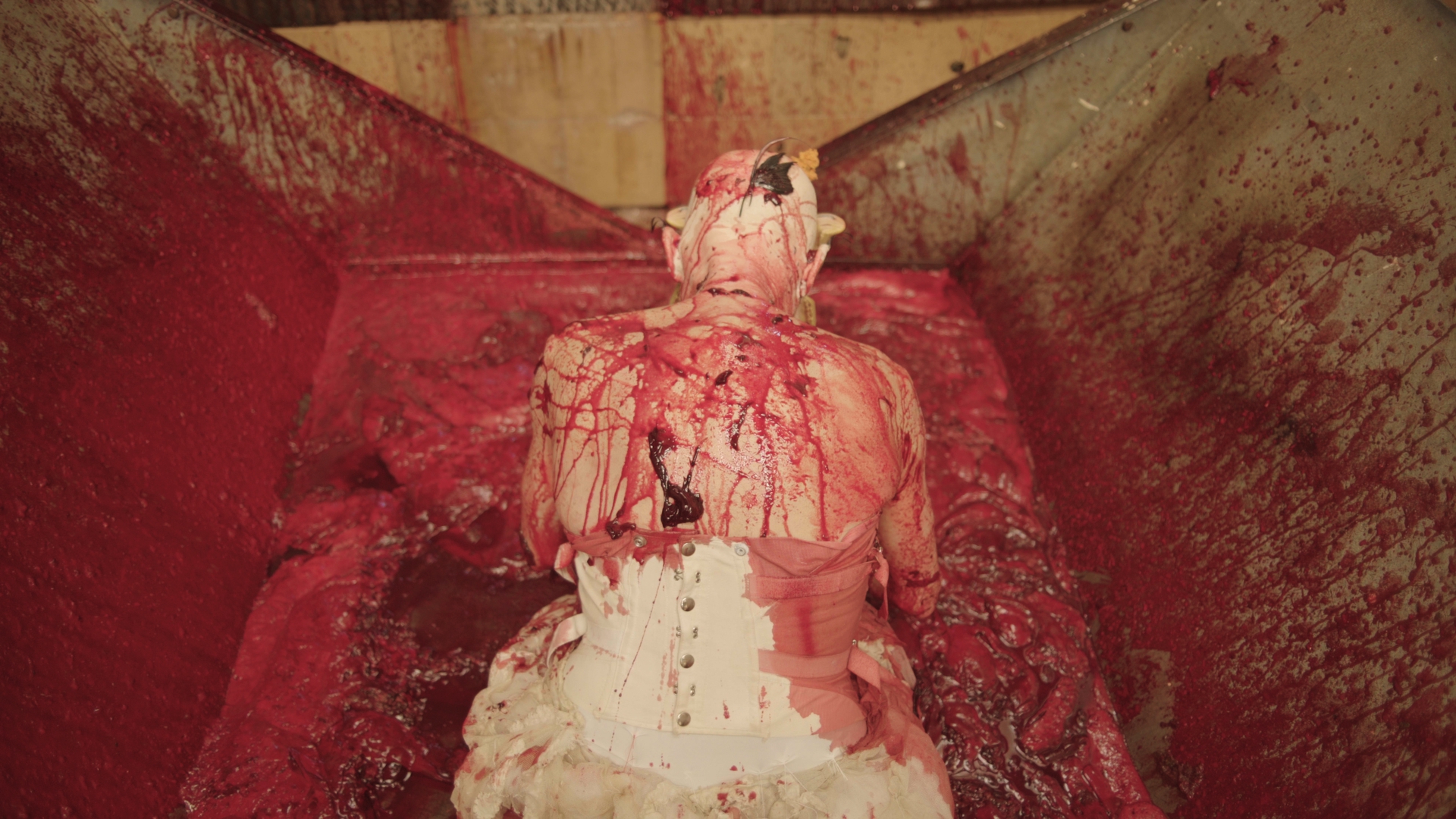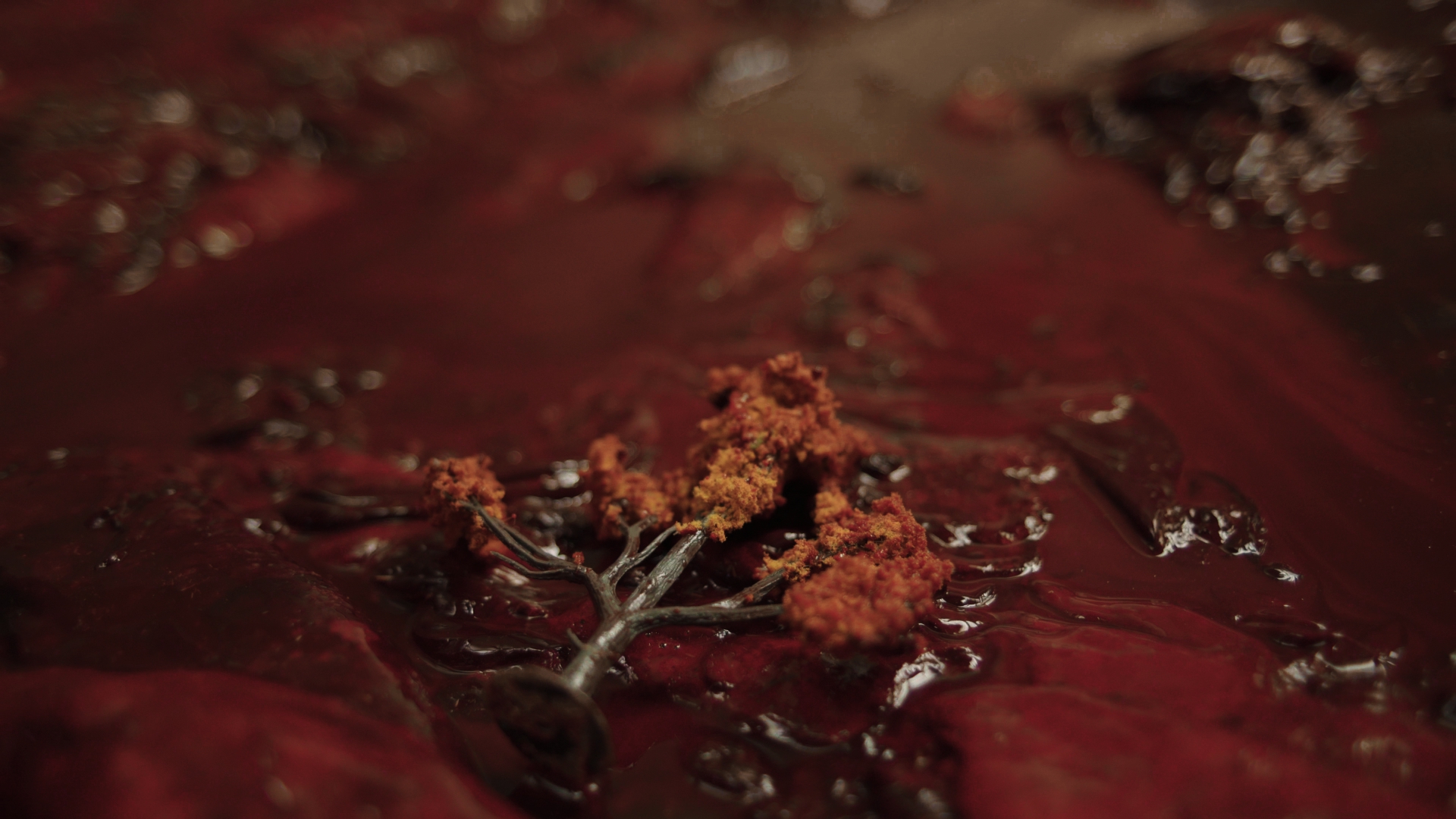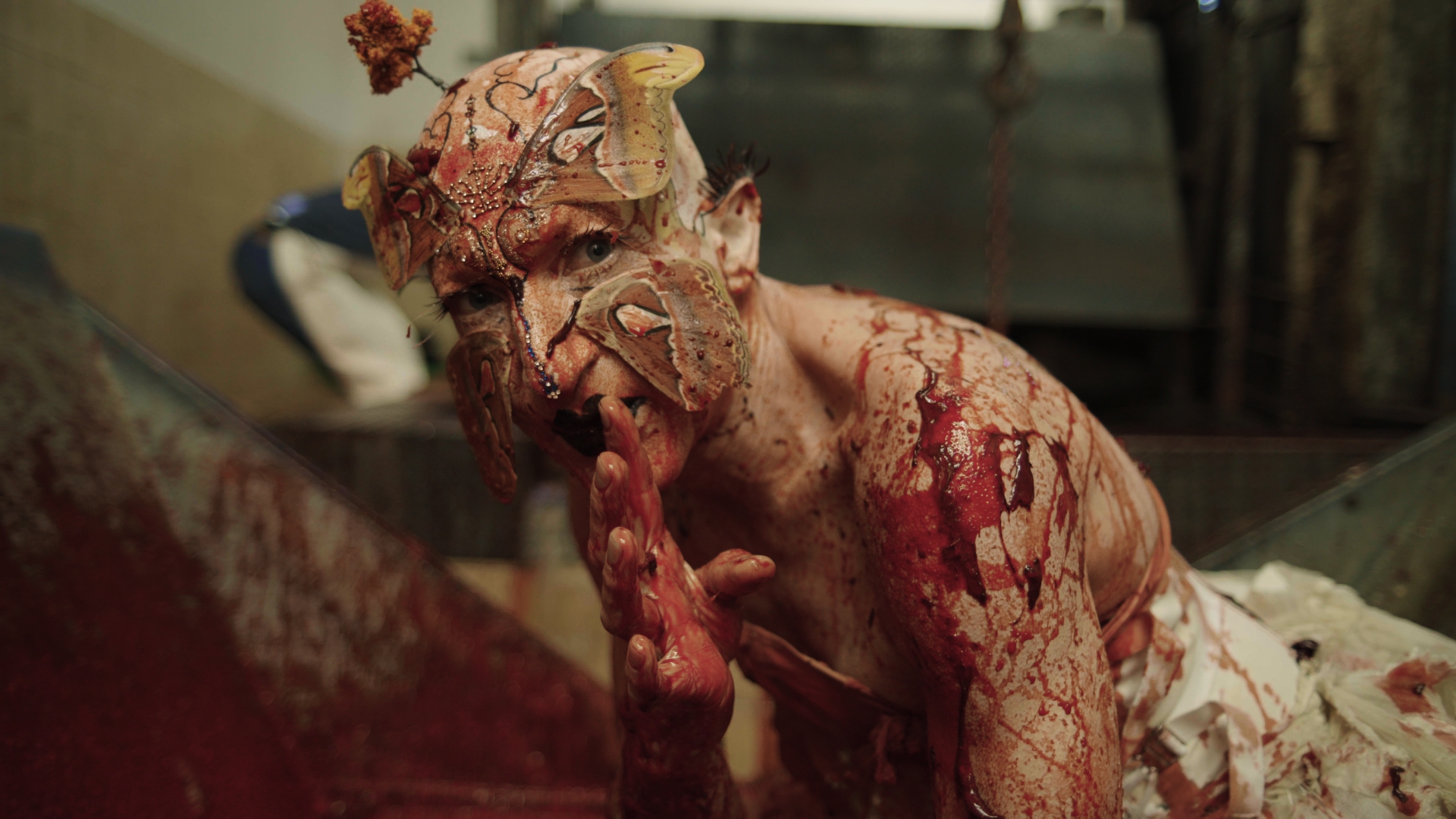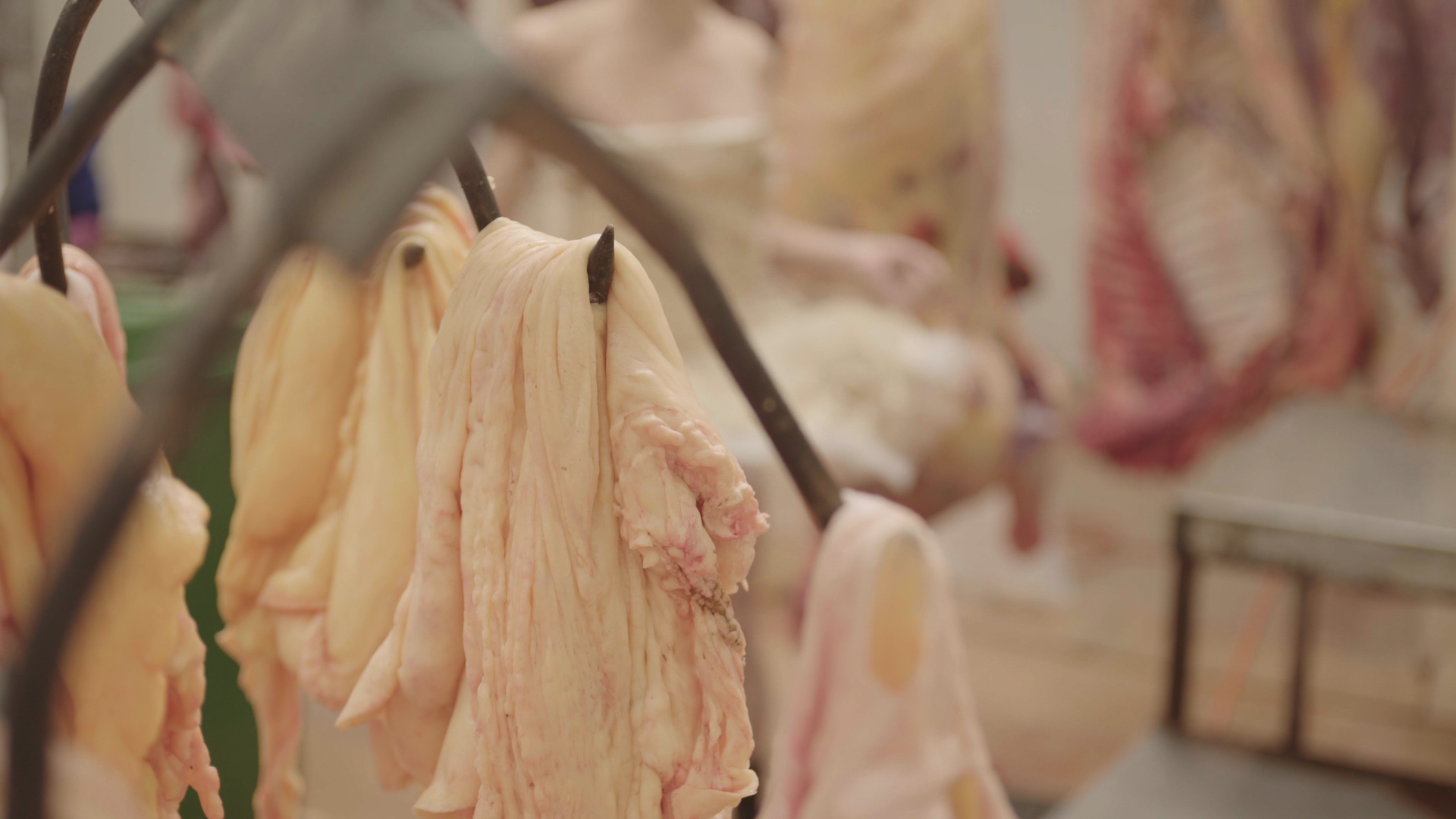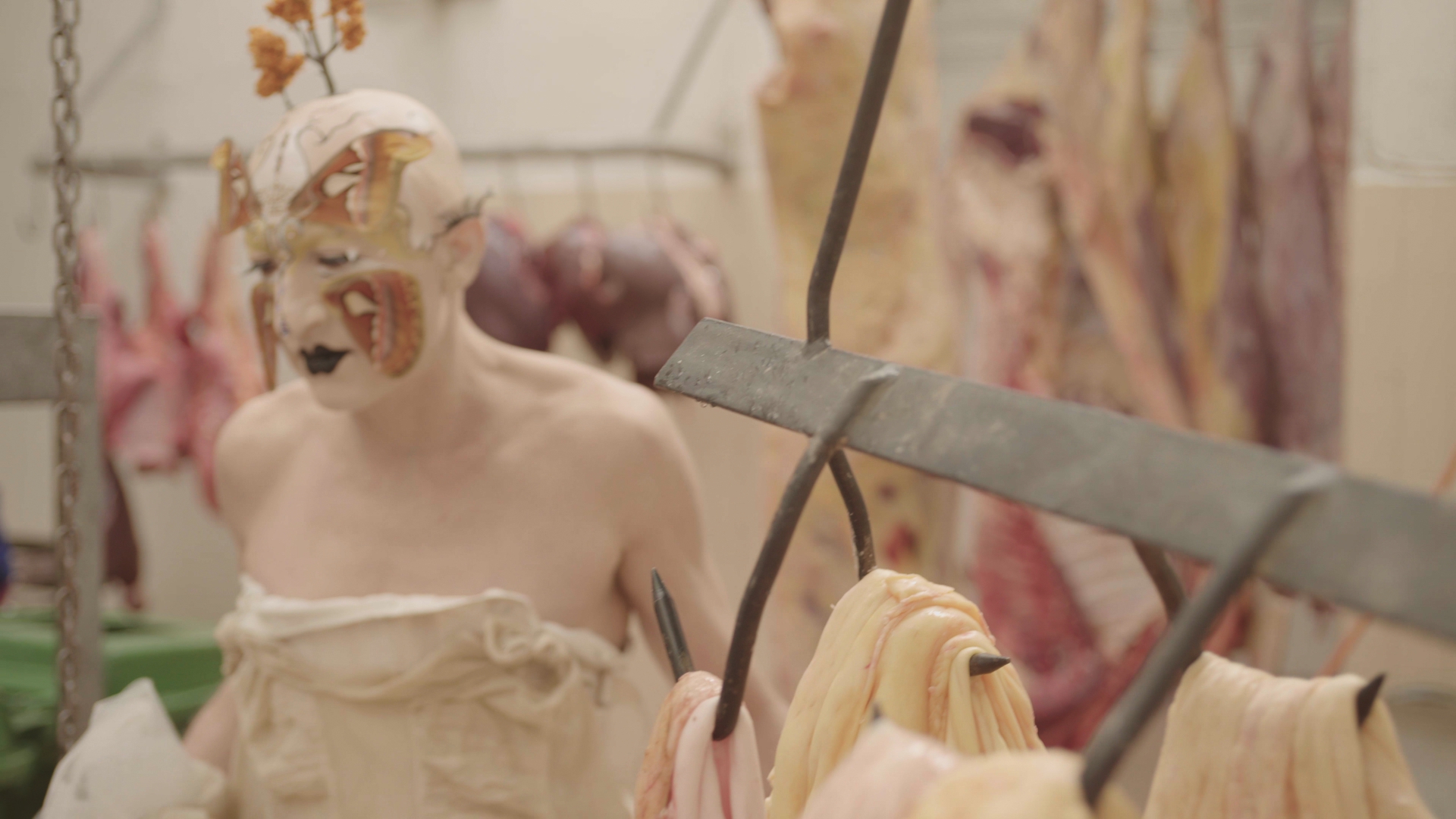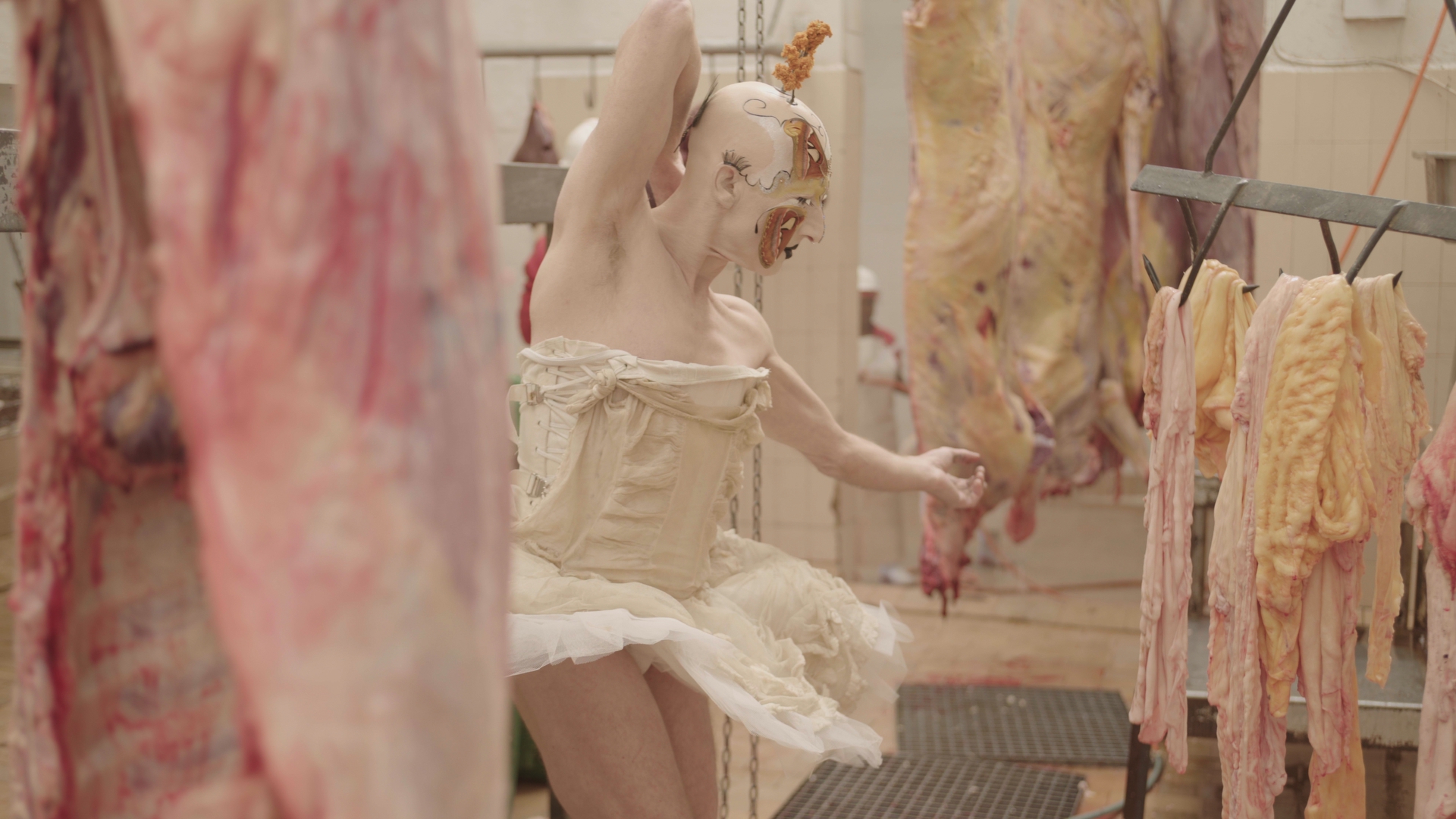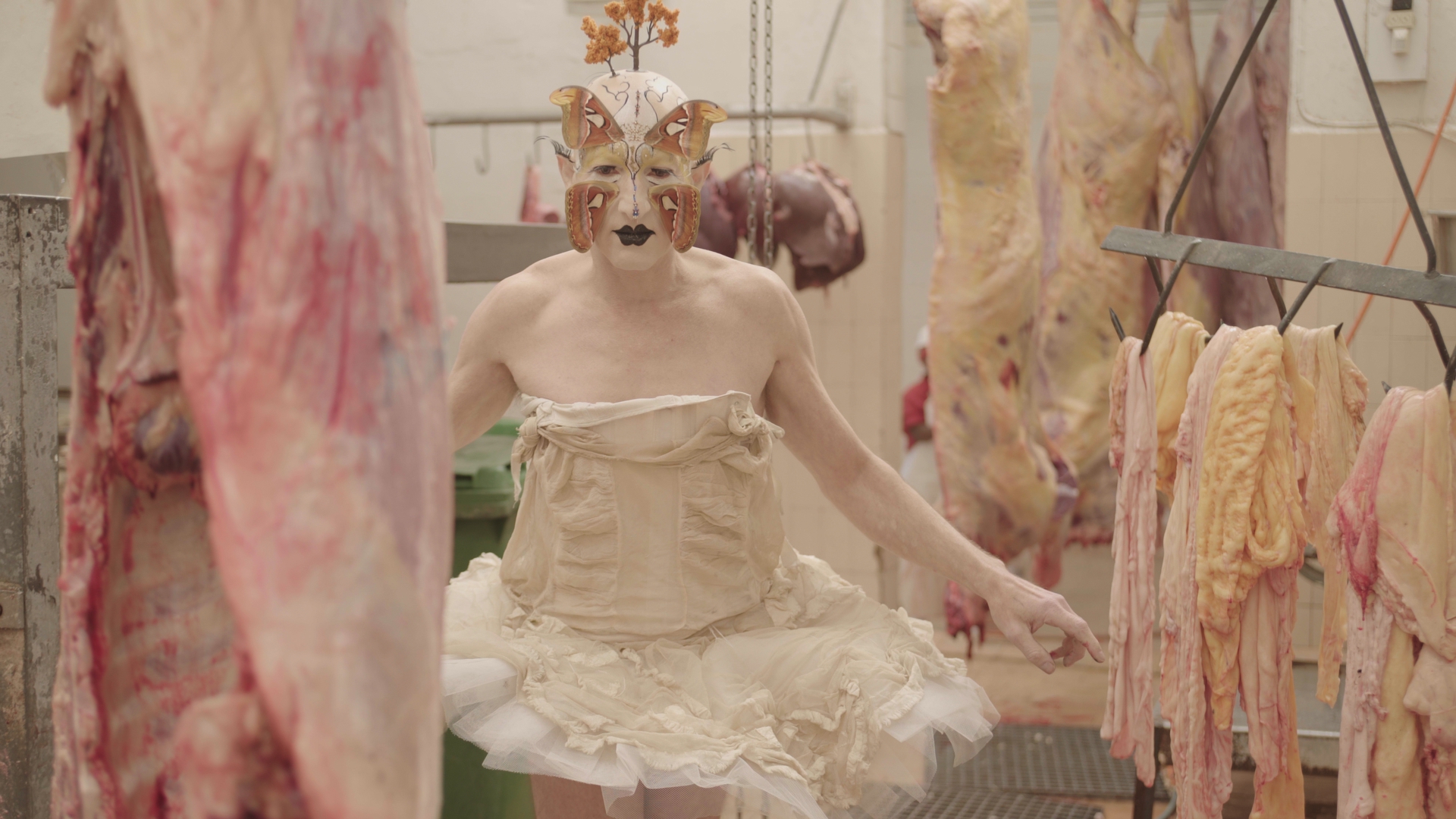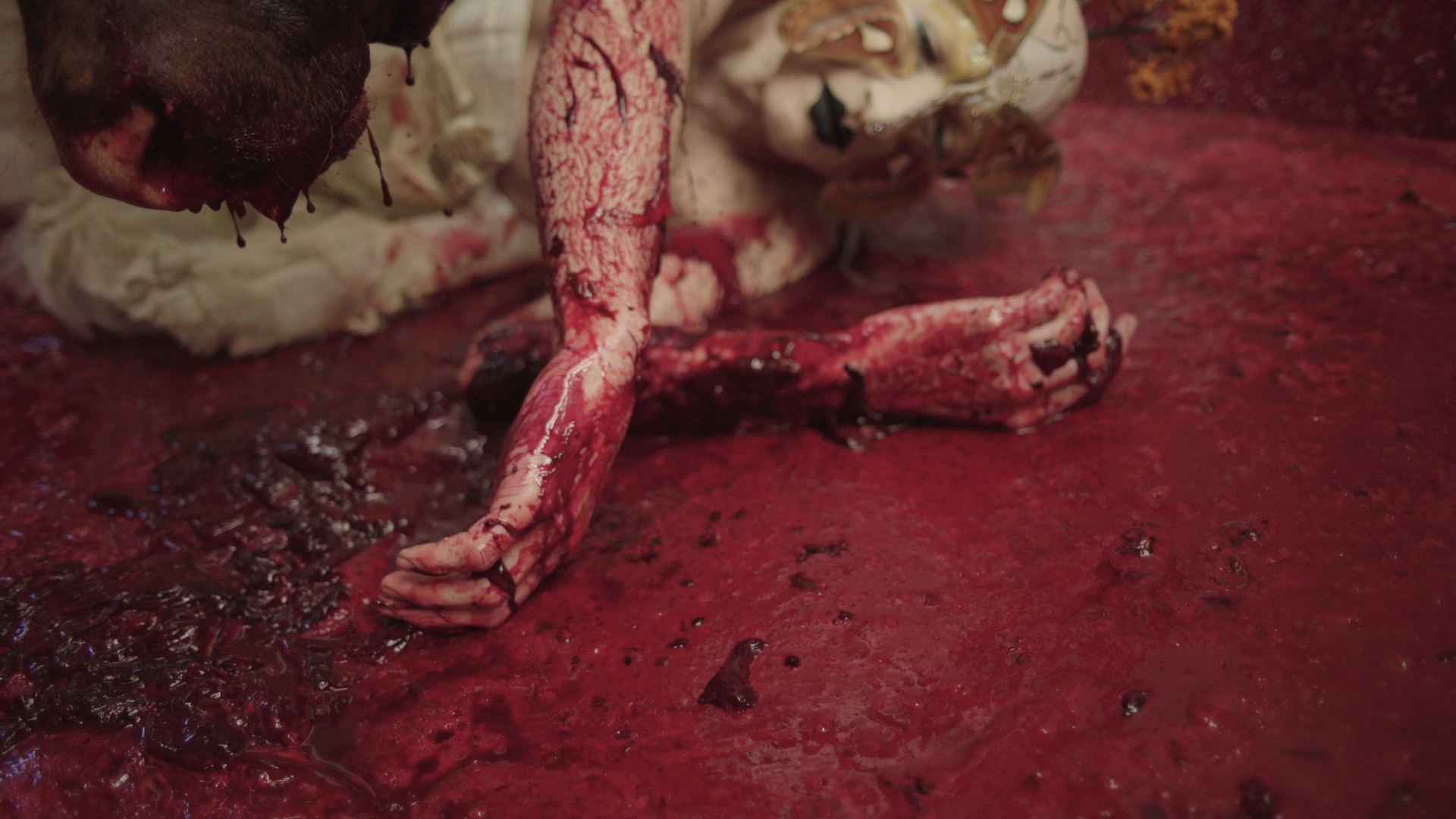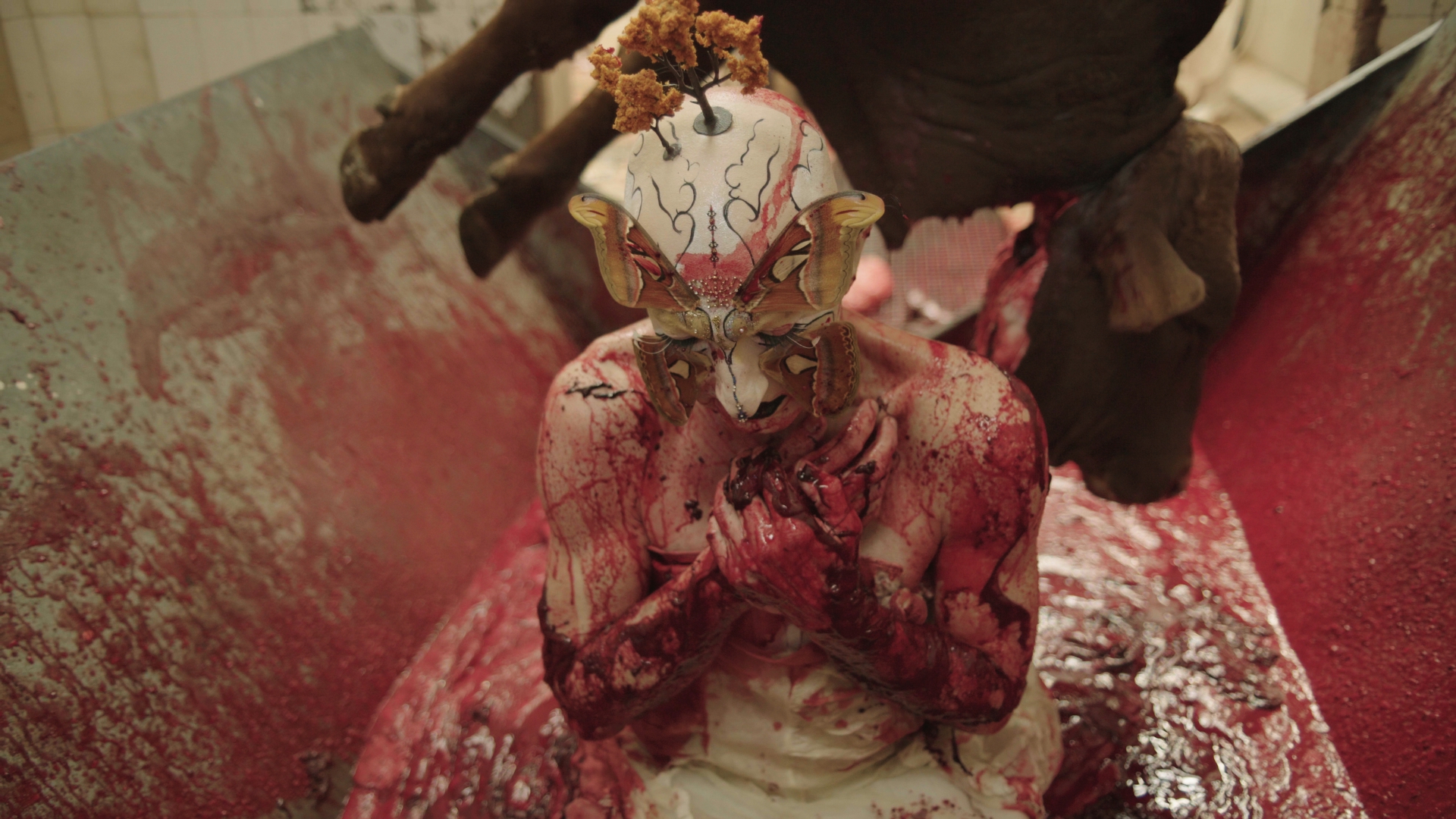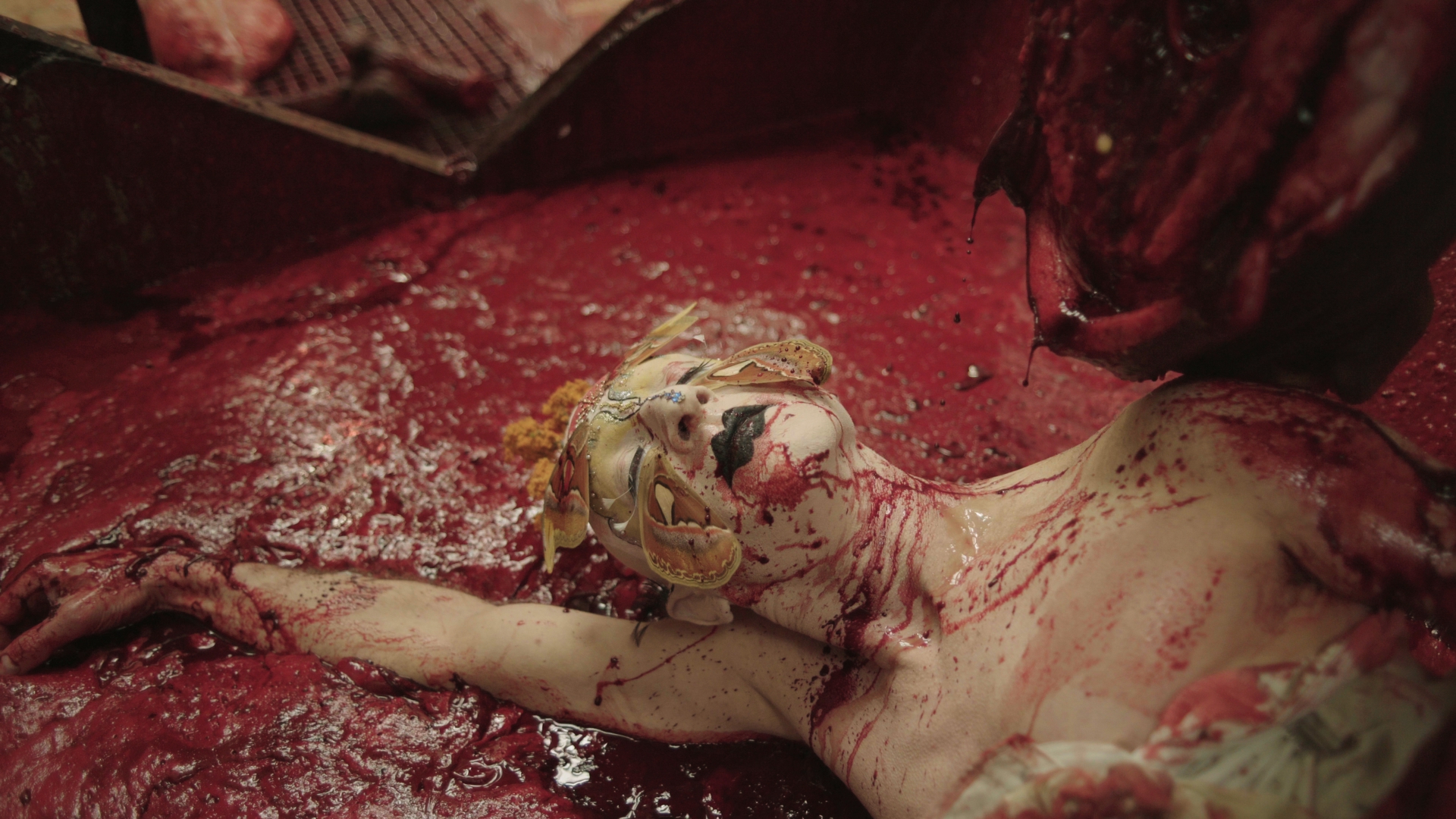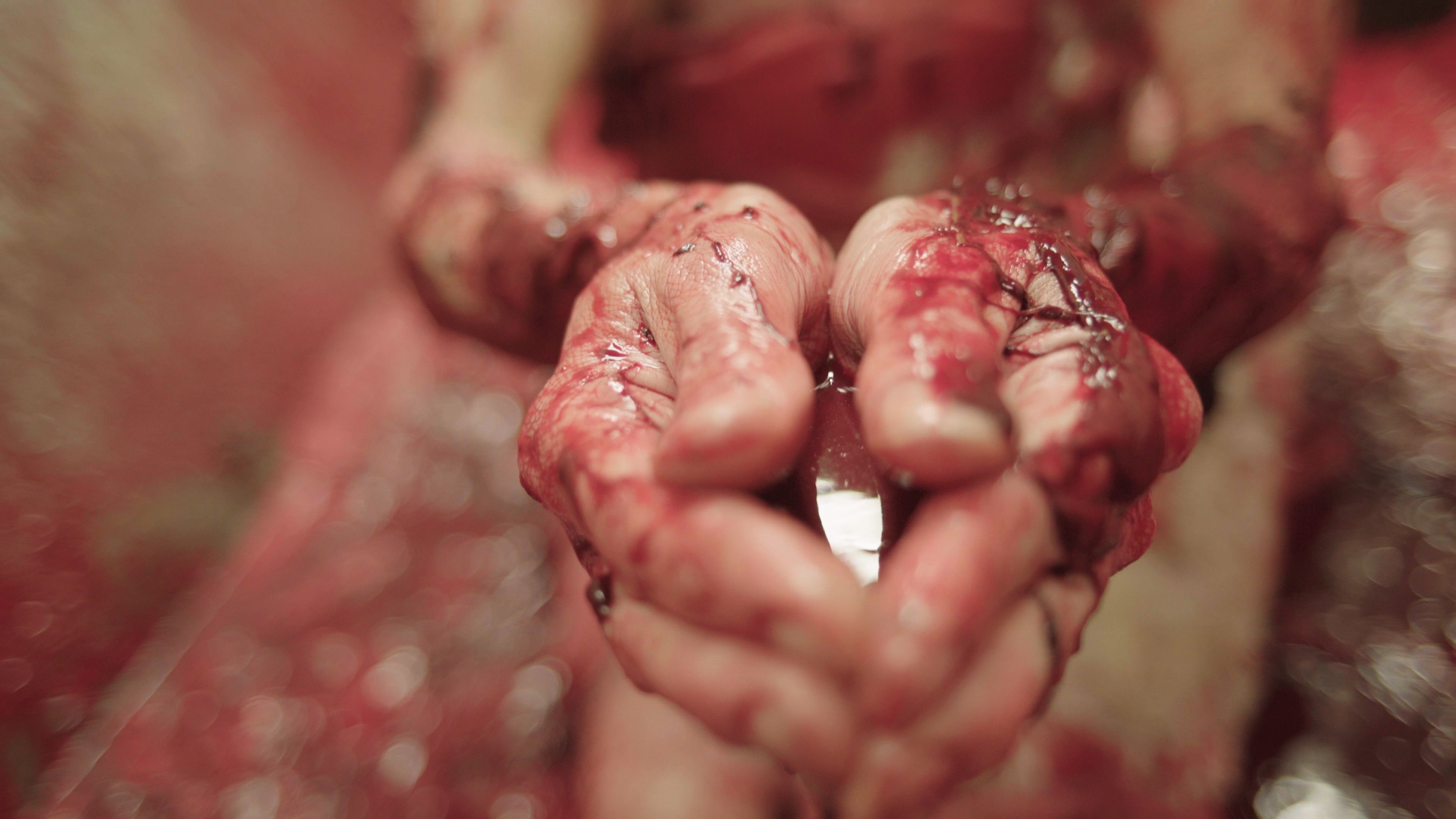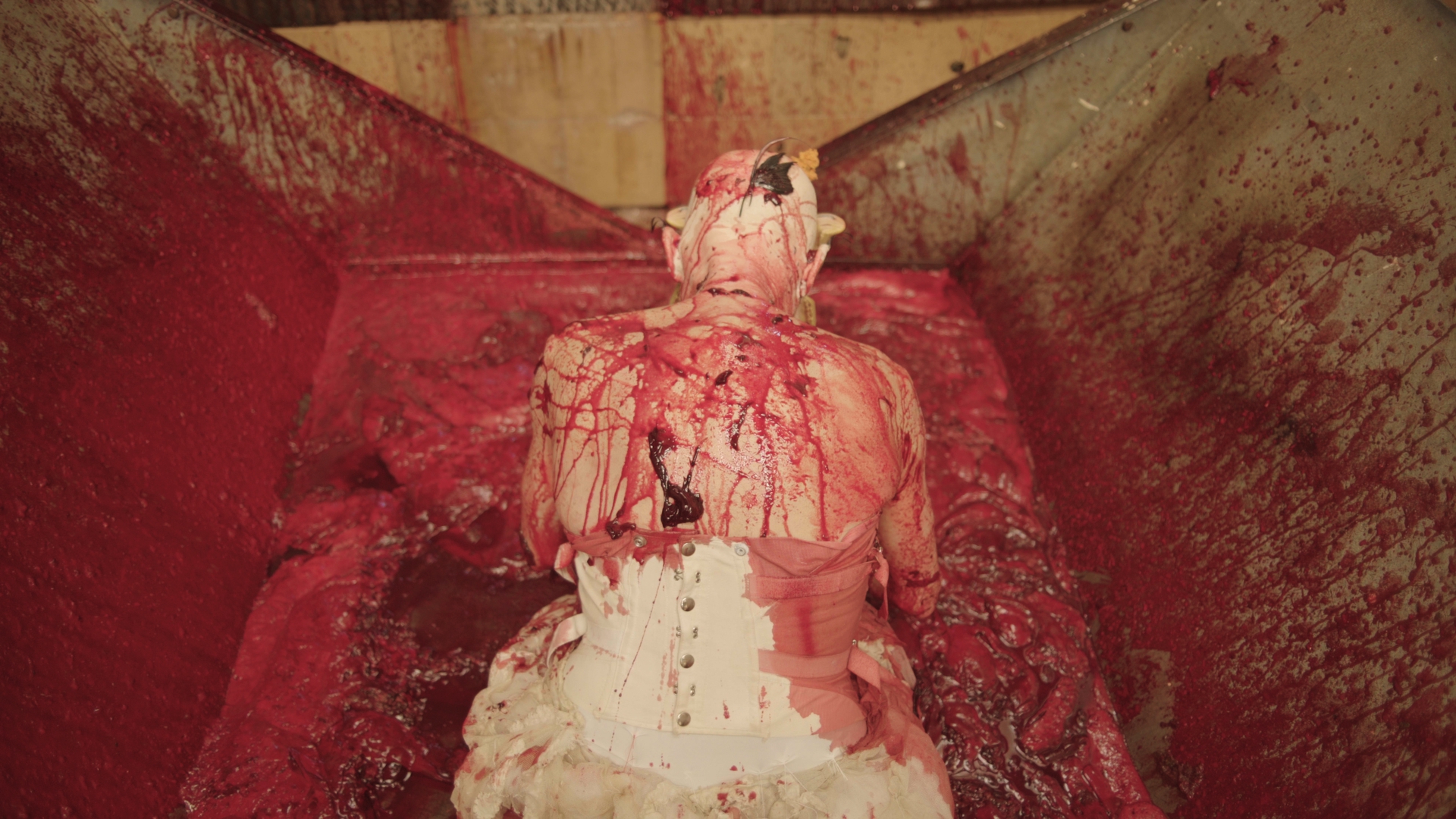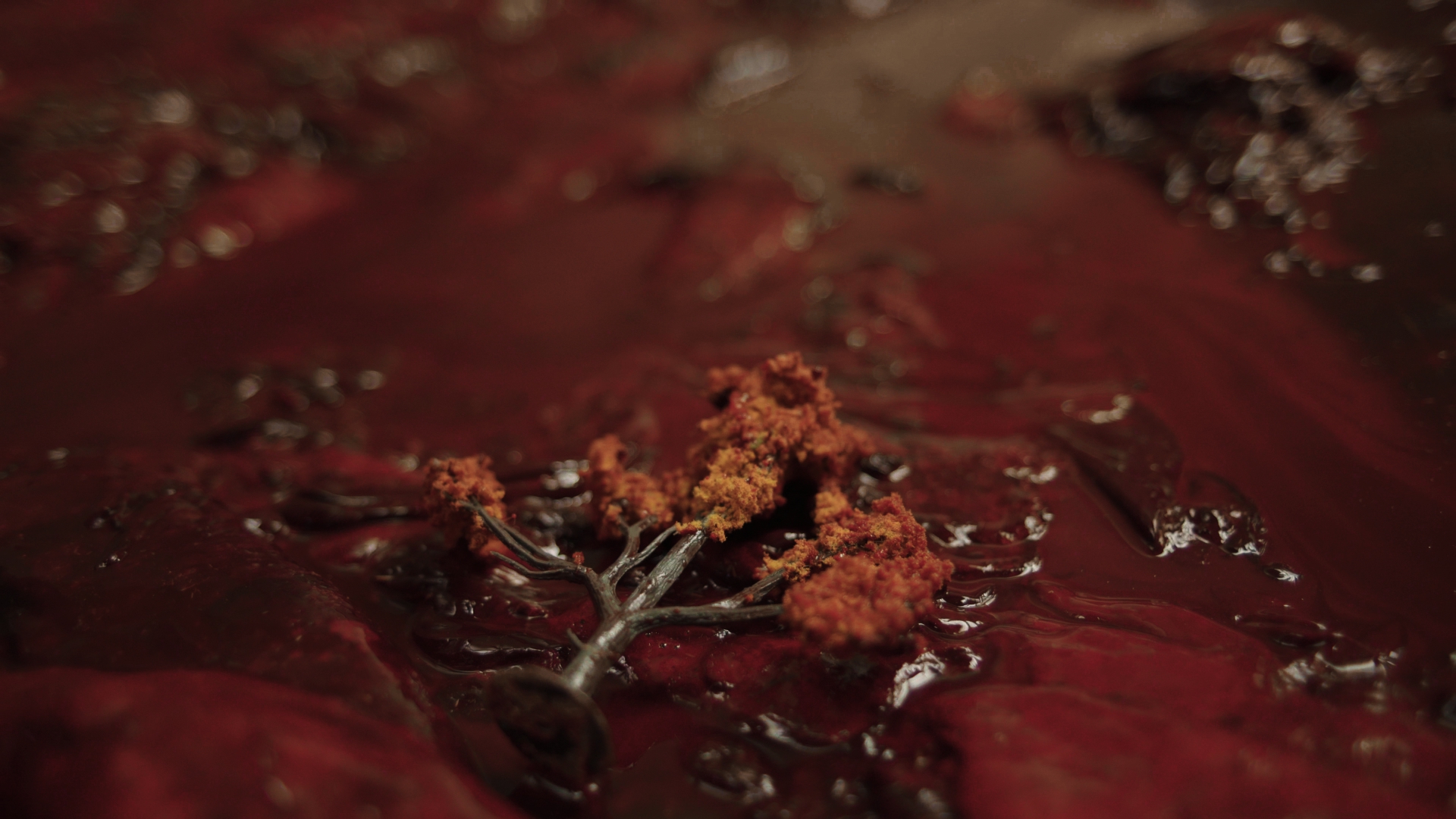 COMPAGNIE STEVEN COHEN
24 rue Succursale | 33000 Bordeaux | France
Samuel Mateu
Administrateur de production | +33(0)6.27.72.32.88
production[@]steven-cohen.com
La Compagnie Steven Cohen est soutenue par la
Drac Nouvelle-Aquitaine et par le Conseil Départemental de la Gironde.