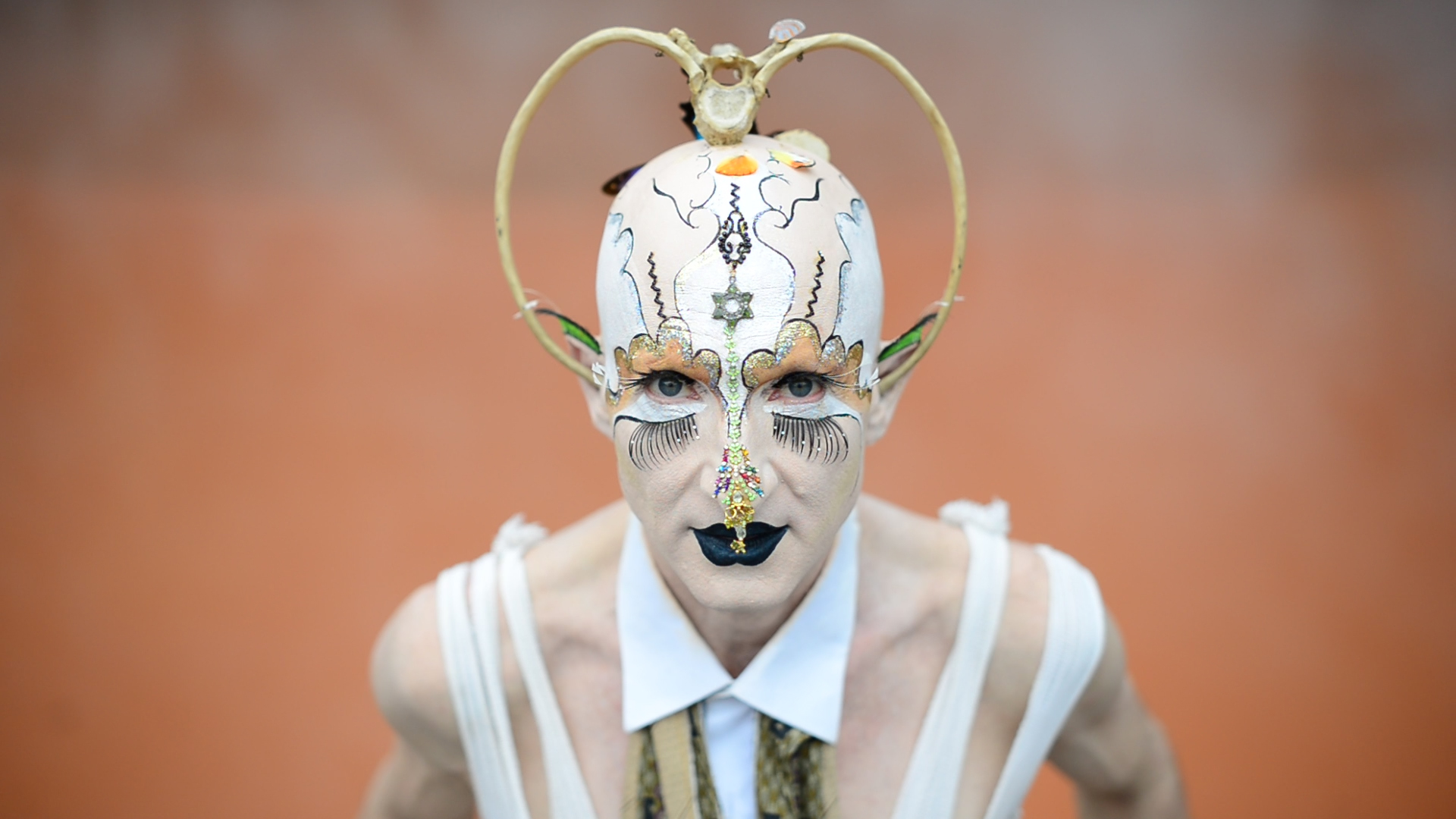 Vidéo : SHU
Montage : Baptiste Evrard & Steven Cohen
Format d'origine : vidéo couleur / 16:9
Single Channel HD Video
Blood Pond Hell (« la mare de sang infernale ») est une performance filmée en 2016 autour de l'étang éponyme de la ville thermale de Beppu, au Japon. Il s'agit d'une source chaude et brumeuse à la couleur rouge sang.
Ce film est projeté lors des représentations de « Put your heart under your feet… and walk! to Elu ».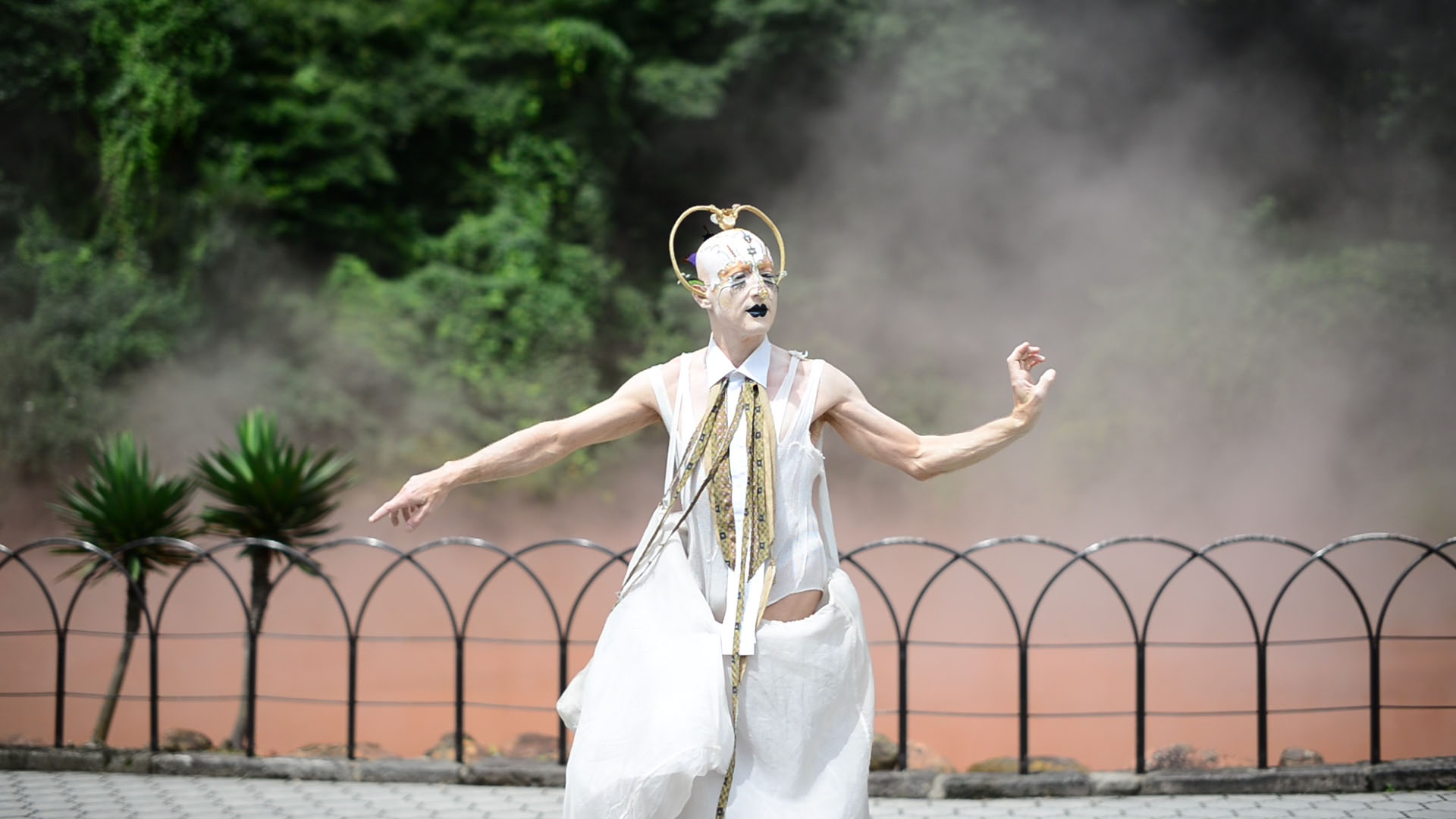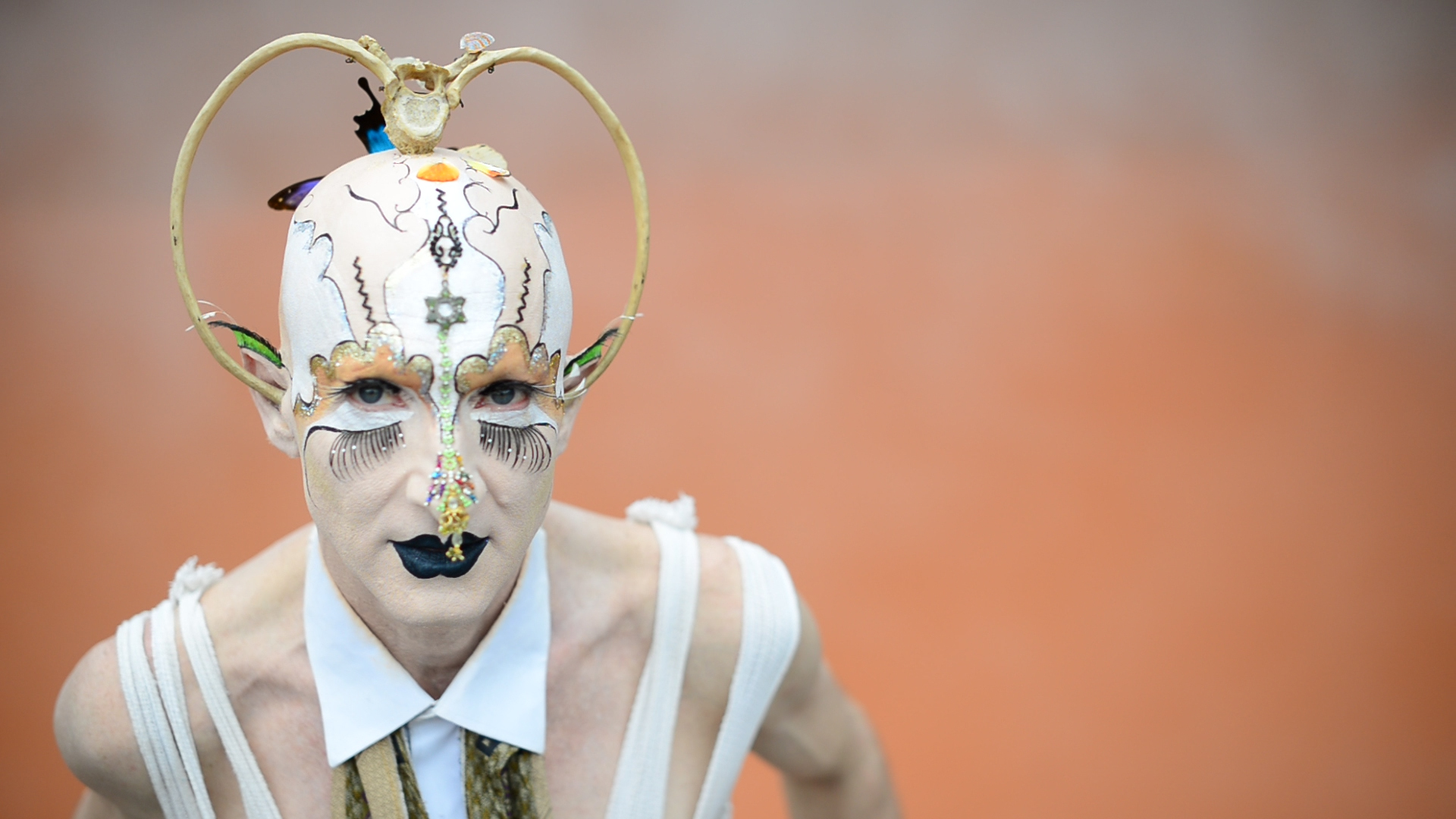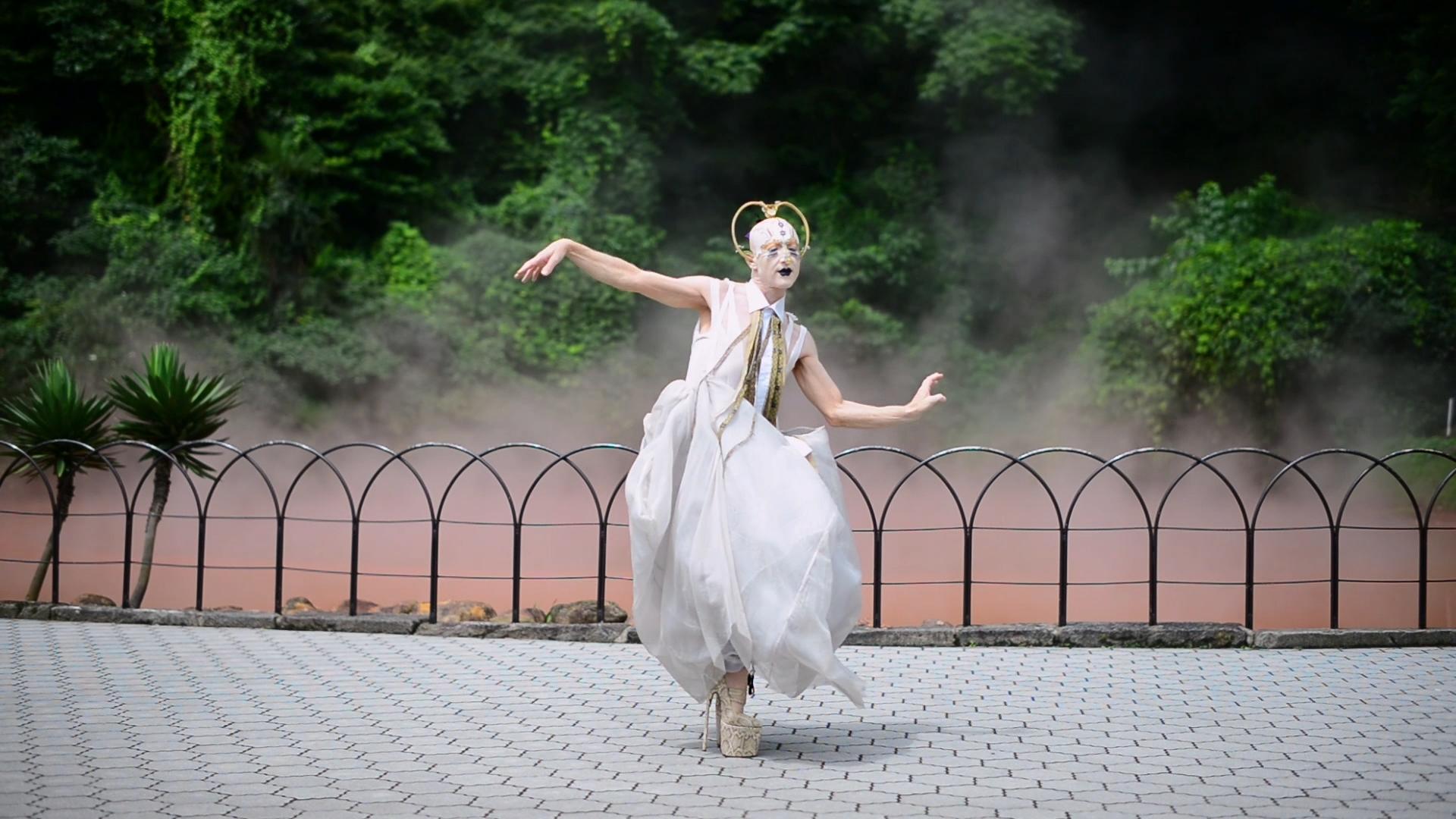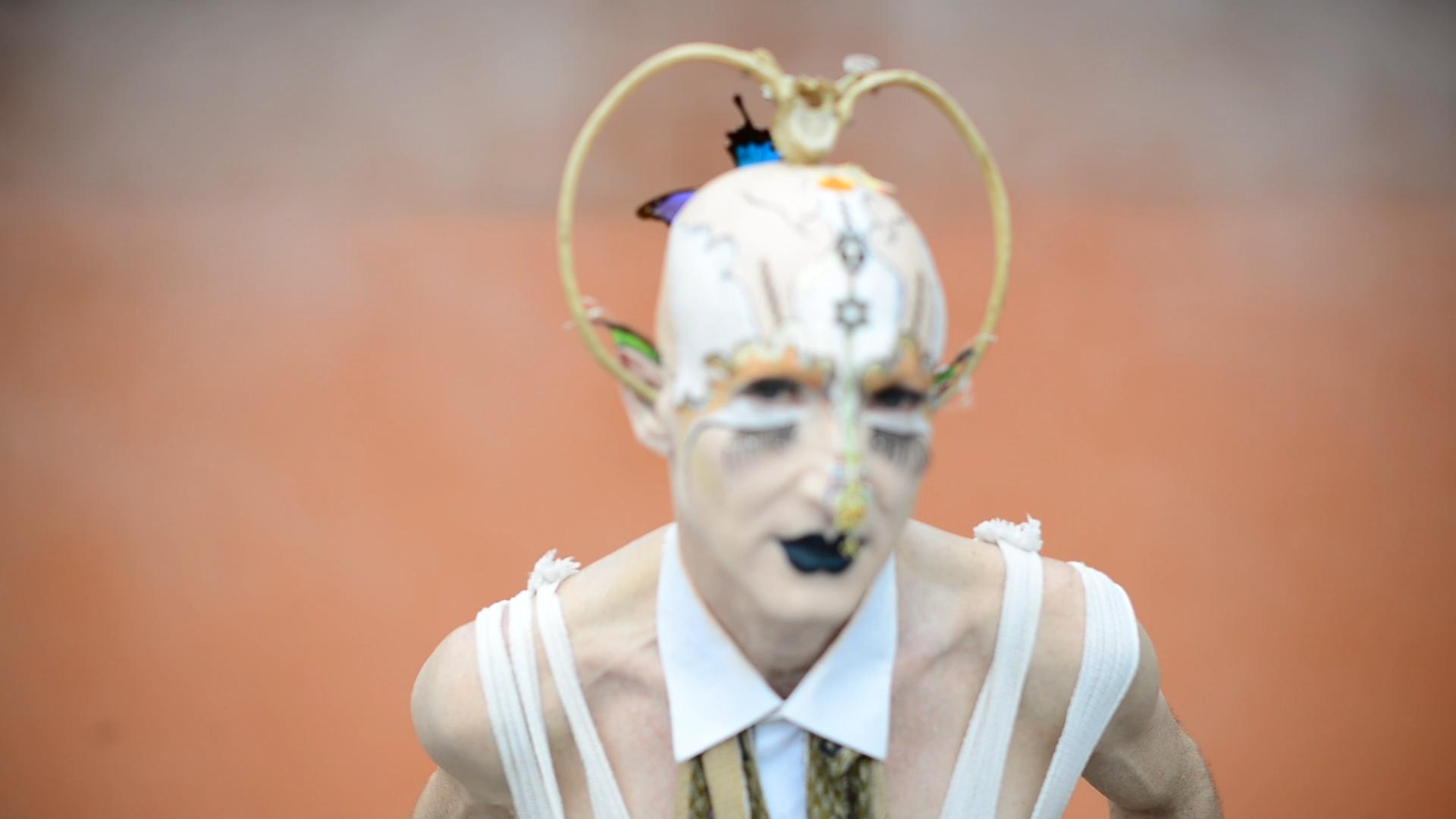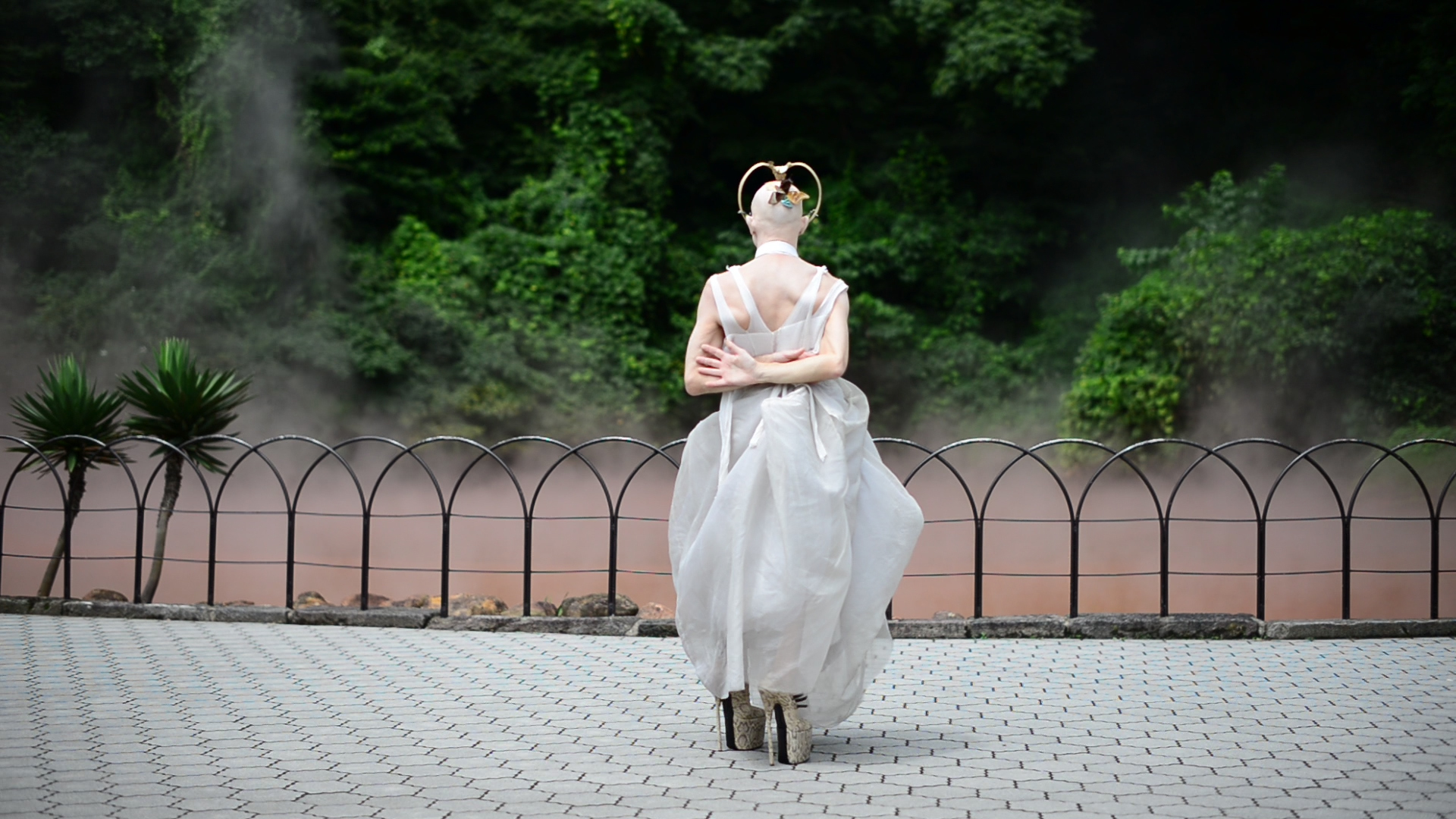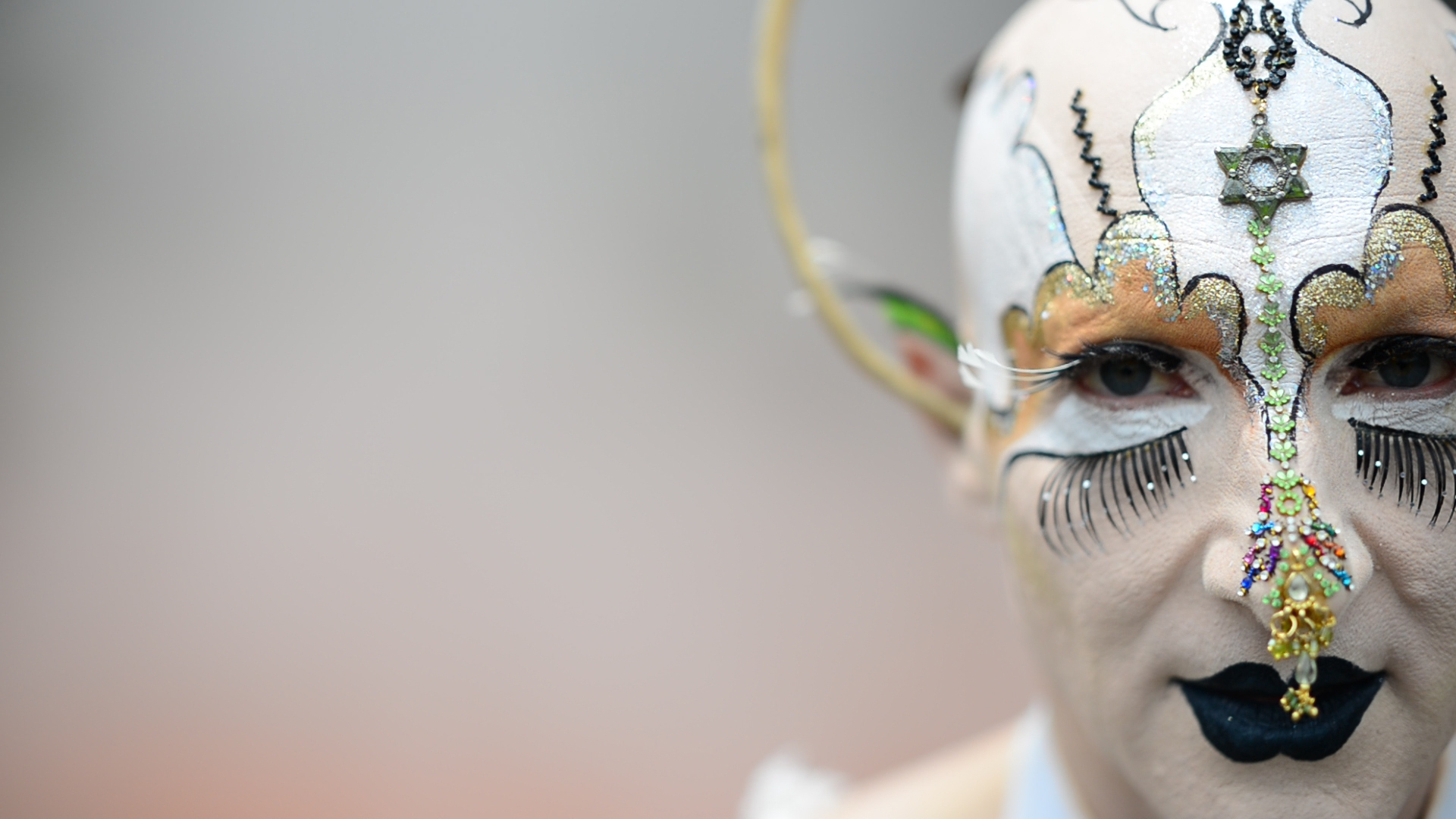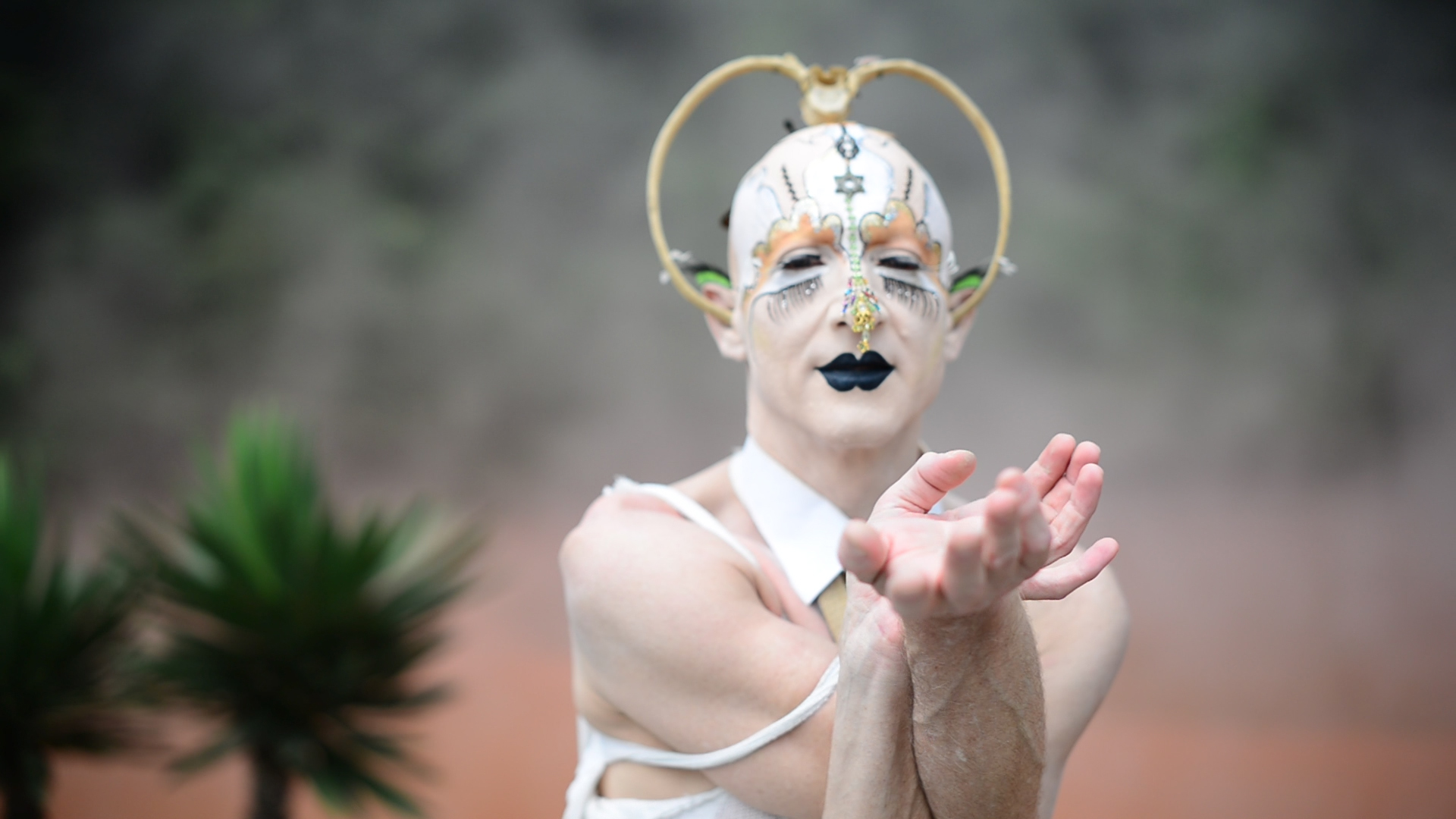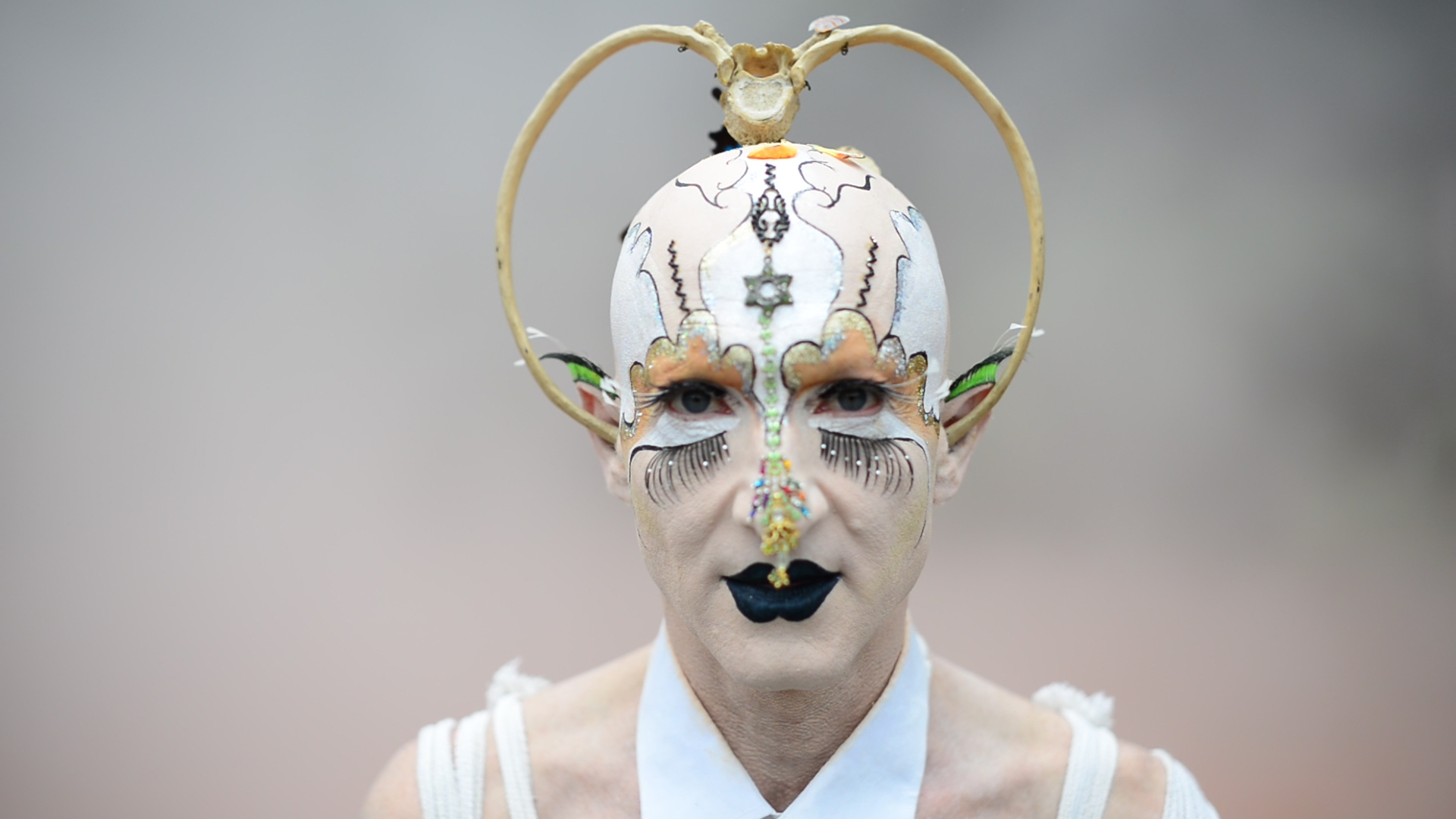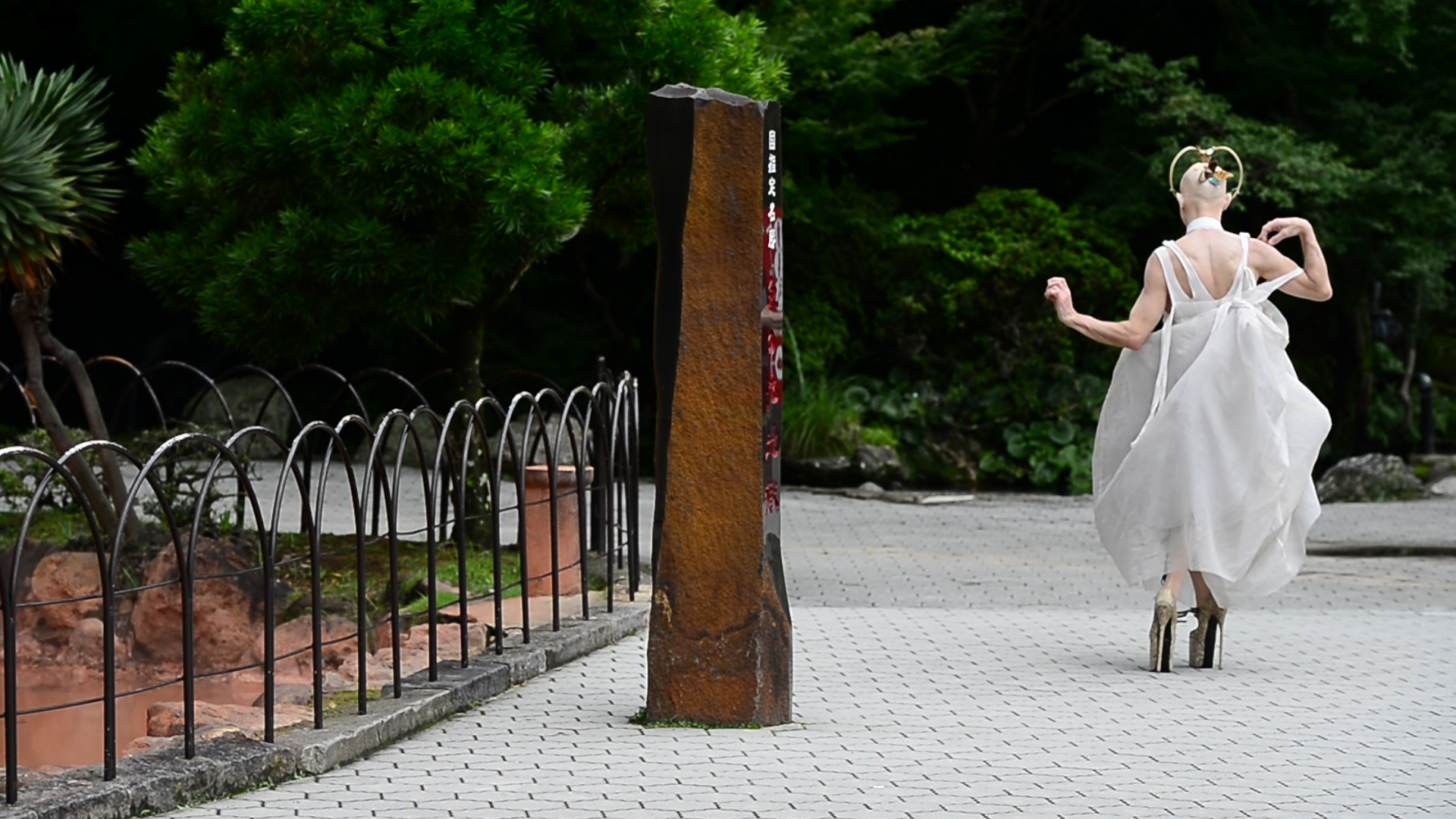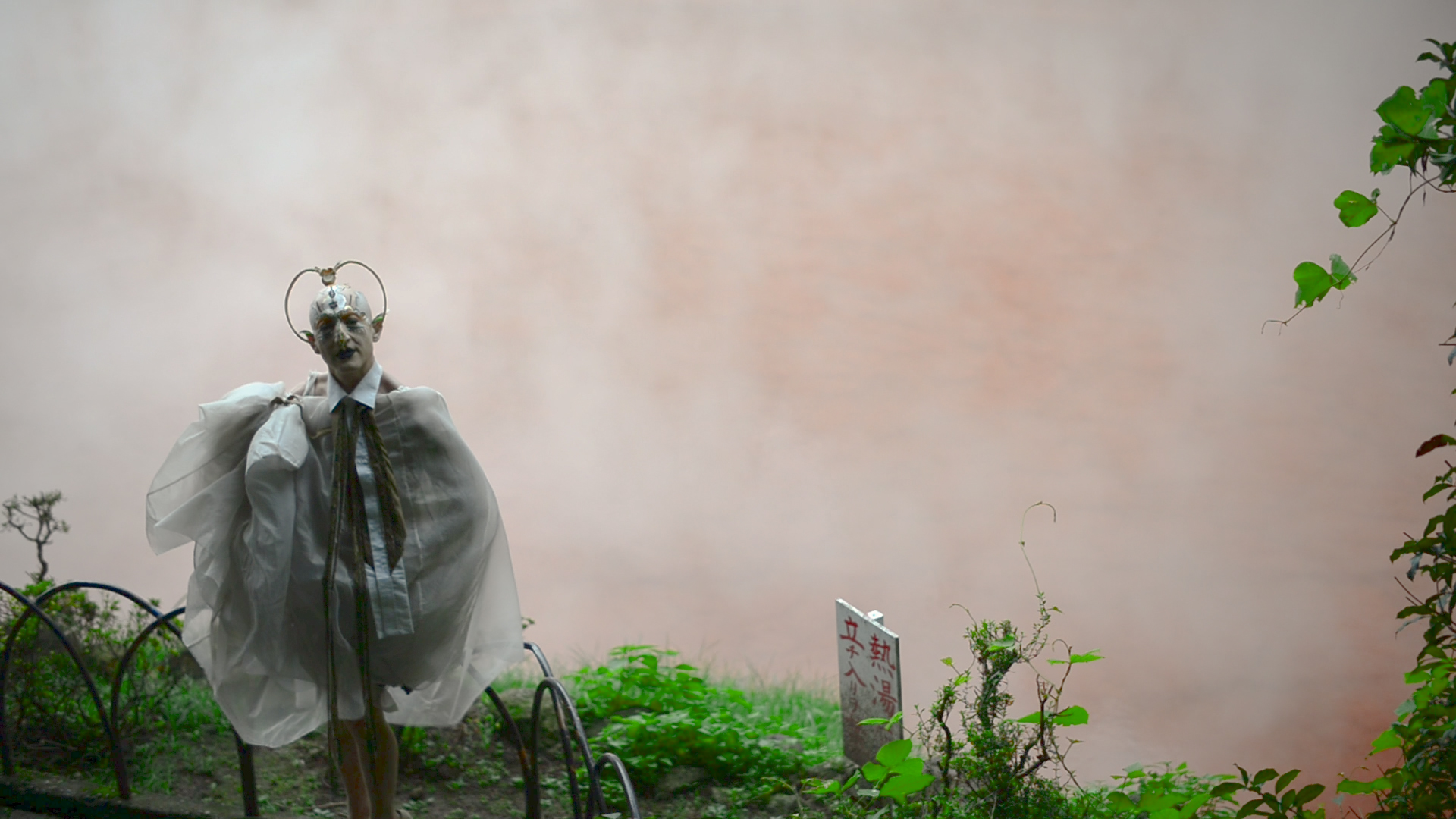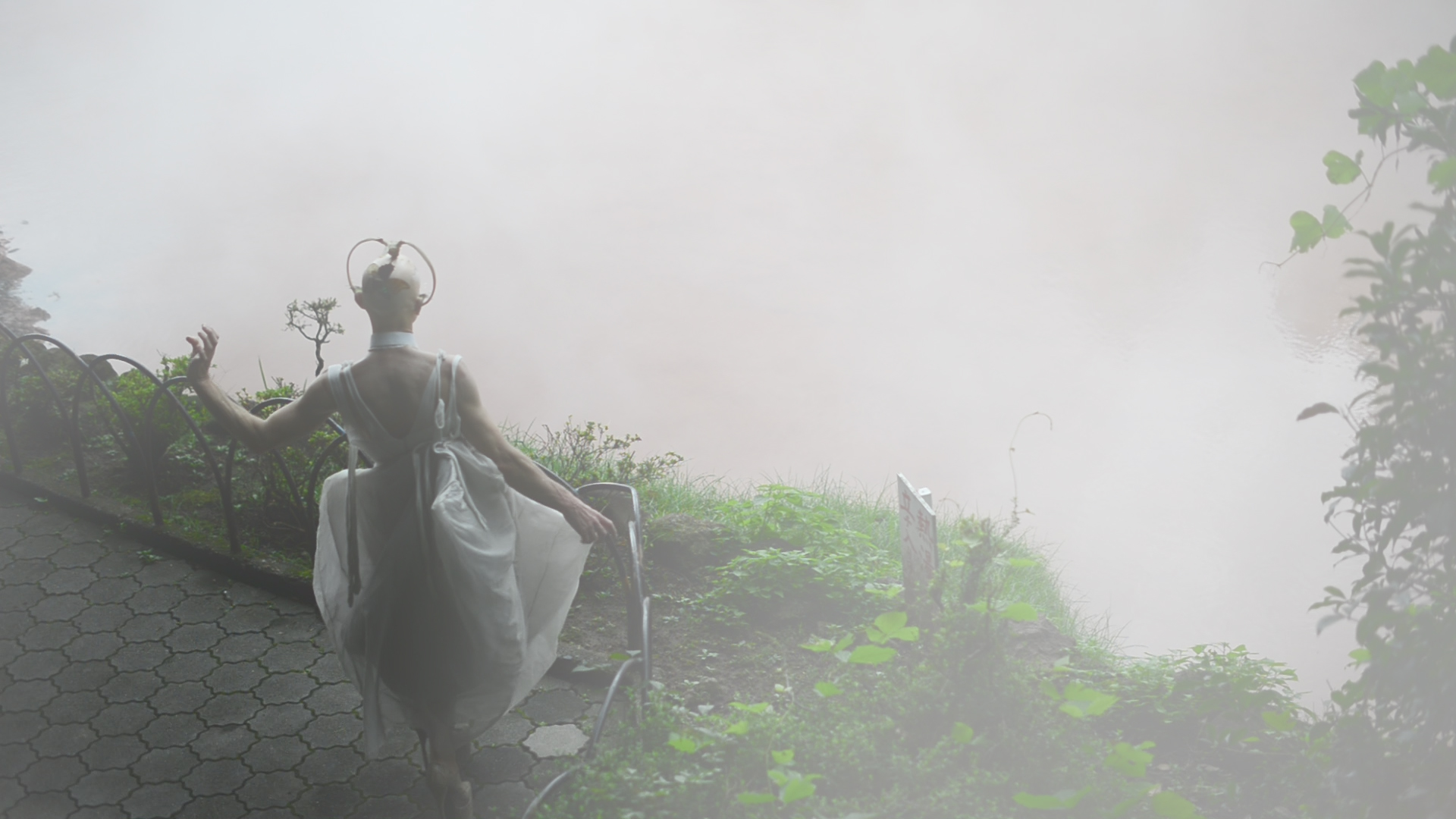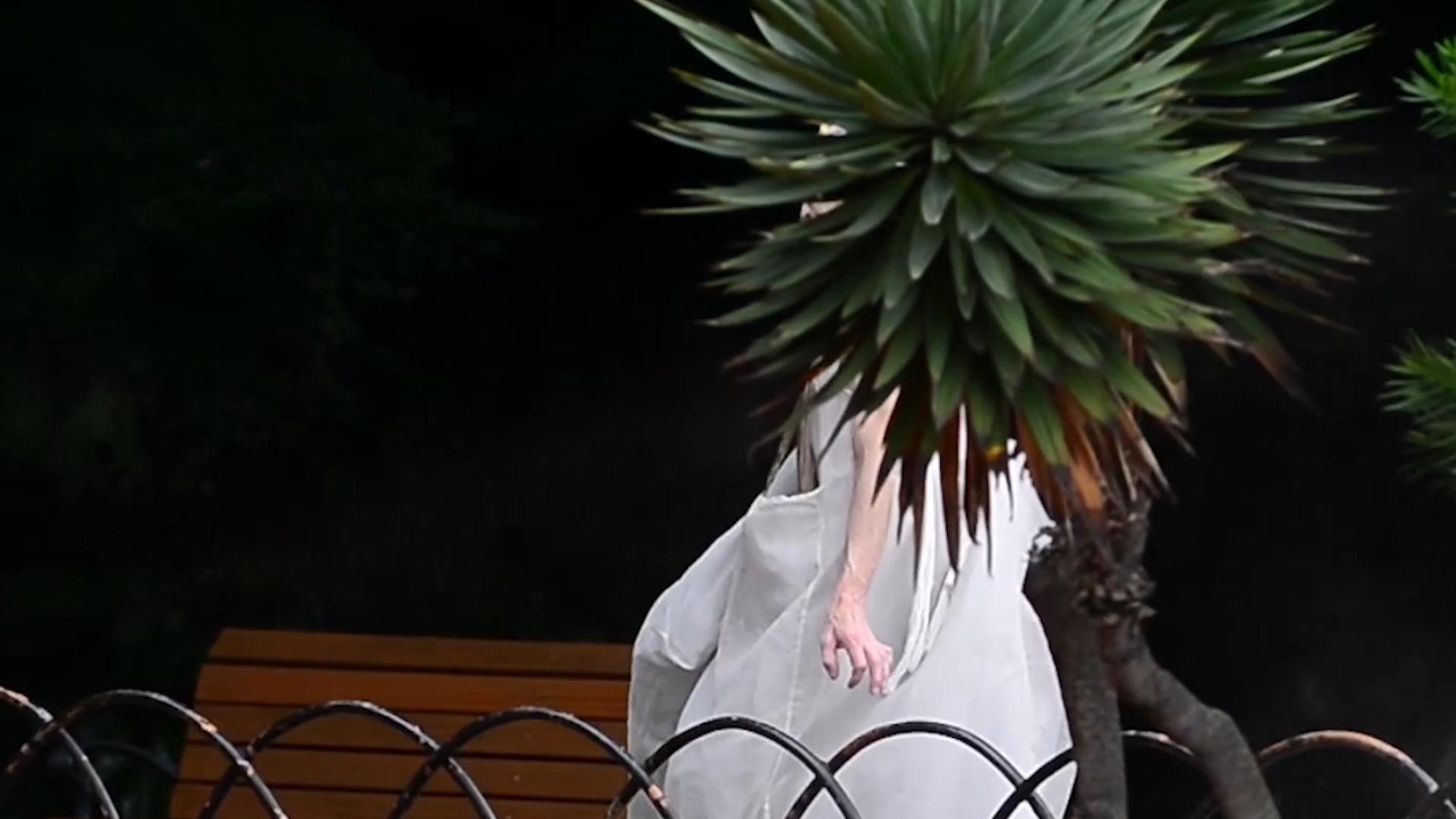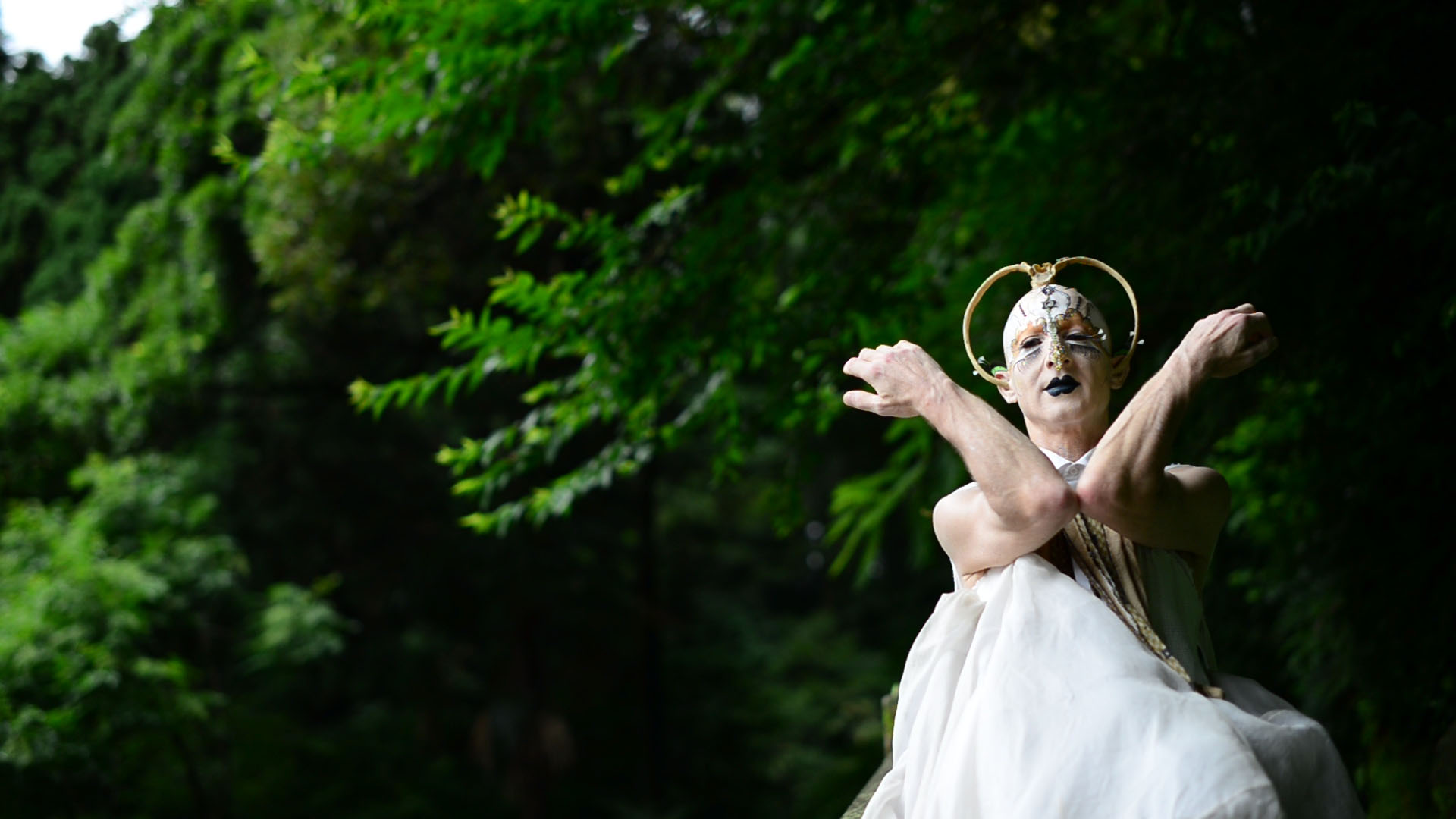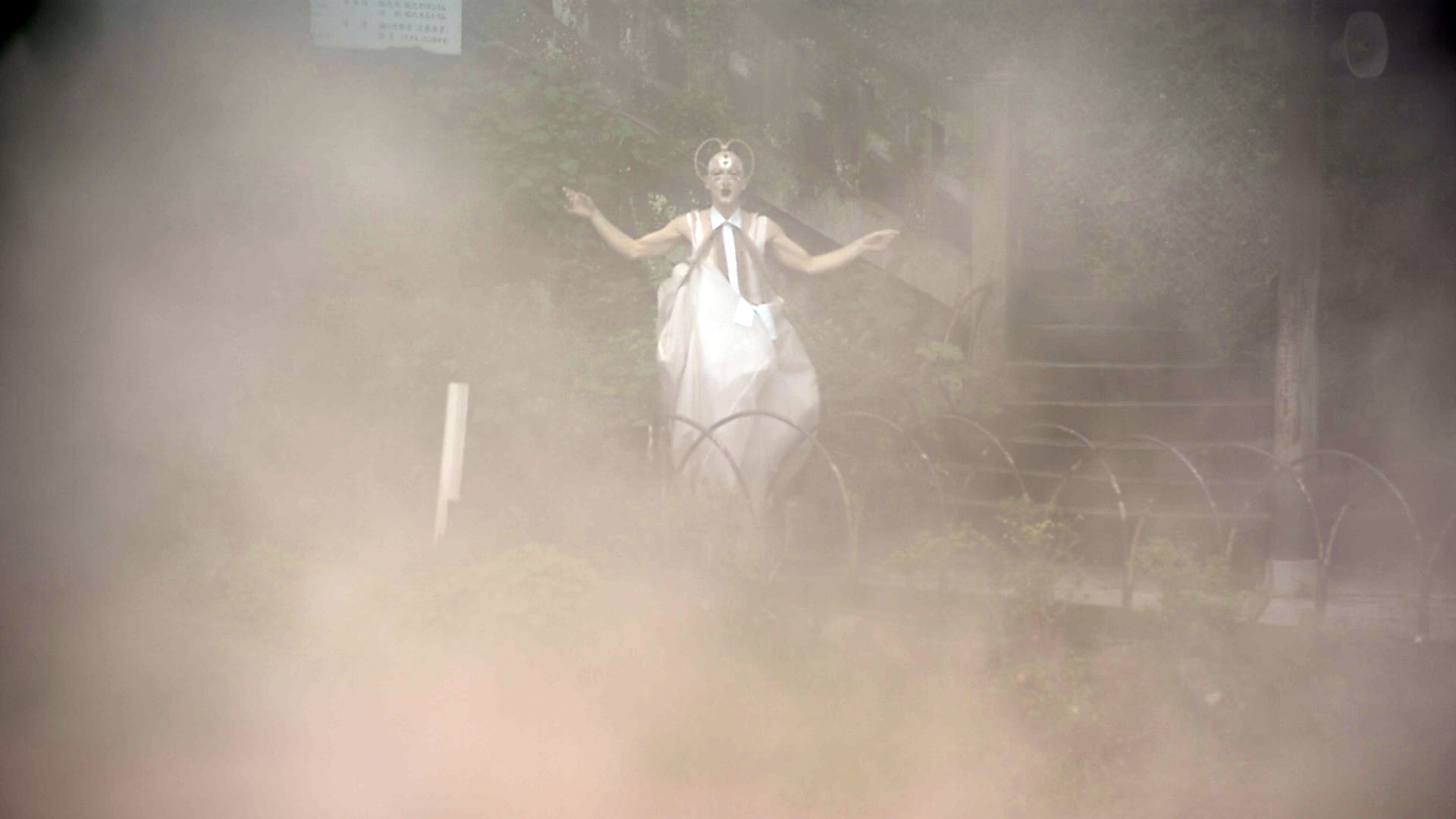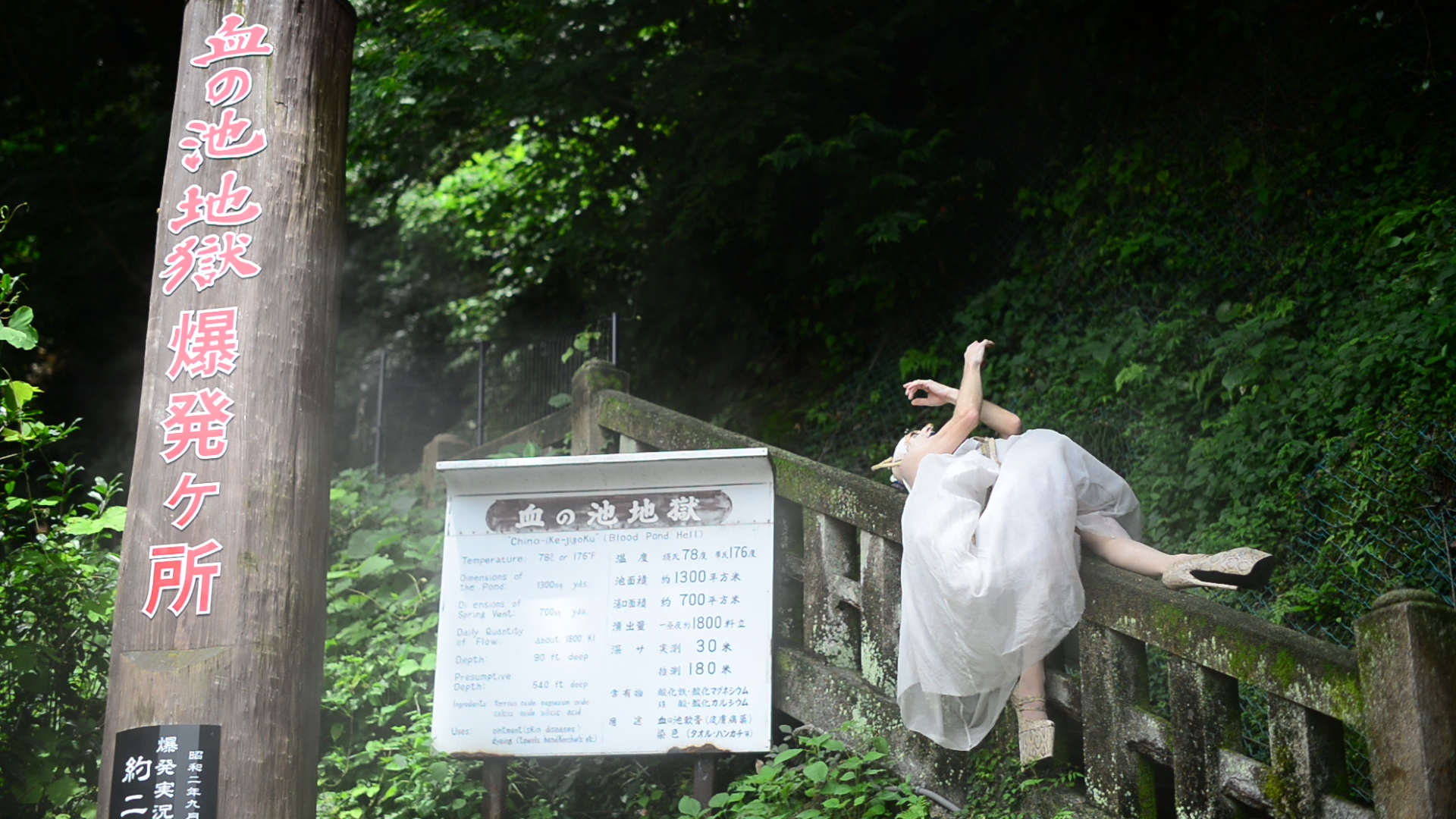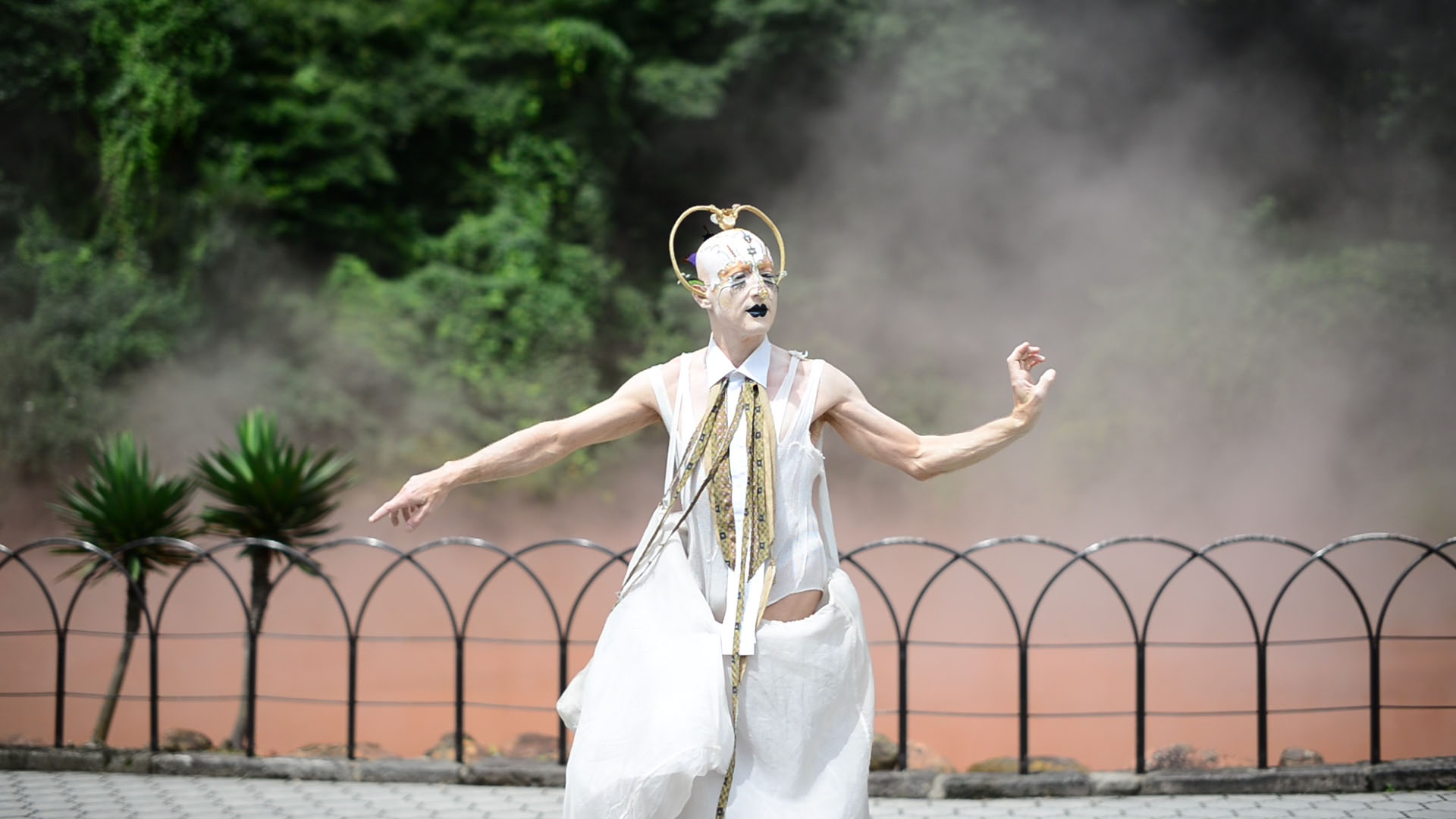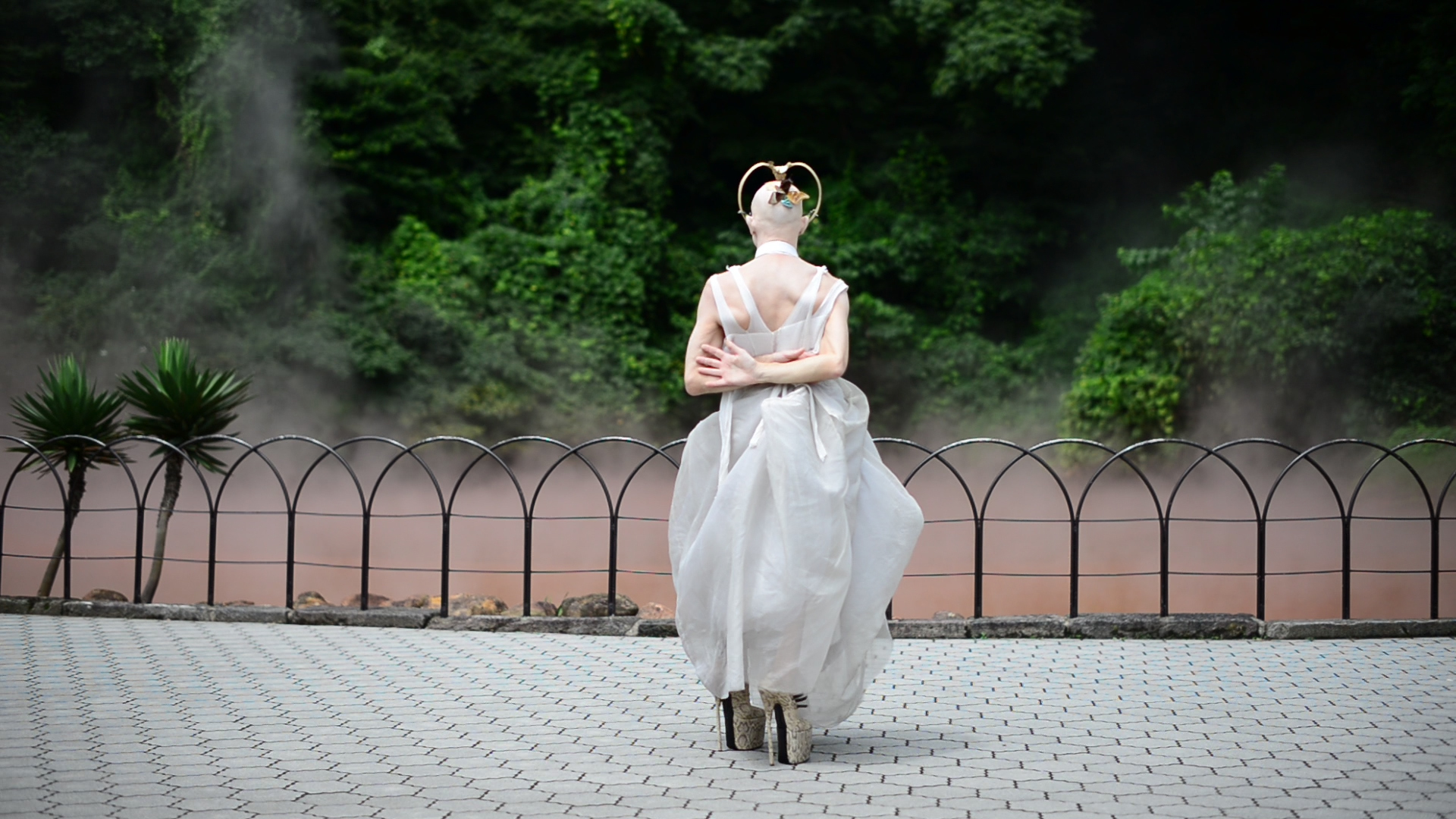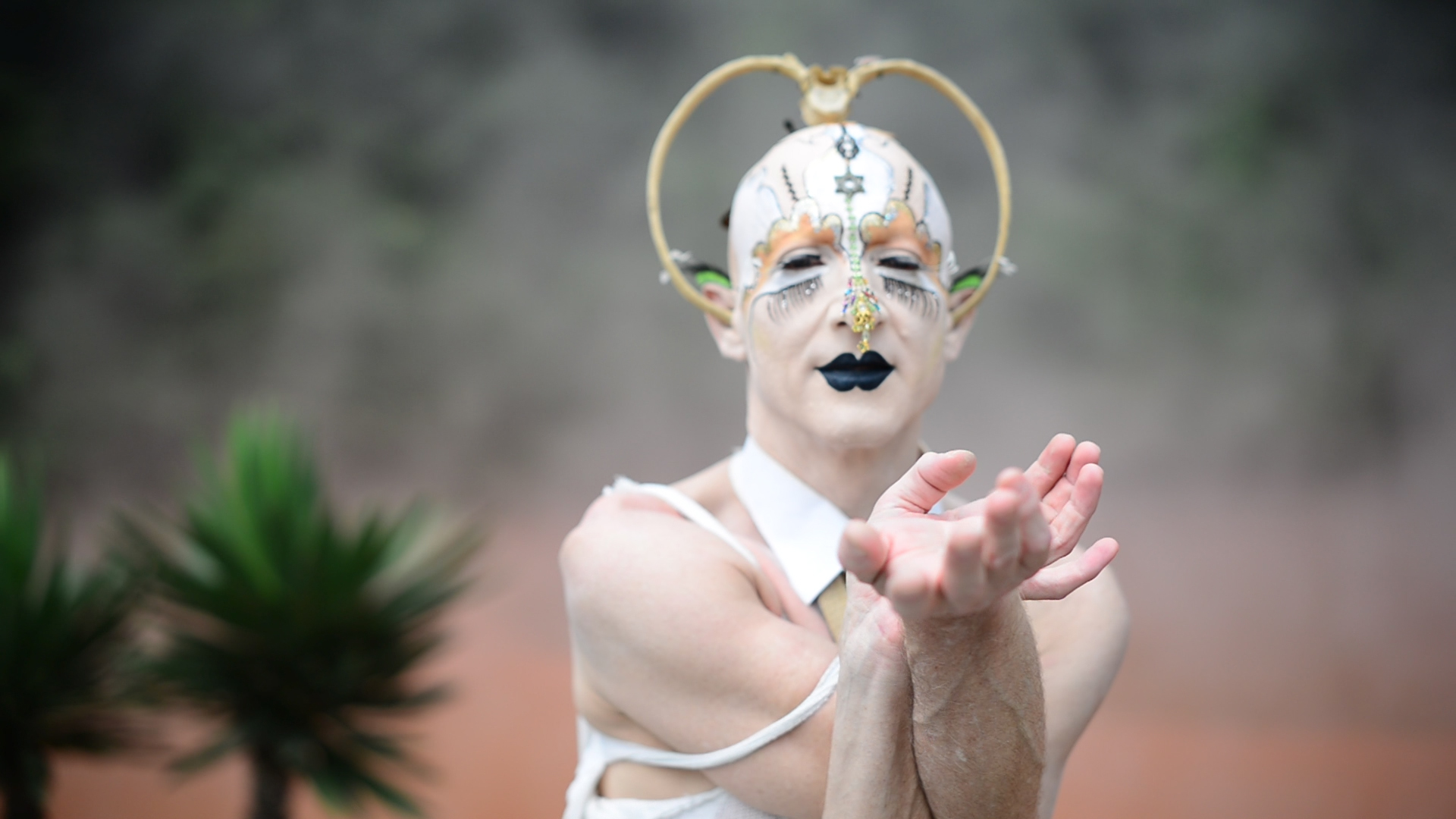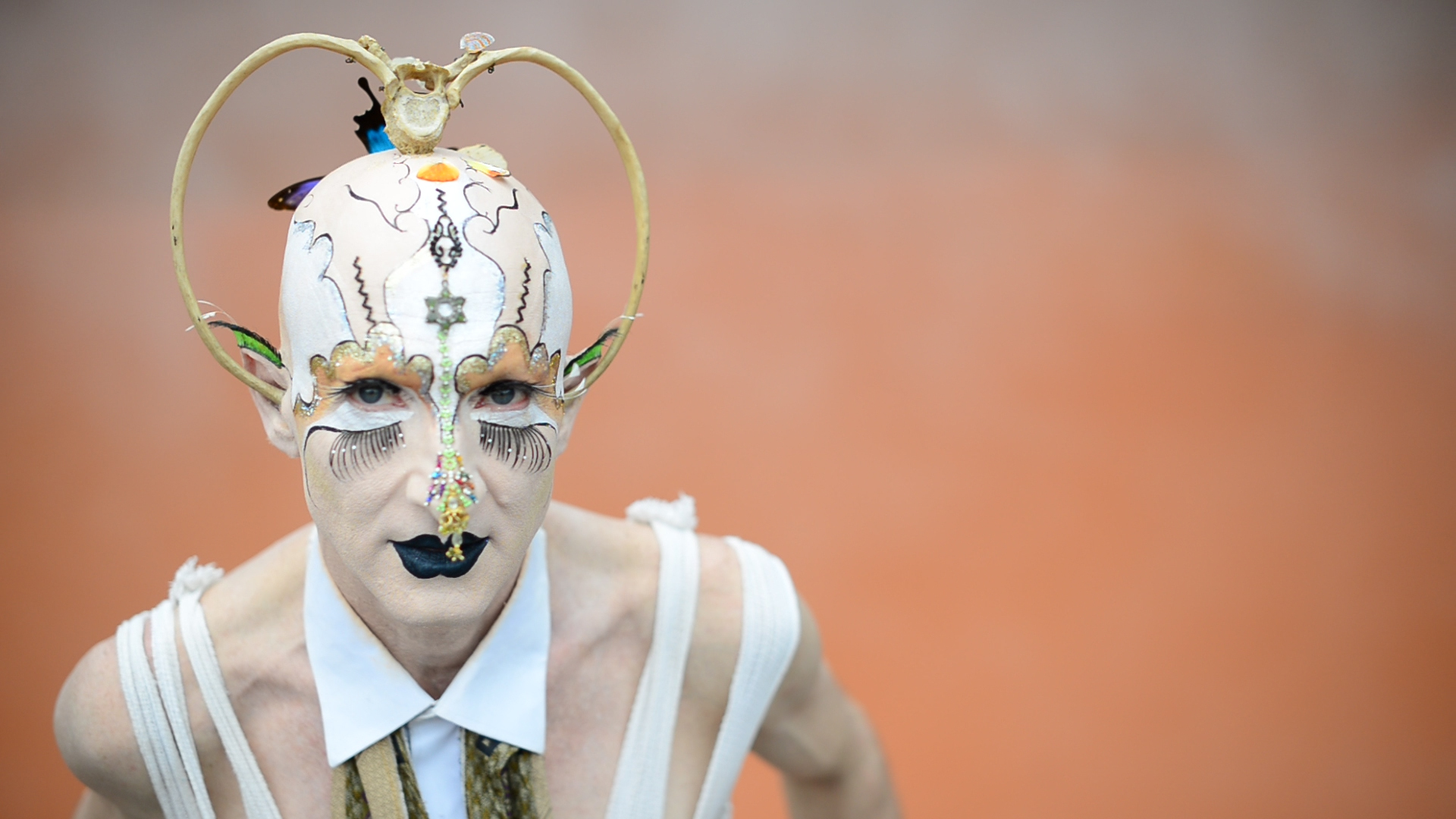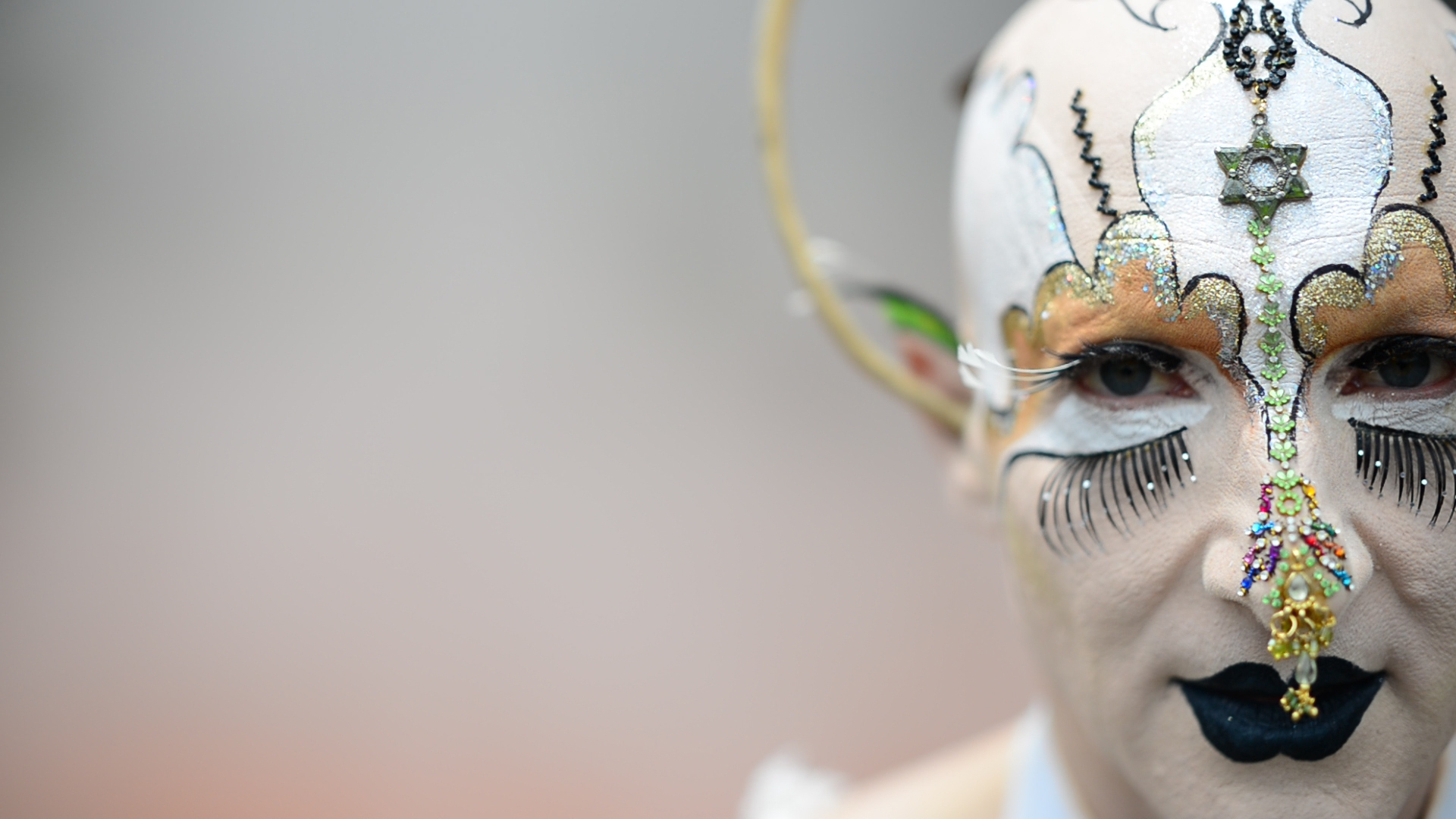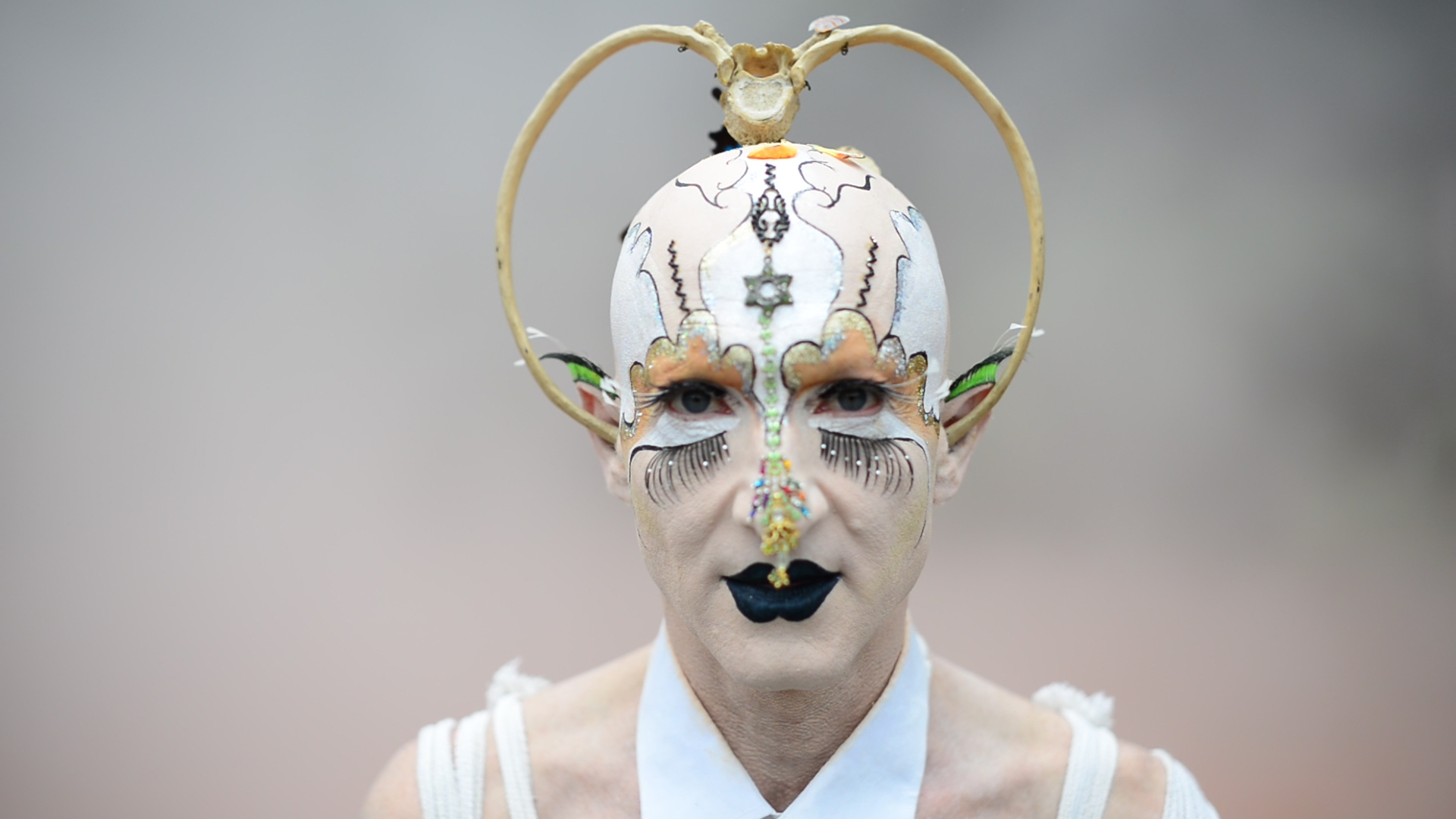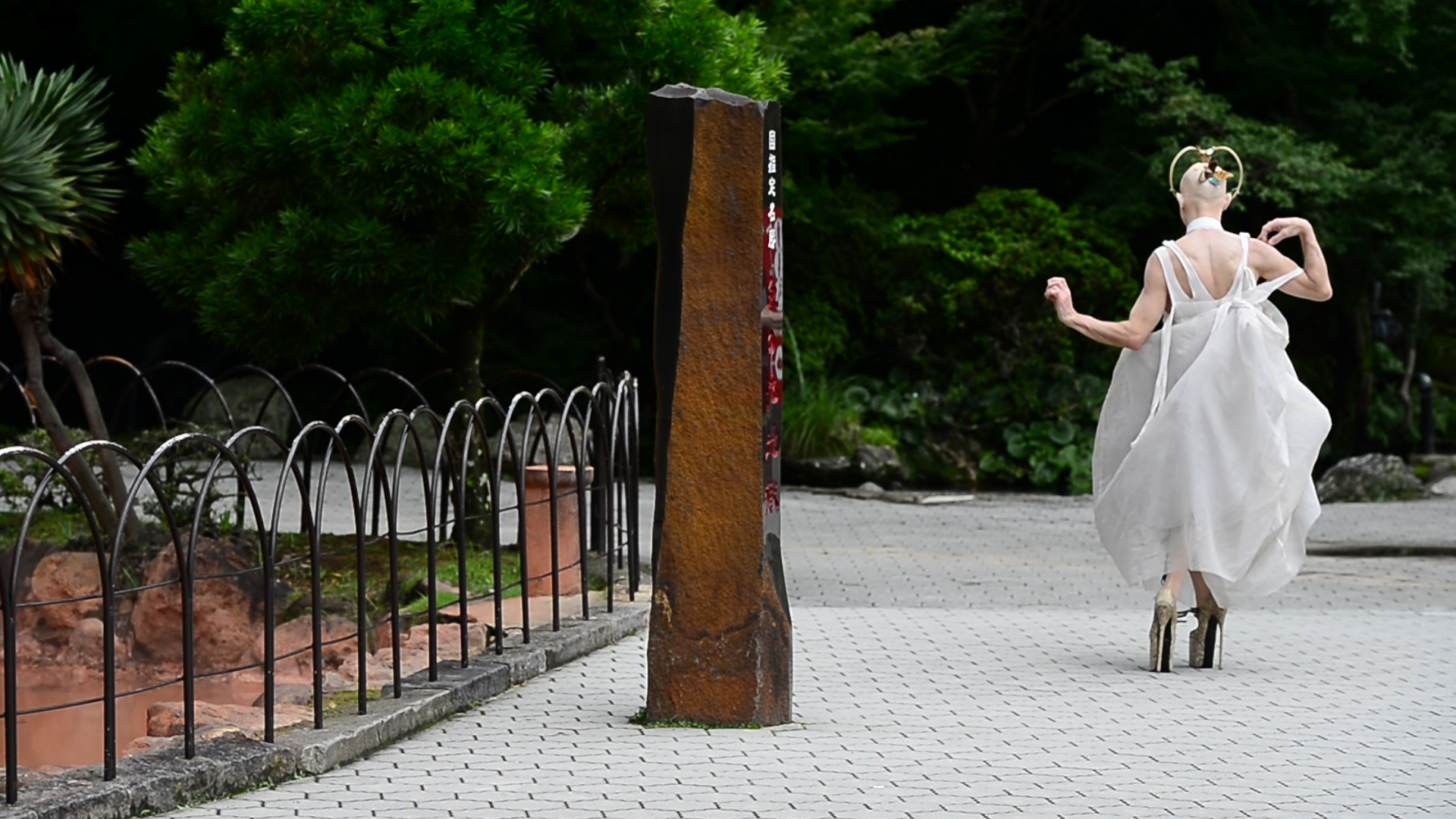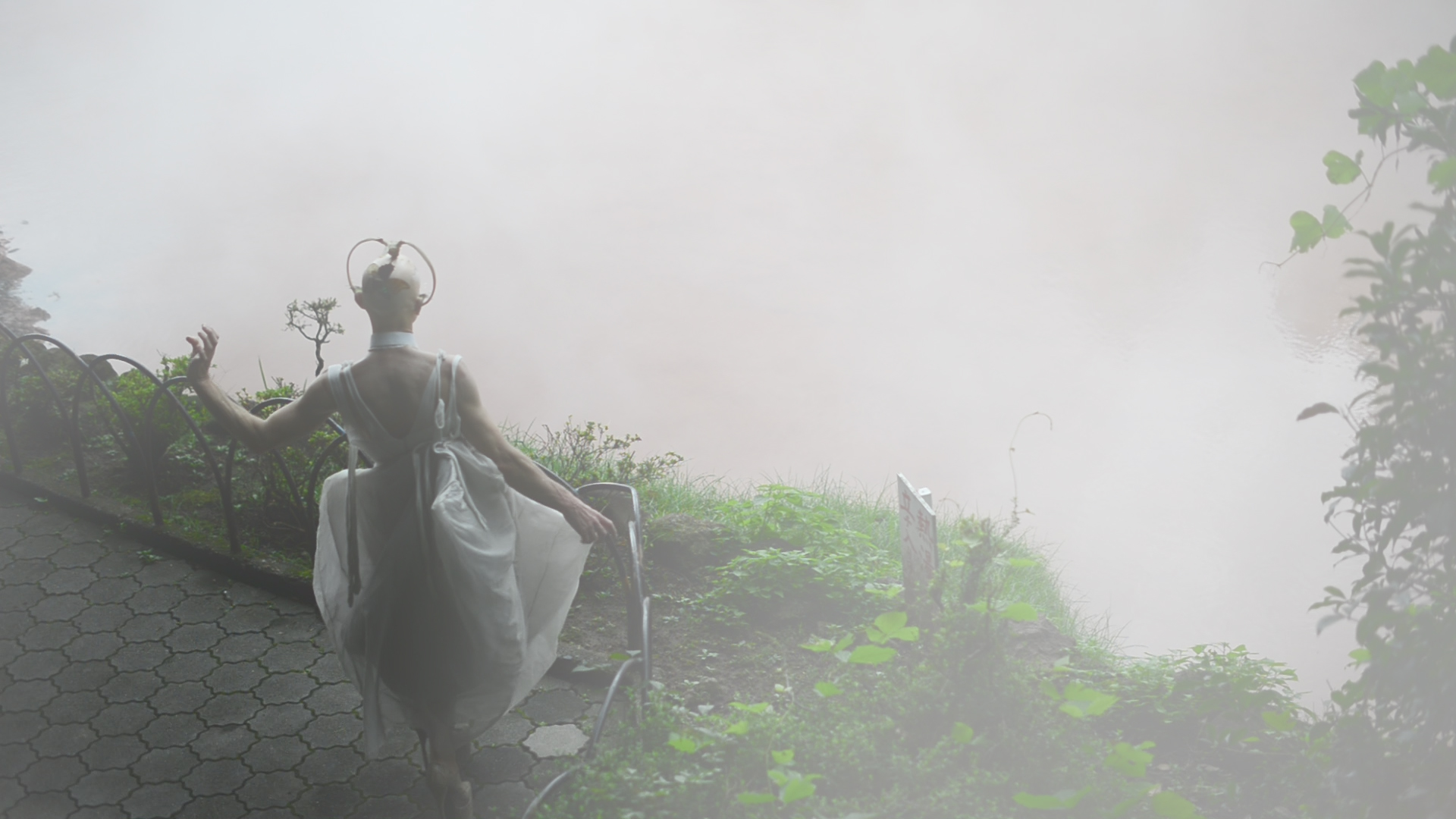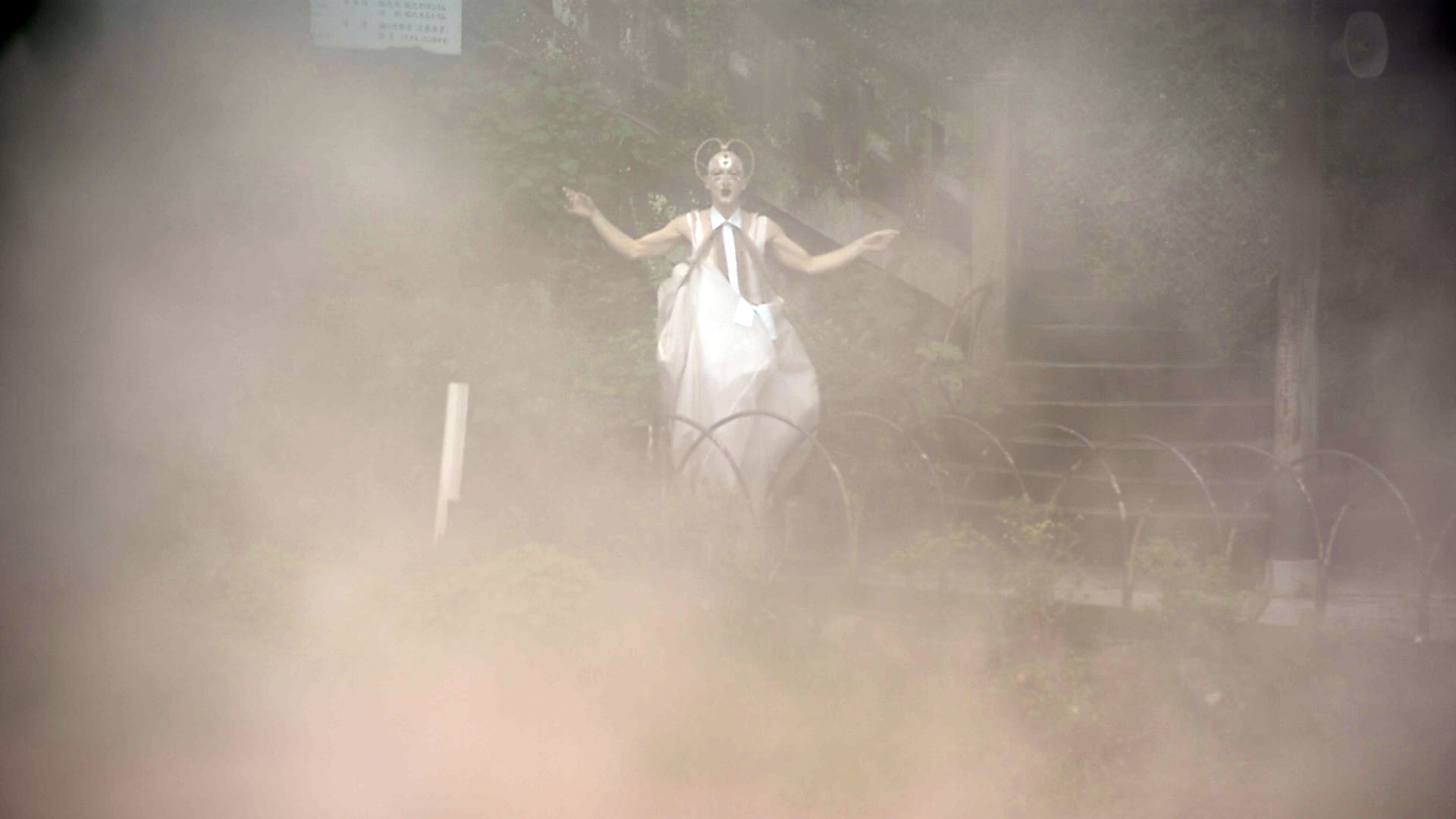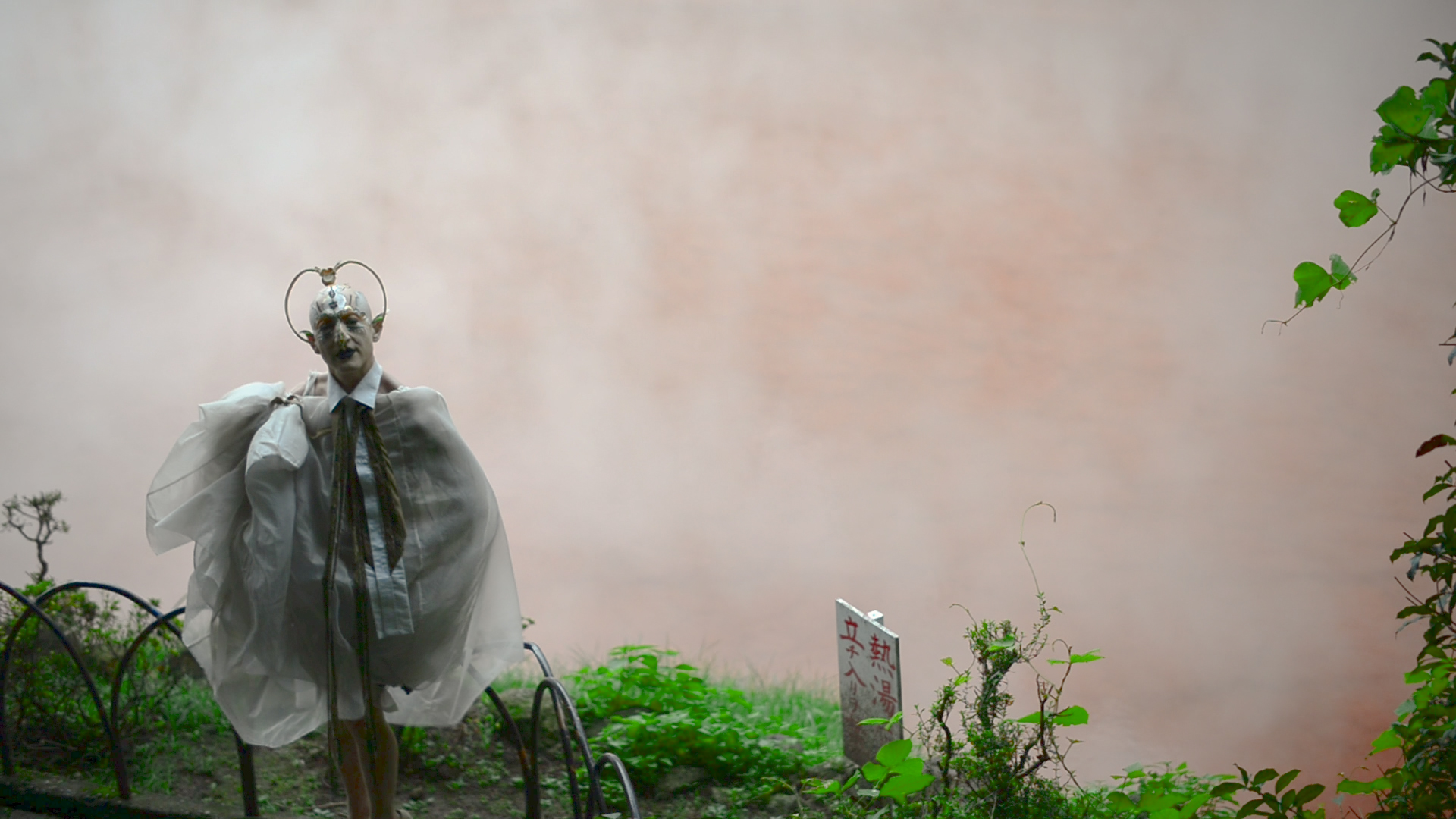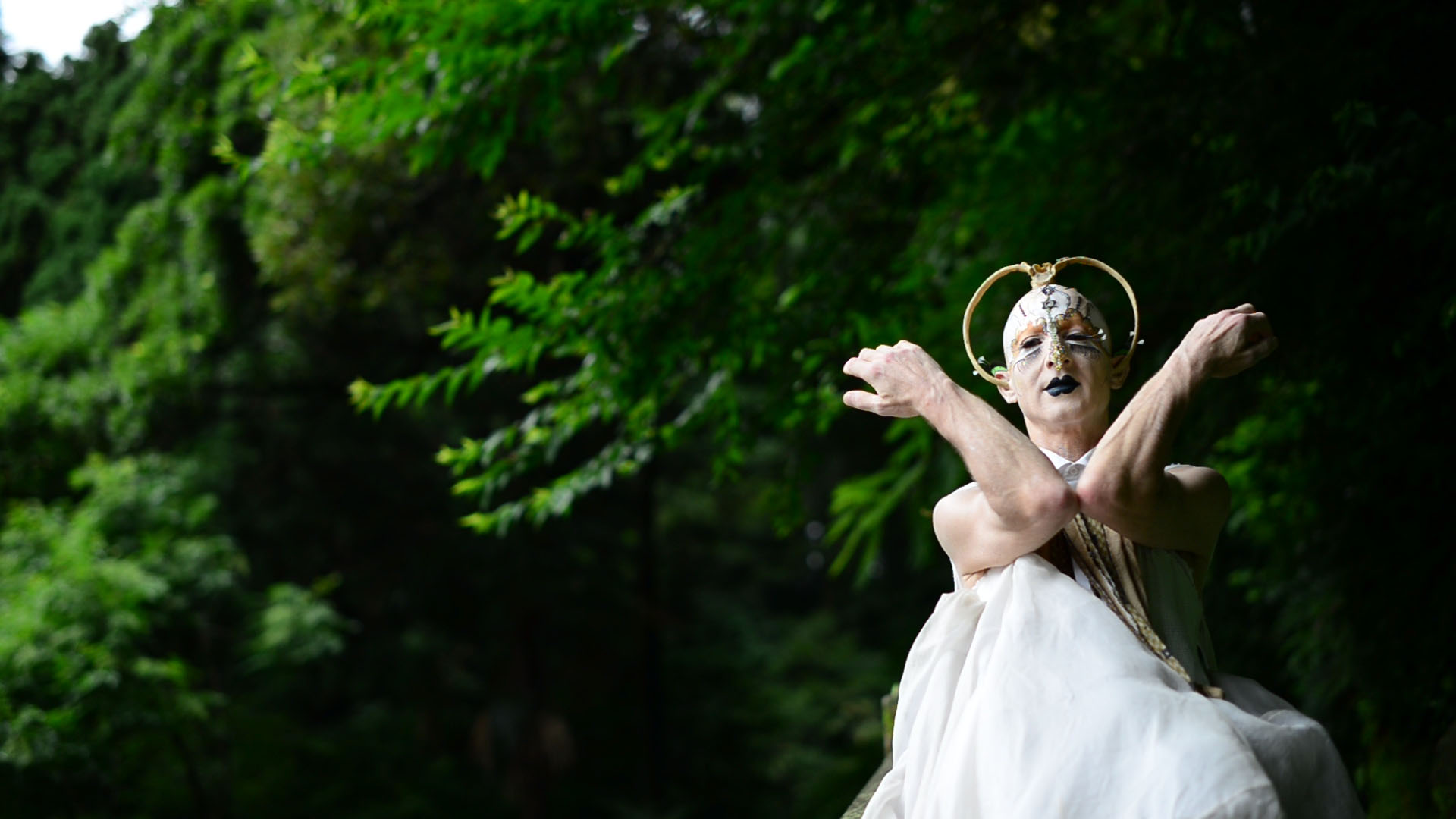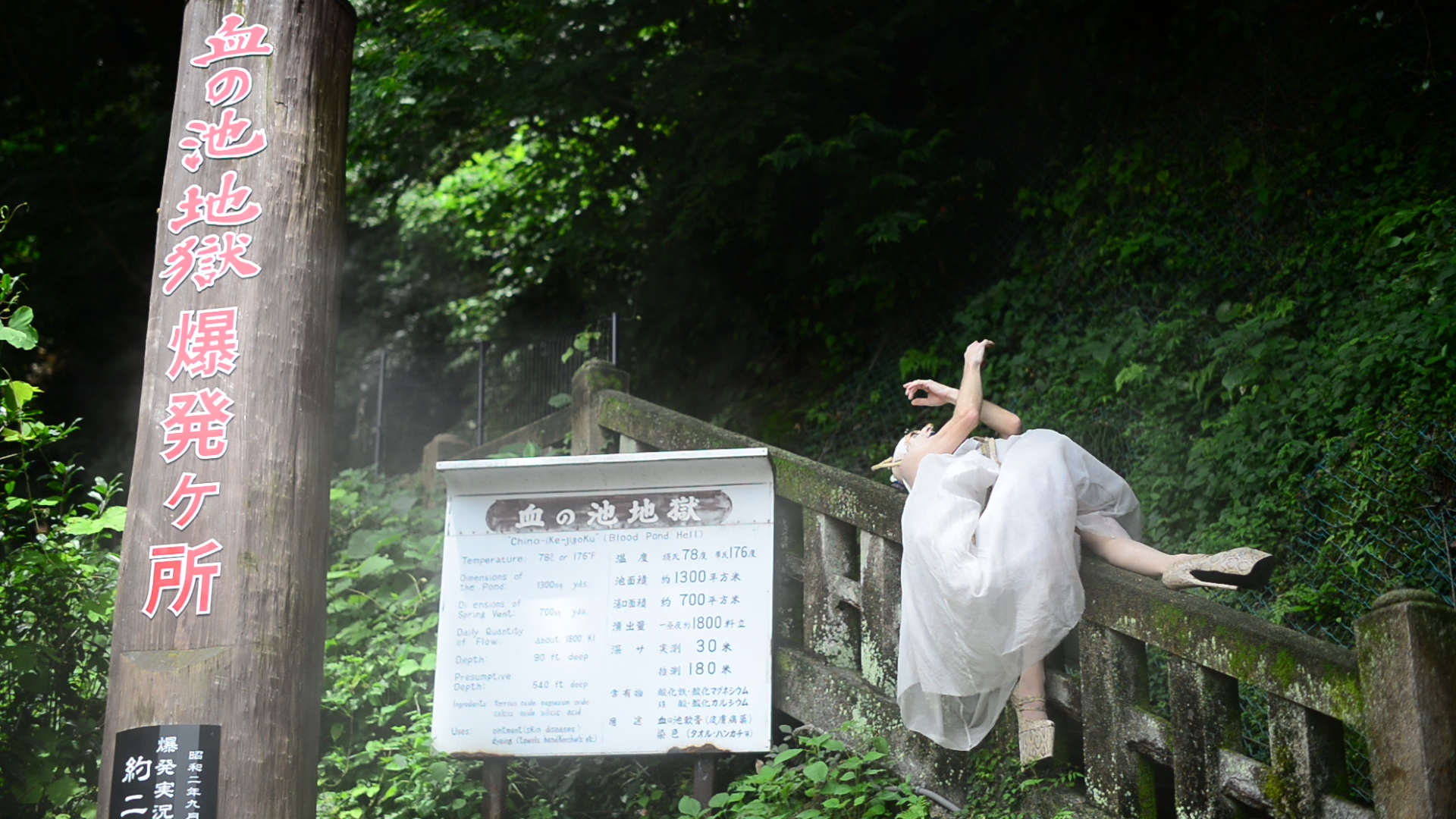 COMPAGNIE STEVEN COHEN
24 rue Succursale | 33000 Bordeaux | France
Samuel Mateu
Administrateur de production | +33(0)6.27.72.32.88
production[@]steven-cohen.com
La Compagnie Steven Cohen est soutenue par la
Drac Nouvelle-Aquitaine et par le Conseil Départemental de la Gironde.