GOLGOTHA
En hommage à son frère suicidé qu'il compte au nombre des victimes des guerres économiques, Steven Cohen puise au plus intime pour trouver une danse dans l'intervalle laissé vacant entre l'amoralité du commerce (chaque chose est à vendre) et les rituels de lamentation (tout s'achève dans la mort). Douleur et révolte se fondent ainsi en une ardente cérémonie païenne qui tend moins à dénoncer la société de consommation qu'à énoncer une déclaration d'amour et de foi.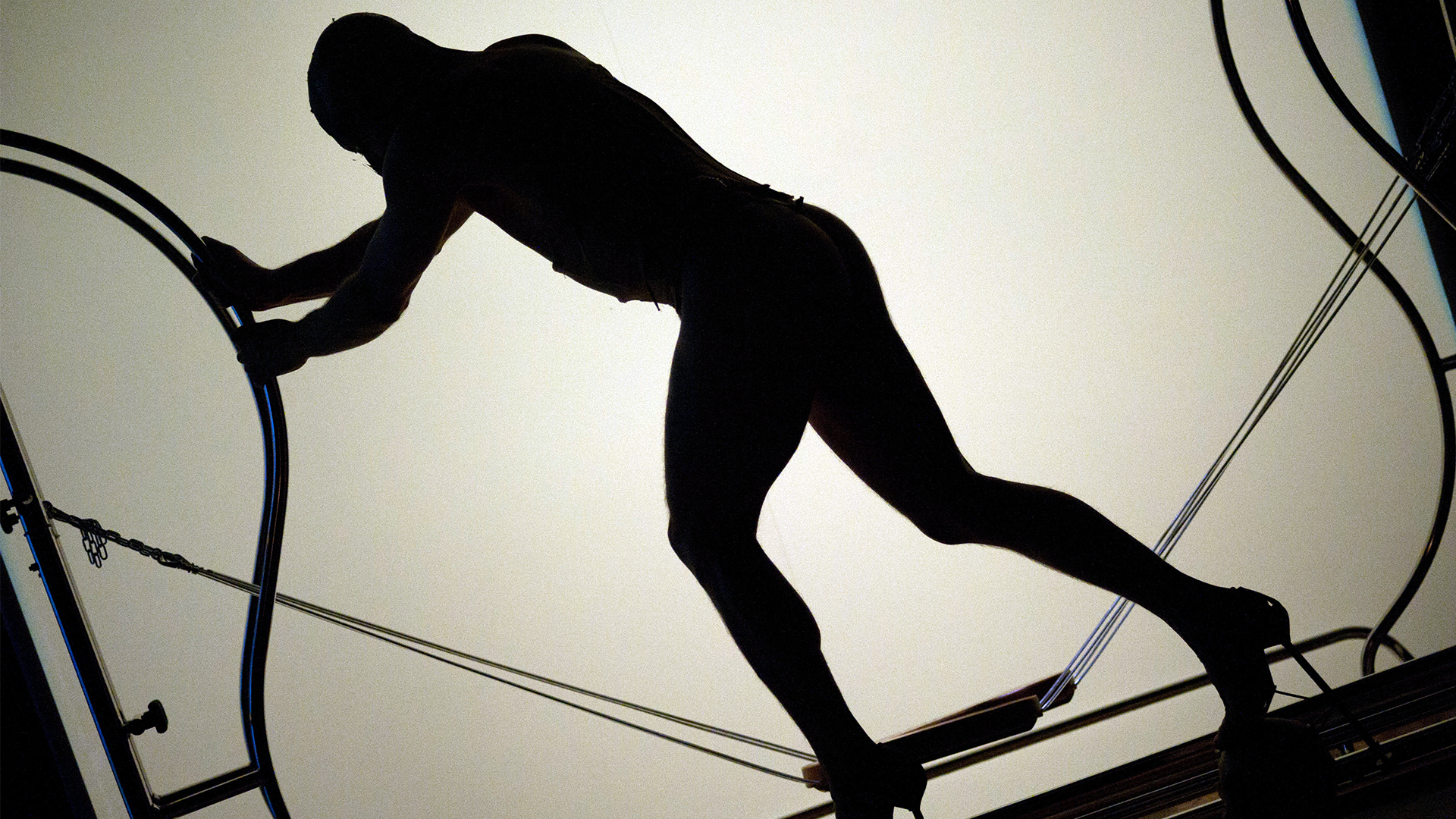 2009 (création)
Lyon FR / Les subsistances
Paris FR /
Festival d'Automne /
Centre Pompidou
2010
Poitiers FR / TAP
Brest FR / Anticodes /Quartz
Bruxelles BE / Troubles Festival / Halles de Schaerbeek
Mons BE / Le Manège / Maison Folie
Lille FR / Latitudes contemporaines / Maison folie Wazemmes
Munich DE / Munich Opera Festival / Opéra de Munich
2011

Tours FR / CCN Tours
Bordeaux FR / Trente trente / Glob Théâtre
Madrid ES / Escena Contemporànea / La casa Encendida
« Il ne s'agit pas ici de ramener les morts à la vie, mais de porter la mort jusqu'à la vie ».
Steven Cohen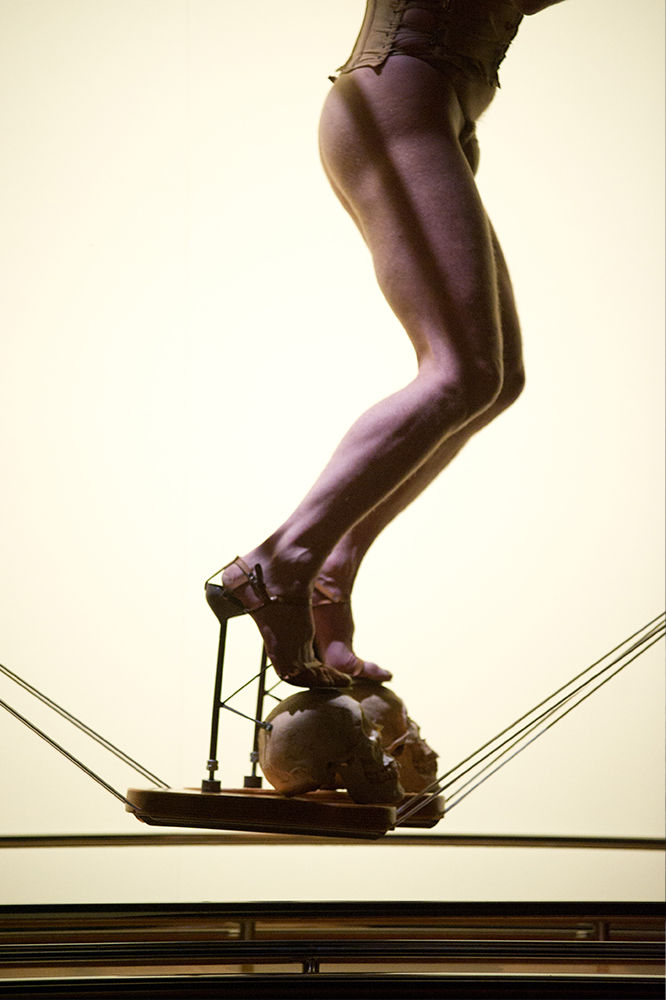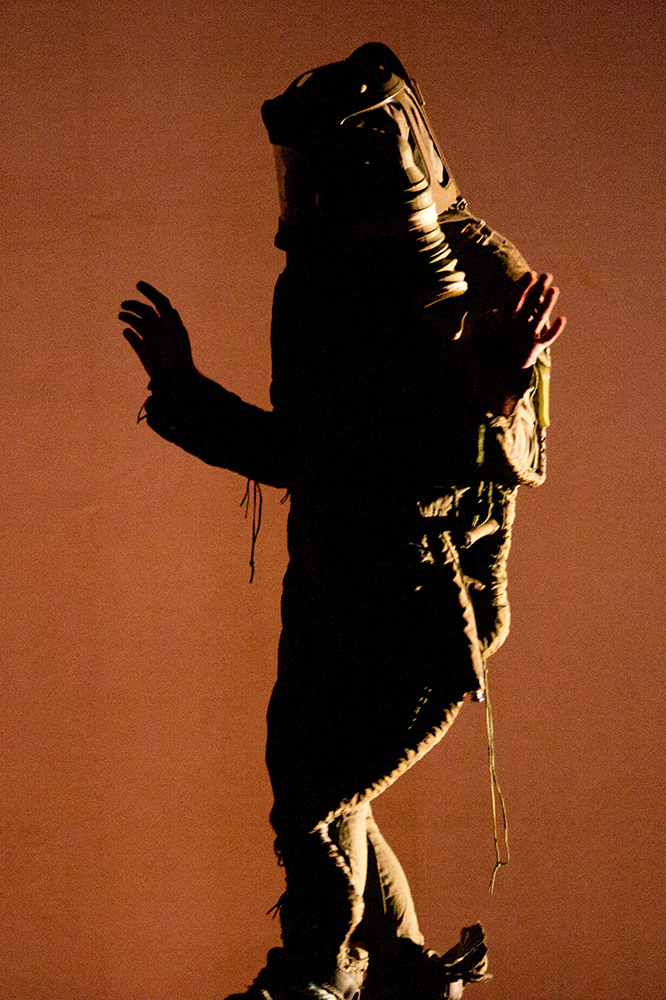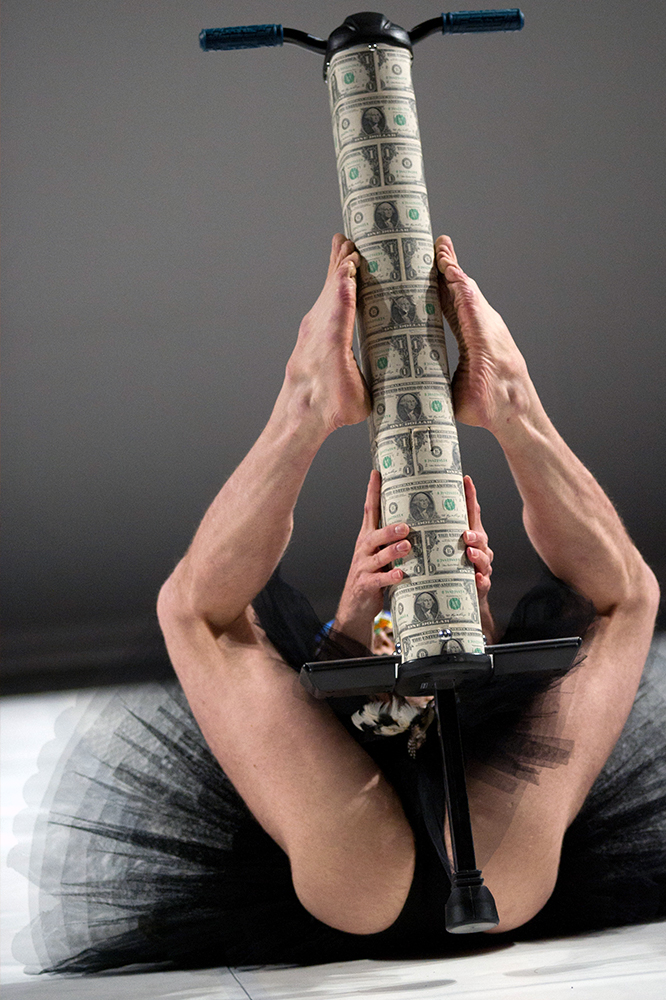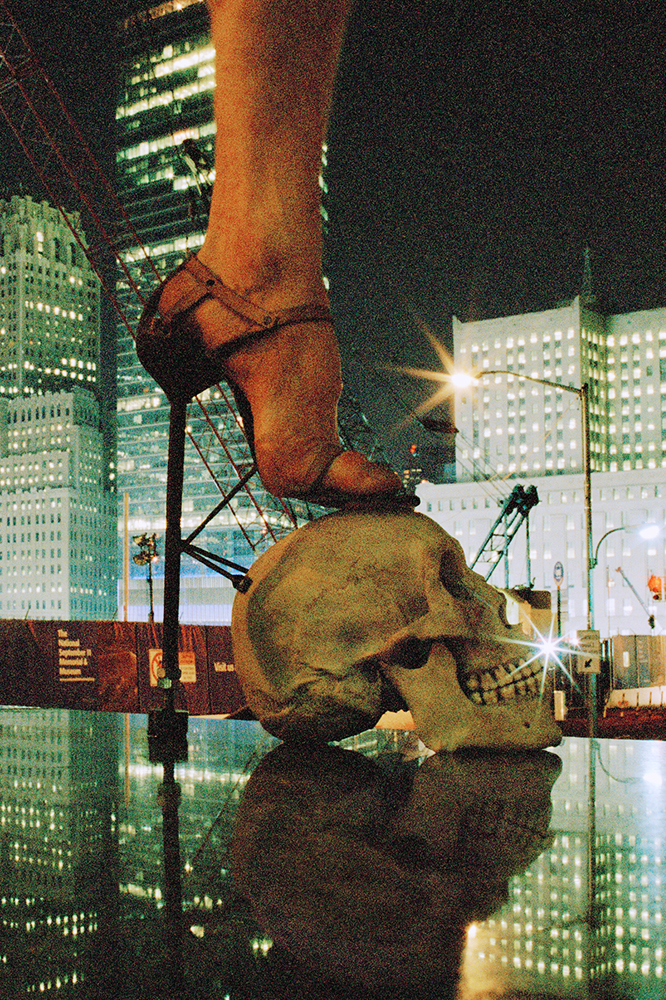 © Pierre Planchenault (1, 3) & Marianne Greber (2, 4)
Concept et interprétation : Steven Cohen
Photos : Marianne Greber
Son : Christophe Dupuis
Production : Steven Cohen
Production déléguée : Latitudes Prod, Lille
Coproduction : les Subsistances (Lyon) ; Ballet Atlantique Régine Chopinot (La Rochelle) ; Les halles (Bruxelles) ; Centre chorégraphique national de Montpellier Languedoc-Roussillon ; les Spectacles vivants – Centre Pompidou ; Festival d'Automne à Paris avec le soutien du Département Afrique et Caraïbes et de CulturesFrance – Ministère des Affaires Etrangères
Remerciement spécial à Agathe Berman et les Films d'Ici pour leur soutien en compagnie de l'Adami
COMPAGNIE STEVEN COHEN
24 rue Succursale | 33000 Bordeaux | France
Samuel Mateu
Administrateur de production | +33(0)6.27.72.32.88
production[@]steven-cohen.com
La Compagnie Steven Cohen est soutenue par la
Drac Nouvelle-Aquitaine et par le Conseil Départemental de la Gironde.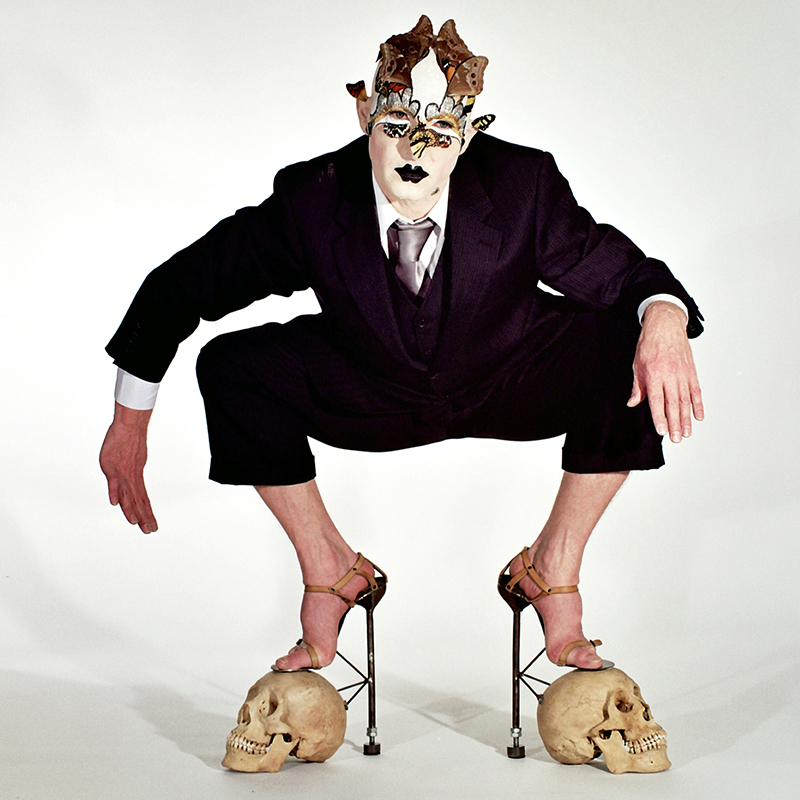 D'une mort tutoyant la vie (extrait Life is short, art is long)
[PUBLICATION] Life is shot, art is long, 2010, par Gérard Mayen
Pas d'événement actuellement programmé.