GOLGOTHA
Golgotha was written after Steven Cohen's brother comitted suicide. For the artist, Golgotha is an attempt to "find a dance somewhere in the empty space between the amorality of commerce (where everything is for sale) and the rites of lamentation (everything ends with death)".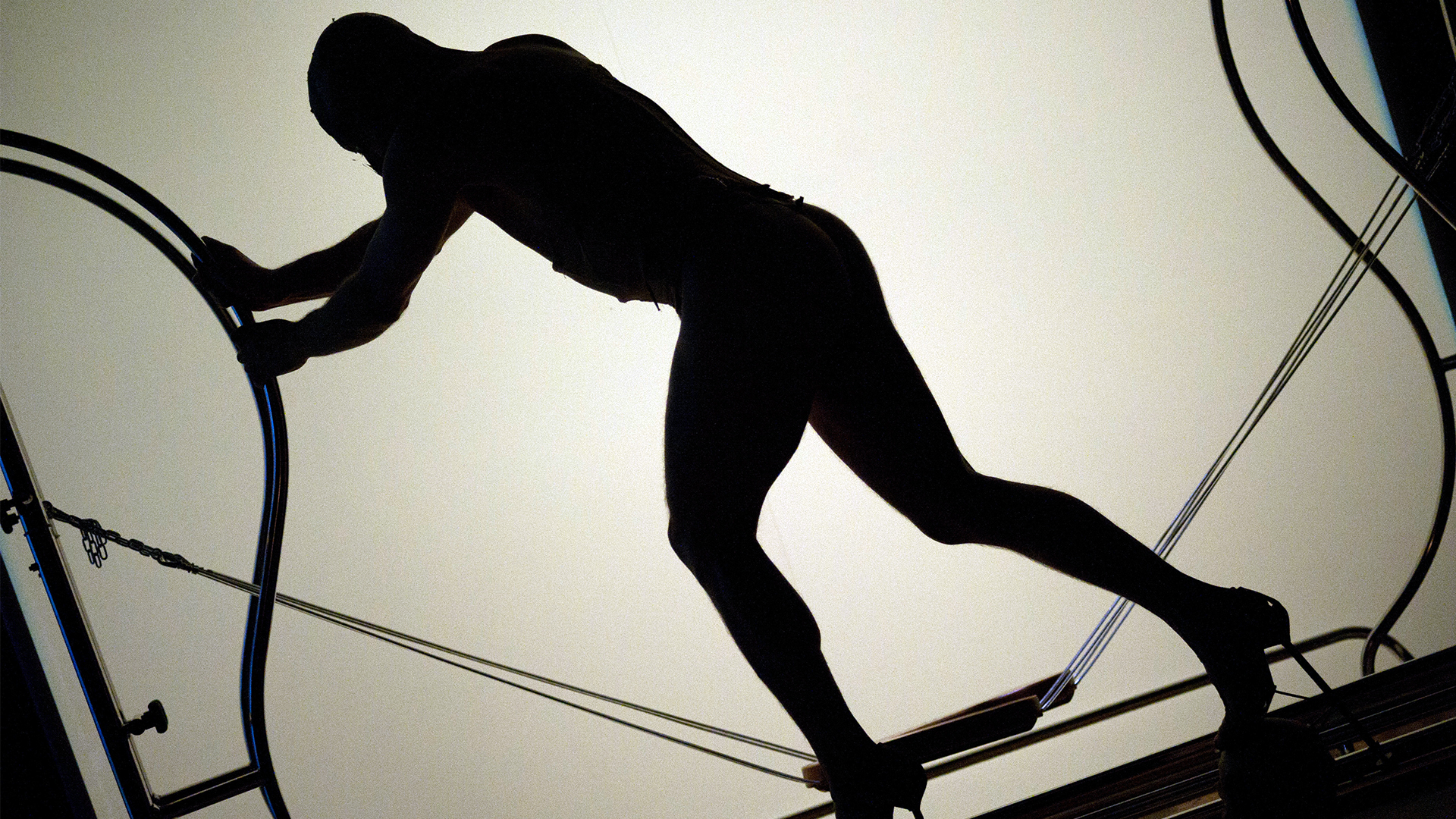 2009 (creation)
Lyon FR / Les subsistances
Paris FR /
Festival d'Automne /
Centre Pompidou
2010
Poitiers FR / TAP
Brest FR / Anticodes /Quartz
Bruxelles BE / Troubles Festival / Halles de Schaerbeek
Mons BE / Le Manège / Maison Folie
Lille FR / Latitudes contemporaines / Maison folie Wazemmes
Munich DE / Munich Opera Festival / Opéra de Munich
2011

Tours FR / CCN Tours
Bordeaux FR / Trente trente / Glob Théâtre
Madrid ES / Escena Contemporànea / La casa Encendida
"This is not about bringing the dead back to life, but about bringing death to life."
Steven Cohen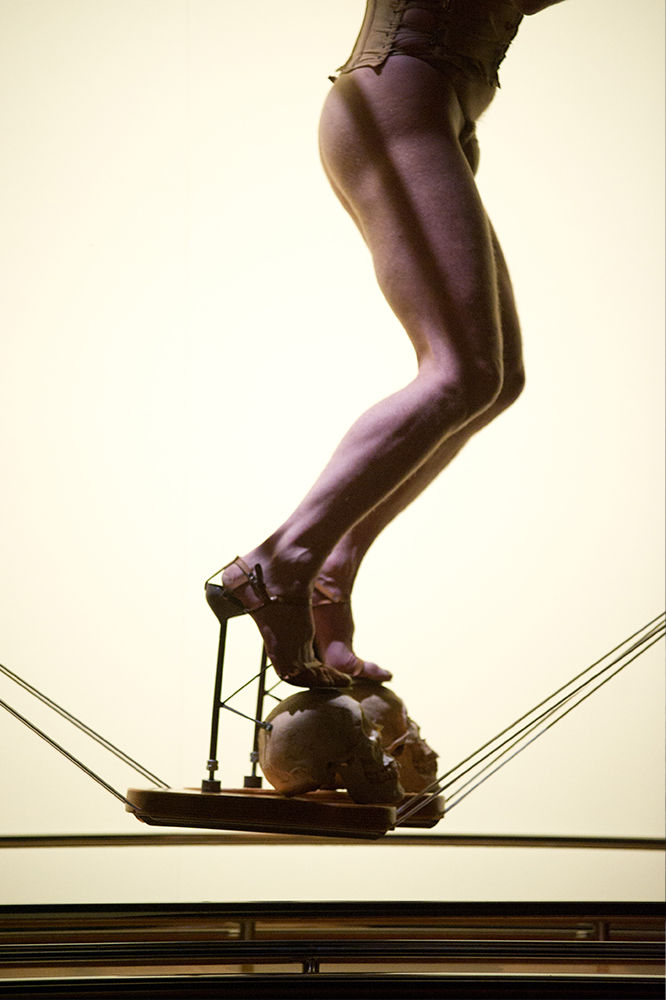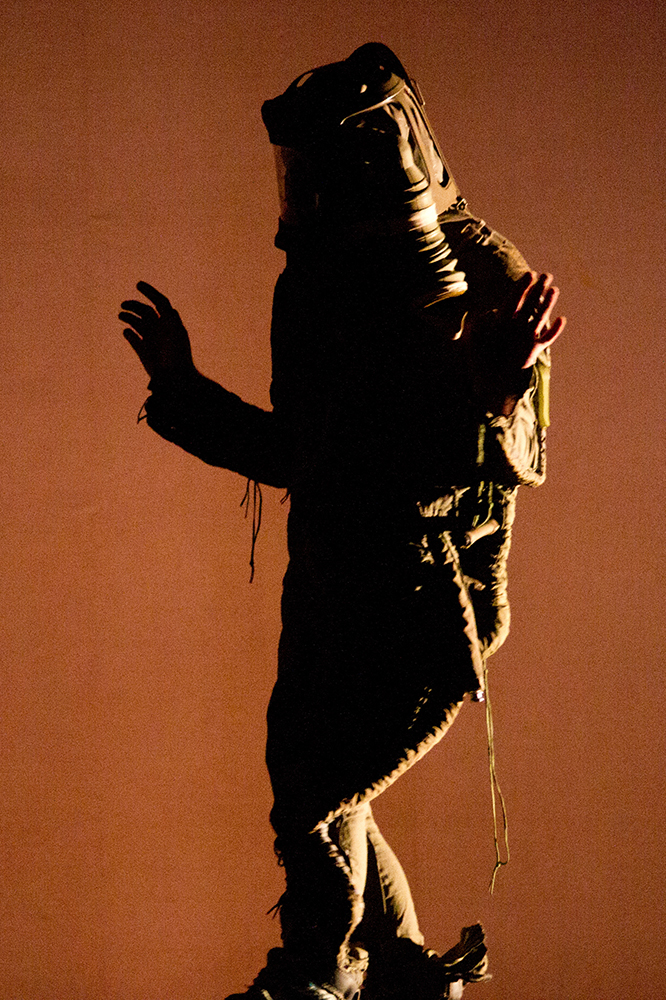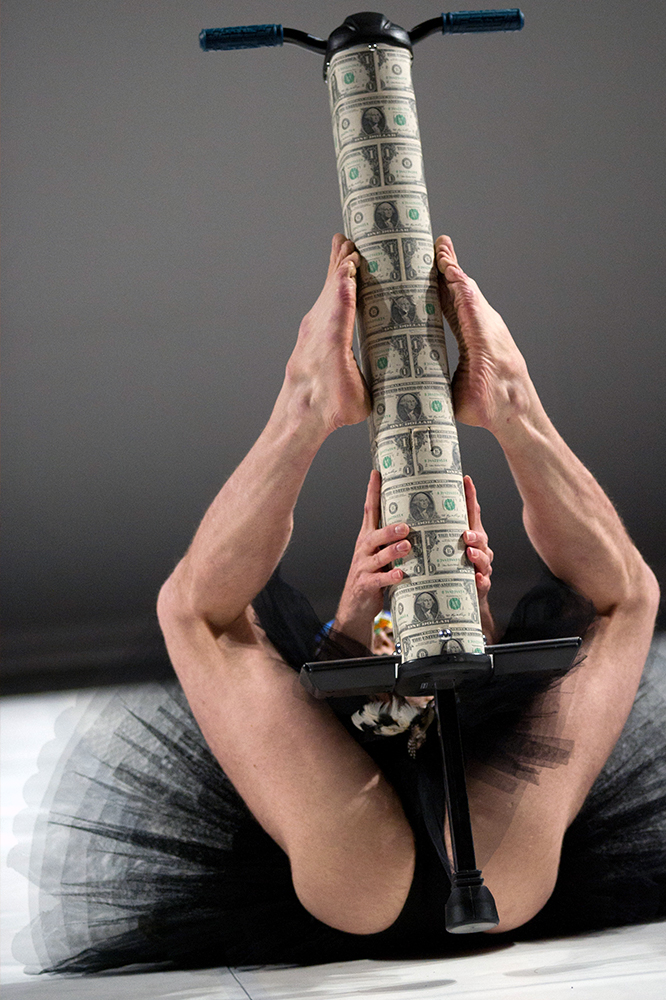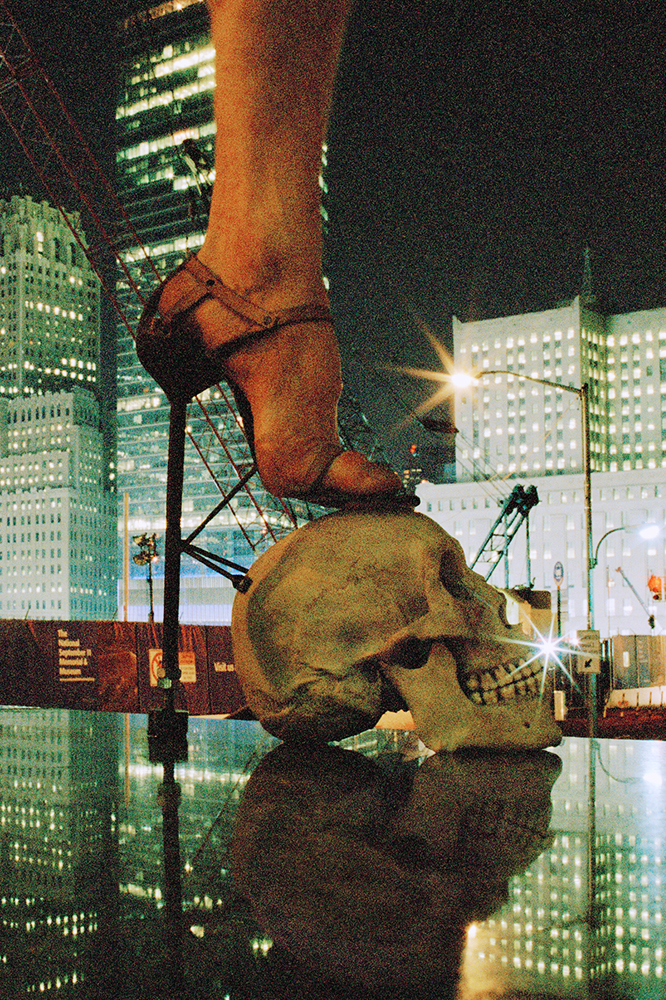 © Pierre Planchenault (1, 3) & Marianne Greber (2, 4)
Concept and interpretation: Steven Cohen
Photos: Marianne Greber
Sound: Christophe Dupuis
Production Steven Cohen
Associate producer Latitudes Prod, Lille
Co-production Les Subsistances (Lyon), Ballet Atlantique Régine Chopinot (La Rochelle); Les halles (Brussels); National choreographic center of Montpellier; Live shows – Center Pompidou; Autumn Festival in Paris with the support of The Africa and Caribbean Department and Cultures of France – Ministry of Foreign Affairs
Special thanks to Agathe Berman and Les Films D'Ici for their support along with Adami
STEVEN COHEN COMPANY
24 rue Succursale | 33000 Bordeaux | France
Samuel Mateu
Production | +33(0)6.27.72.32.88
production[@]steven-cohen.com
The Steven Cohen Company is supported by
Drac Nouvelle-Aquitaine and by Conseil Départemental de la Gironde.