« Danser jusqu'au bout de soi-même c'est être au cœur de forces contradictoires, la mémoire et l'imagination, les zones intimes et publiques, la fierté et la honte, le génocide et l'espoir, la fascination et la réalité, le macabre et l'ordinaire, c'est être juif et antisioniste. Mon travail traite de la douleur d'être humain et de la joie d'être en vie et, à l'image  de nos vies-mêmes, ce travail est une complète/incomplète expérimentation ».
Steven Cohen
2004 (création)
Lyon FR / Les Intranquilles / Les subsistances

2005
Johannesburg ZA / Johannesburg Dance Umbrella
Lille FR / Latitudes contemporaines / Maison folie Wazemmes
Fortalezza BR / International Biennaleof Dance of Ceara
Rio de Janeiro BR / Panorama festival of Dance
Bordeaux FR / Porte MC2a
2006

Marseille FR / Montevideo
Vienne AU / Kunsthalle Wien Project Space Karlsplatz
2007

Poitiers FR / Rencontres du Court
2008

Lausanne CH / L'Arsenic Théâtre
New Delhi IN / First Live Art Festival of India
Poitiers FR / Court toujours Festival
Zagreb HR / Queer Zagreb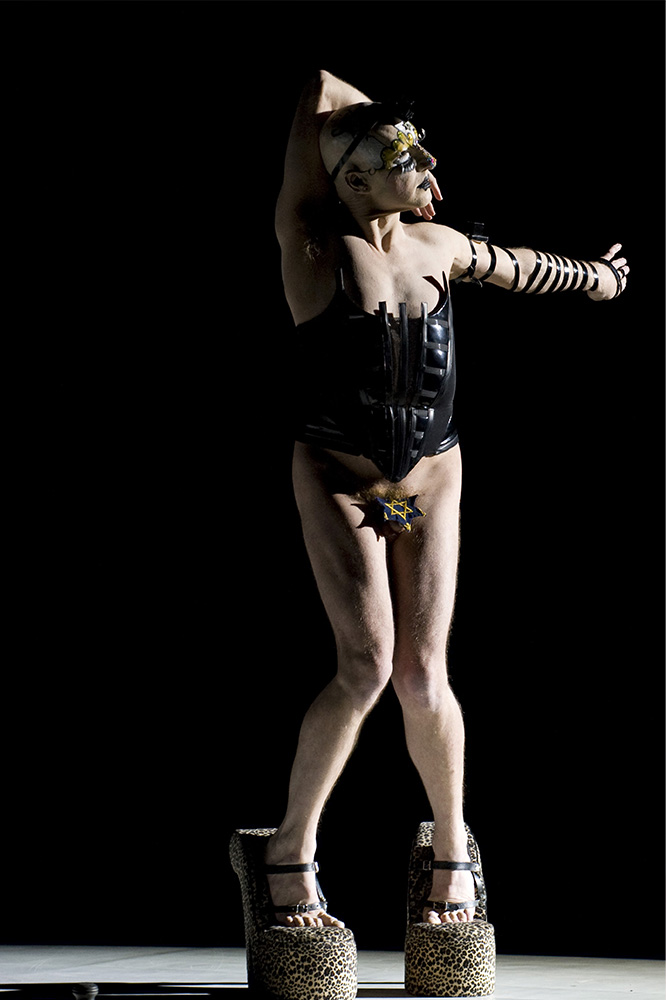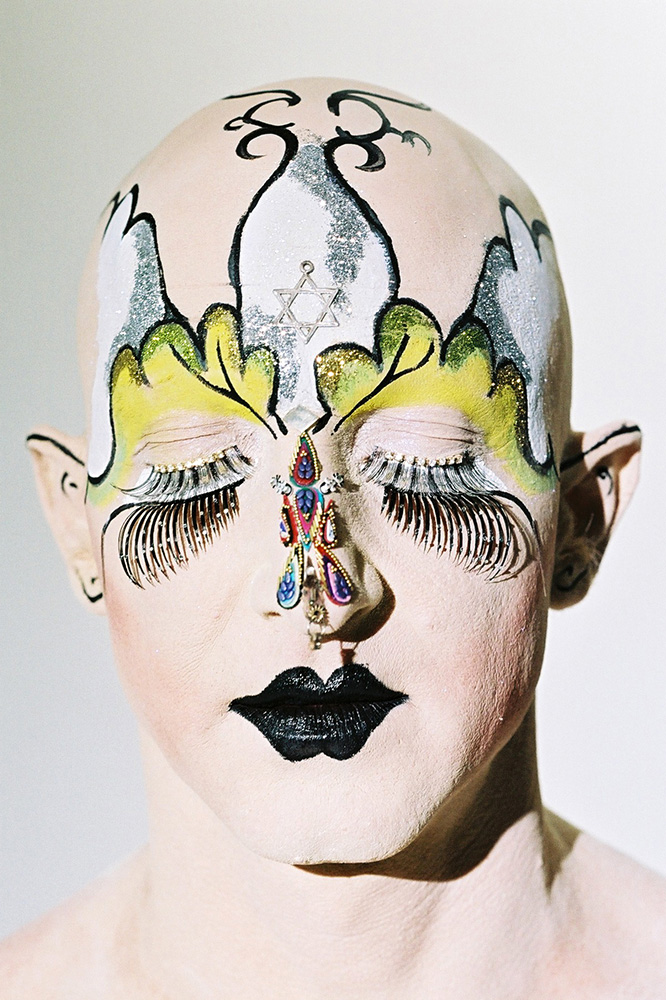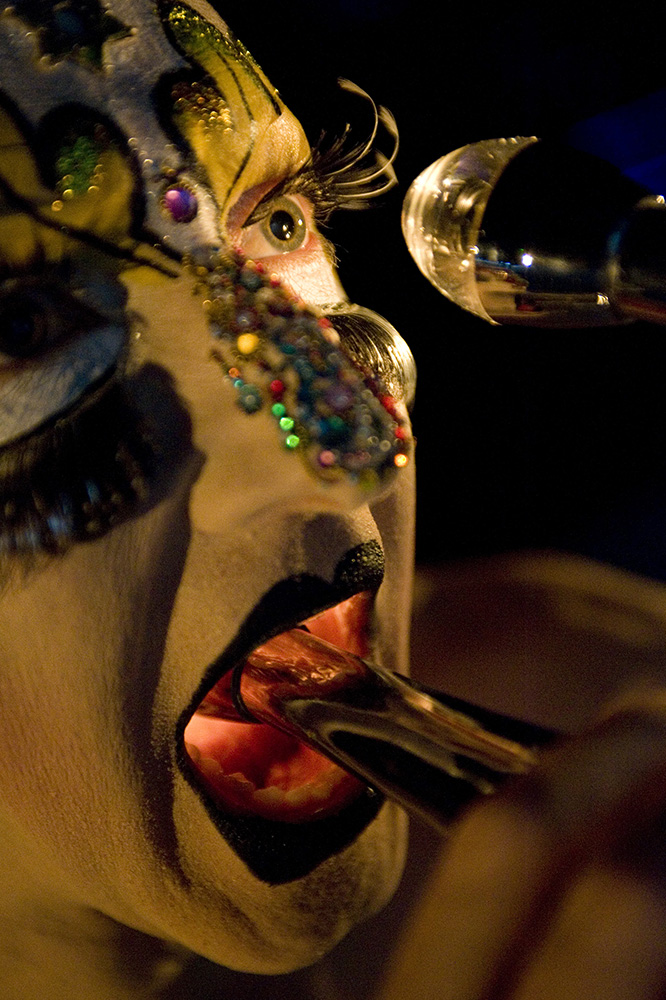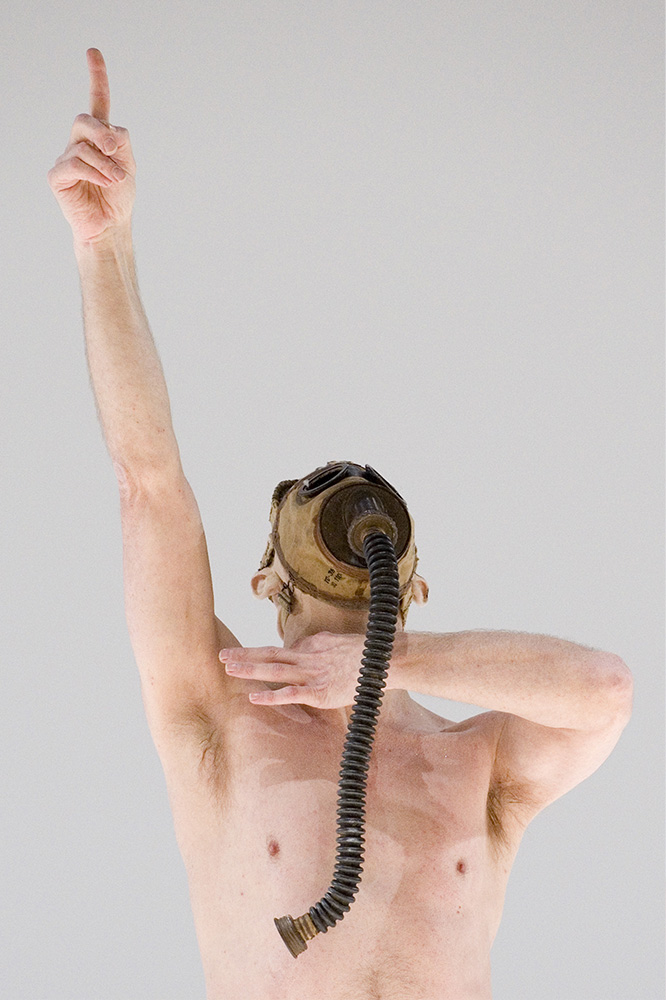 Conception, réalisation et interprétation : Steven Cohen
Bande sonore : Adhémar Dupuis
Production : Steven Cohen
Coproduction Ballet Atlantique – Régine Chopinot (La Rochelle, France), Les Subsistances (Lyon, France)
COMPAGNIE STEVEN COHEN
24 rue Succursale | 33000 Bordeaux | France
Samuel Mateu
Administrateur de production | +33(0)6.27.72.32.88
production[@]steven-cohen.com
La Compagnie Steven Cohen est soutenue par la
Drac Nouvelle-Aquitaine et par le Conseil Départemental de la Gironde.