FROM OUTSIDE IN
From Outside In is a hybrid work composed of four "scores" which confront one another, giving form to a single and unique utterance.
Four artistic forms provoke, question and answer each other, giving rise to unison speaking, language of the living, constantly endangered.
I just saw brilliance. And fertile ground to put seed.

You know I said the young artists are brave and made a brave choice, because what I offered was : "do you want to come on a journey to a place I don't know?

And I don't know where we are going, I don't know what you bring, I don't know what you need, I don't know what will happen. I don't know anything, but you want to come with ?" And now we are on that journey.

Steven Cohen
For Steven Cohen, the body is a stage, a stage on which the intimate appears, through desire or accident, or because of a vital necessity to create from it a vessel to harbor a universal history. In any case, the body is a public affair, something political. The body talks and dares to displace the lines carefully drawn by a terrified collective consciousness, paralyzed by dogmas.
The chance encounter between Steven Cohen and three young performers from the 10th class of the École supérieure d'art dramatique of the Théâtre National de Bretagne became something self-evident. Three young artists who clearly felt untouched by the question of politics and yet, on a visceral level, felt the need to offer their bodies up as the indispensable designation of their own blossoming.
This fleeting union mutually nourished the four artists by contributing to the construction of a form in which their different universes blended. Their diverse concerns came together at a common and central point, which underlined the indispensable necessity of struggling to live, admitting phantoms and torment, no longer fearing the ephemeral and incandescent monsters we all are.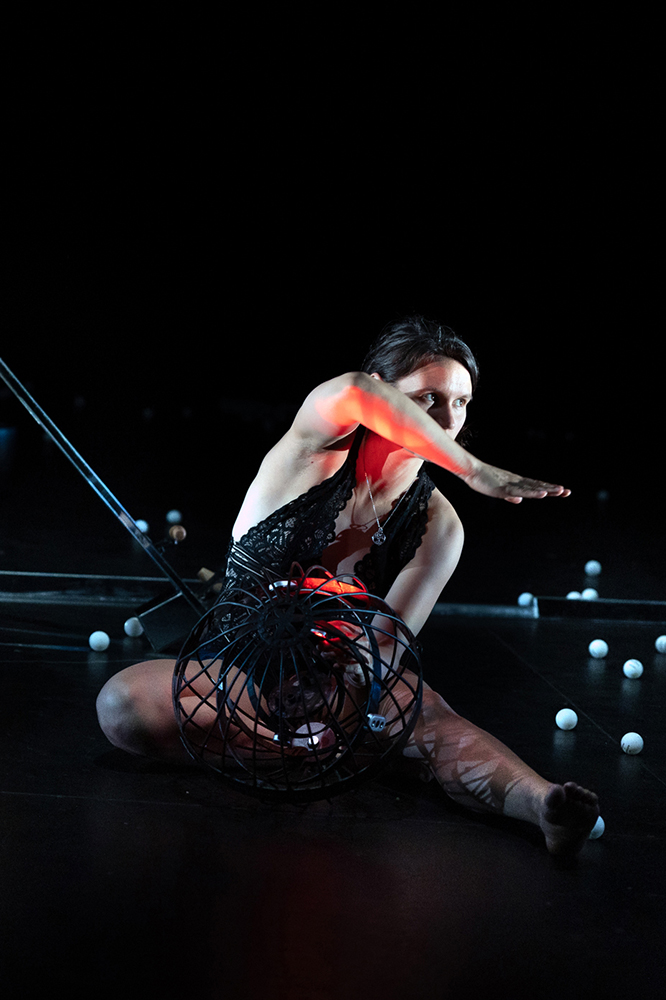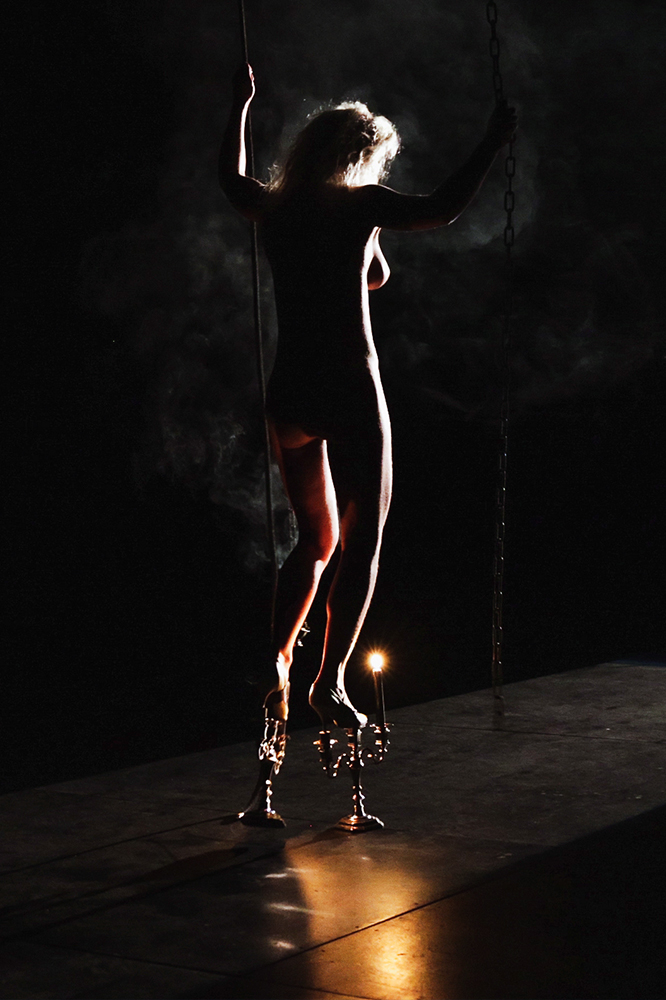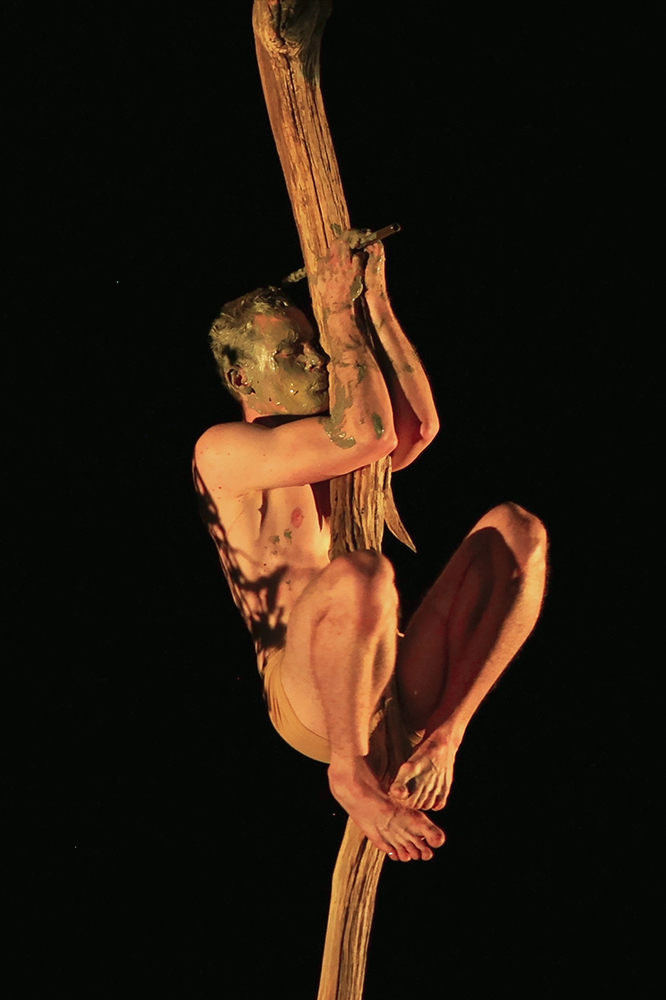 Interpretation : Steven Cohen, Amélie Gratias, Maxime Thébault et Mathilde Viseux
Lights & technical management : Yvan Labasse
Assistance & management : Samuel Mateu
Production : Cie Steven Cohen
Coproduction : Théâtre National de Bretagne
With the support of Théâtre Auditorium de Poitiers, Compagnie des Marches de l'été / Atelier des Marches and DRAC Nouvelle-Aquitaine.
Show created on July 12 & 13 , 2021 at Théâtre National de Bretagne, in Rennes, as part of saison Africa2020.
STEVEN COHEN COMPANY
24 rue Succursale | 33000 Bordeaux | France
Samuel Mateu
Production | +33(0)6.27.72.32.88
production[@]steven-cohen.com
The Steven Cohen Company is supported by
Drac Nouvelle-Aquitaine and by Conseil Départemental de la Gironde.