TASTE
Taste offers two films; Good Taste and Bad Taste, followed by a live performance. With this performance and his very own spirit, Steven Cohen questions and denounces the omnipresent social restrictions that surround the body and dehumanize it.
"Self-acceptance is a taste that you learn over time. Dry ass!"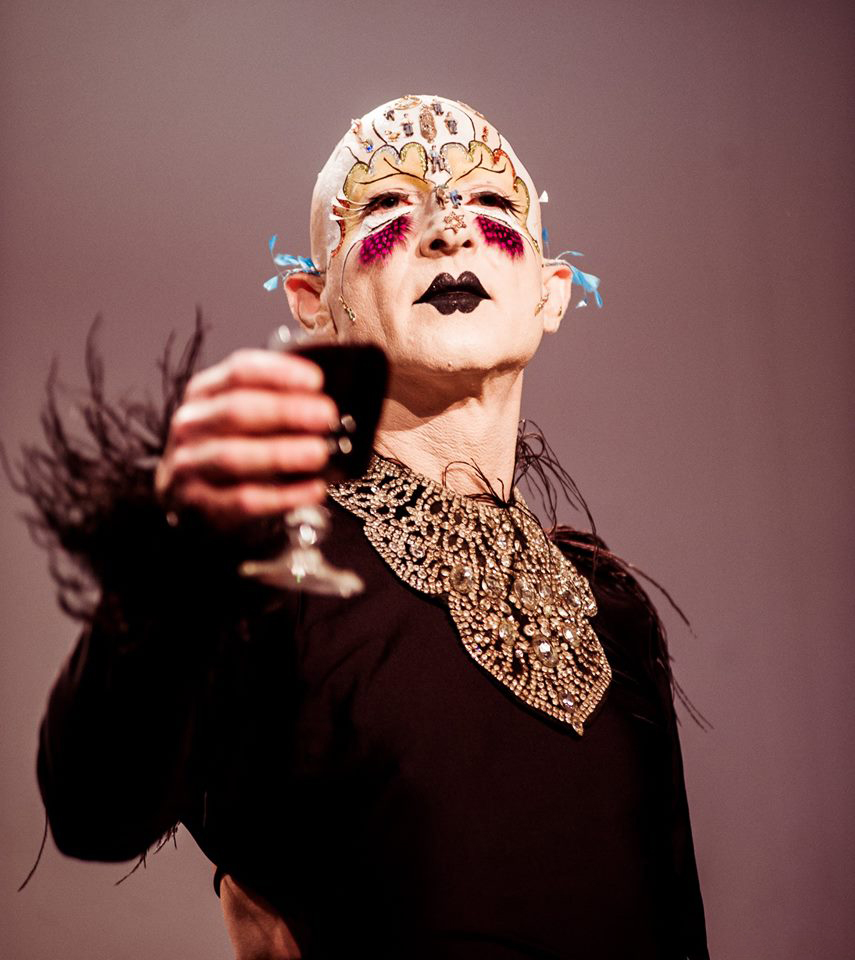 " No matter how much we expected, we were "drunk" by the extraordinary creative inventiveness of the off-limits artist. Provocation and humor at the service of a corrosive intelligence. A salutary snub to any normalizing and right-thinking (no)thought that would like to use art to make it a politically correct showcase."
Yves Kafka, Inferno
"Taste is a re-developed vintage performance art work which i began in 1999. The work was developed in response to my participation in a group art therapy course with other contemporary artists for eight weeks. Therapy is about integrating all aspects of the self, from the most noble to the shittiest.

Art is also about being as imaginative as possible but with each work as authentic to itself. The work GOUT uses the body as as simply and as radically as possible to resist (armed with humour) the social structures which govern our own use of our own bodies.

Taste also questions what is fashionable, sanitised, desirable … versus what is not; the unattractive, the abject. the work GOUT is a celebration of self acceptance, and libation in a ritual action which is as rational and serious as it is jocular and ludicrous."
Steven Cohen
1999
Johannesbug / Carfax
Cape Town / University of Cape Town
Johannesbug / Civic Art Gallery
Johannesbug / CWits University Art Dept
2003
Tallin / Estonia
2005
Lille / Festival Lattitudes contemporaines
2006
Honolulu / Museum of Art
2008
Zagreb / Queer Zagreb Festival
2015
Angoulême / FRAC Poitou Charentes
Paris / Théâtre National de Chaillot
2016
Bordeaux / Festival Trente Trente
2019
Tours / Festival Ecoute Voir / CDN de Tours
Vienne / Festival ImPulsTanz
Paris / Institut National d'Histoire de l'Art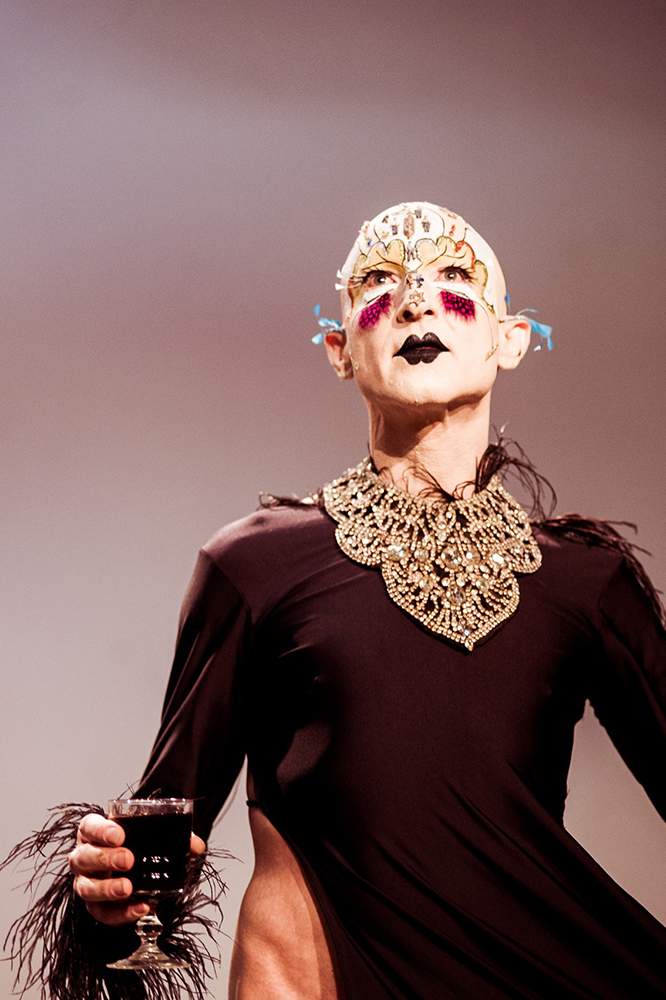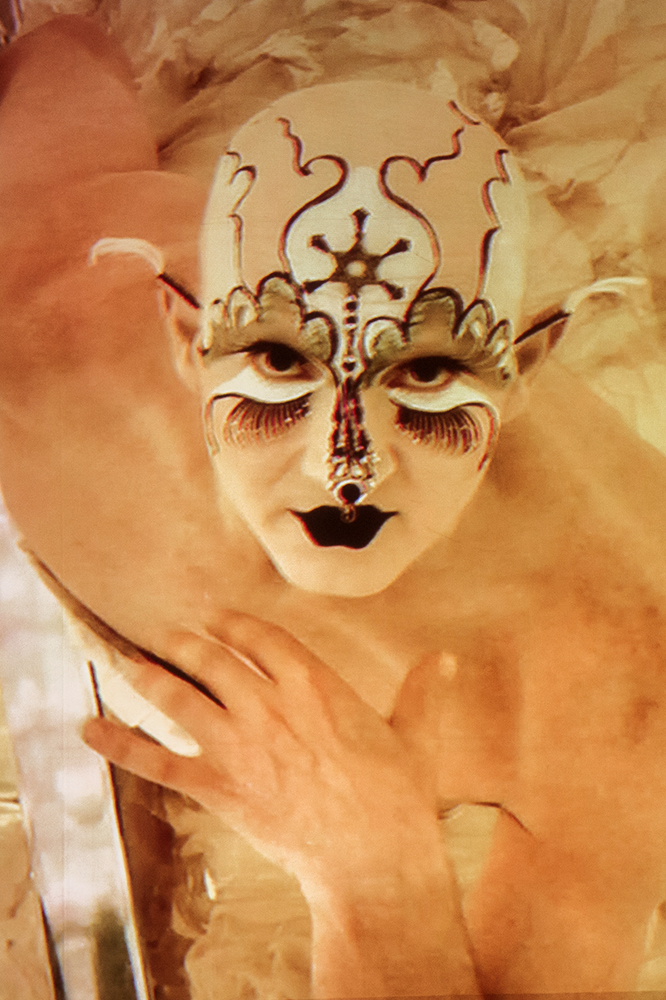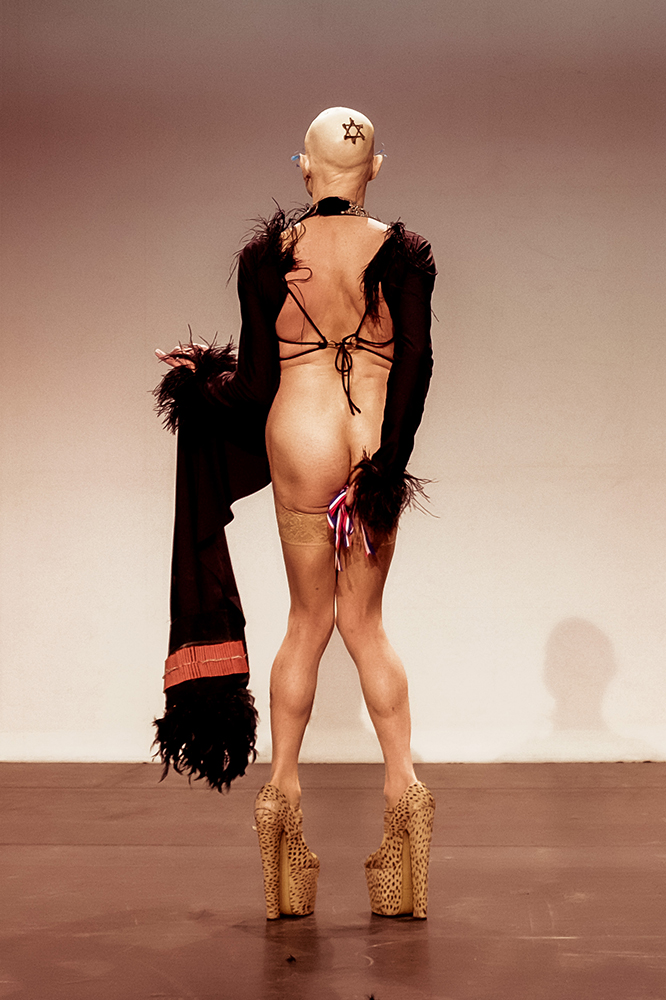 STEVEN COHEN COMPANY
24 rue Succursale | 33000 Bordeaux | France
Samuel Mateu
Production | +33(0)6.27.72.32.88
production[@]steven-cohen.com
The Steven Cohen Company is supported by
Drac Nouvelle-Aquitaine and by Conseil Départemental de la Gironde.